Olivia Rodrigo Launches Cryptic Countdown Clock On Her Website
By Rebekah Gonzalez
June 4, 2023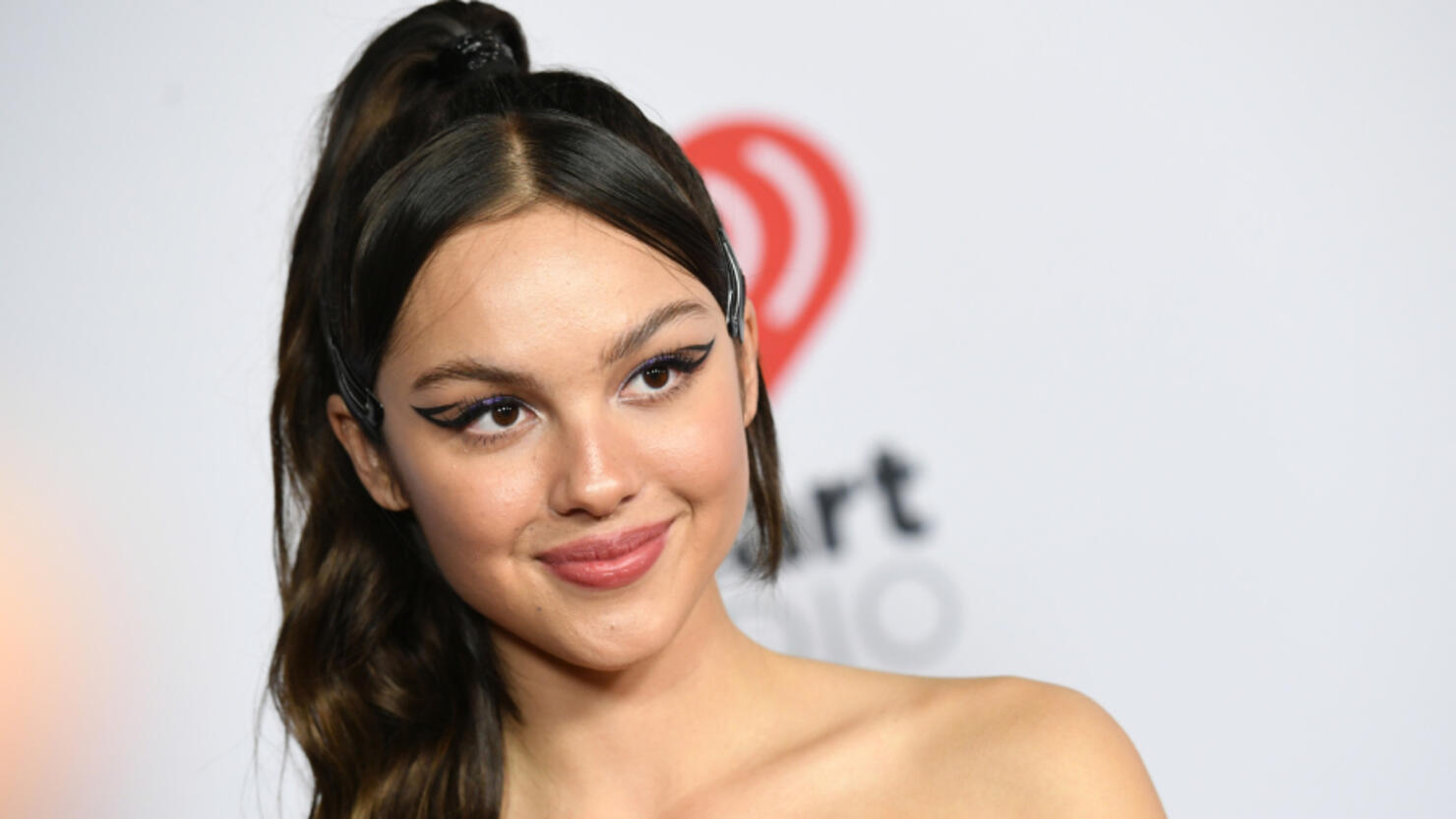 Olivia Rodrigo fans were sent into a frenzy when they noticed the singer had set up a countdown clock on the front page of her website. According to Billboard, she actually sent out an email featuring the clock which is counting down the days, hours, minutes, and seconds until June 30th.
While there's no word on what will be arriving that day, fans have assumed it will be new music. Especially since Rodrigo recently teased new music on the two-year anniversary of her Grammy-winning debut album SOUR. "The new stuff is so so so so so close to being done I pinky promise," she wrote on social media last month. She even shared a 2-second clip of a new song.
In April, Rodrigo reignited hope for new music after sharing a photo with pop singer Charli XCX, making fans think the two have been collaborating on Rodrigo's new album. At the start of this year, Rodrigo took to her Instagram Story to let fans know she was hard at work on music. "Working on so many new songs," she wrote in a text caption over a video of her and a collaborator working on music together. "I'm excited to show u! Thank u for everything."