Olivia Rodrigo Teases New Music On 2nd Anniversary Of 'SOUR'
By Rebekah Gonzalez
May 21, 2023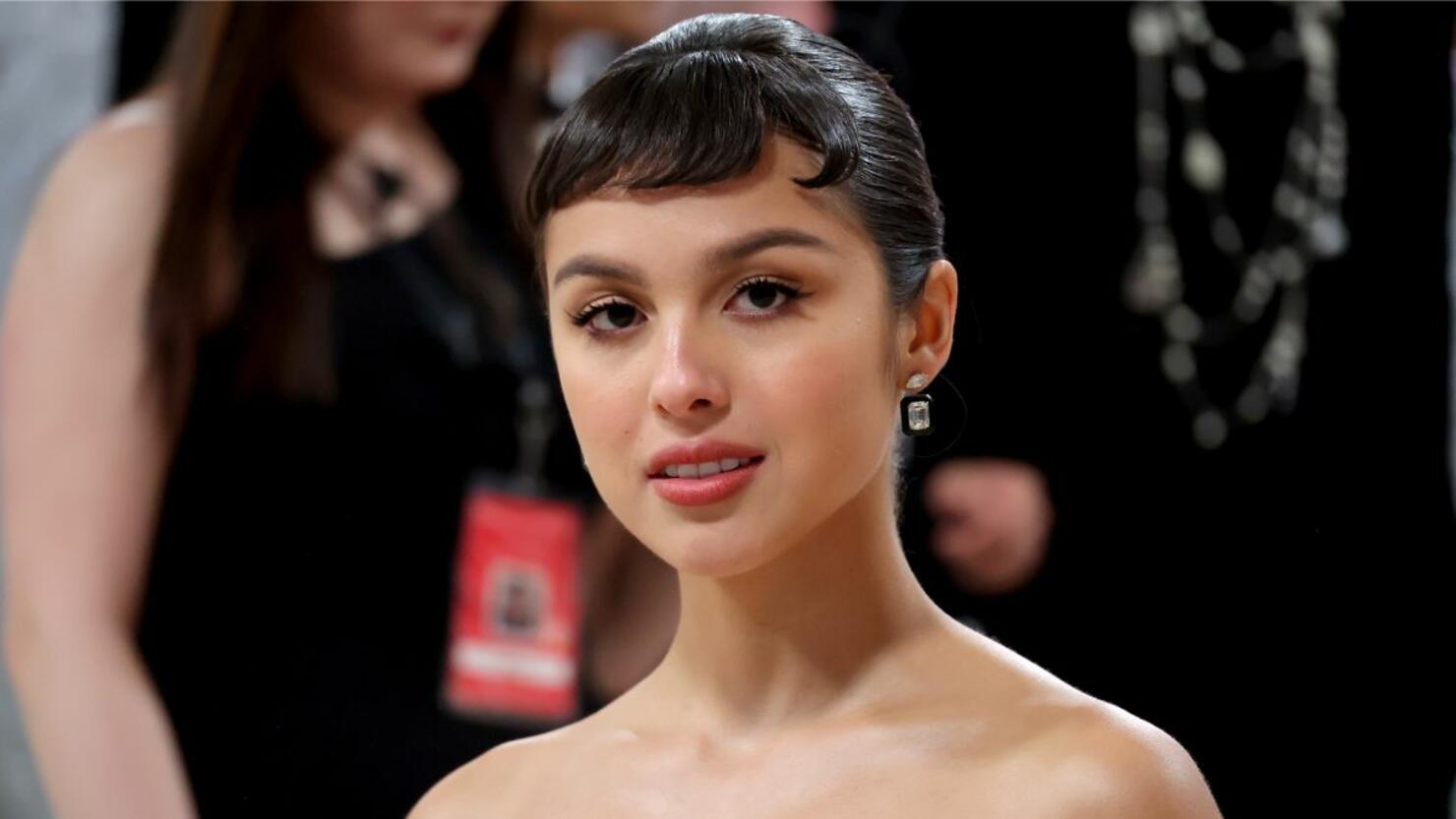 Olivia Rodrigo celebrated the second anniversary of her smash hit debut album SOUR on Sunday, May 21st! The singer took to Instagram to reflect on the record turning two years old. "oh man oh man oh man. SOUR turns 2 years old today. no words could ever describe how much this album means to me and how insanely grateful I feel for every blessing it has brought into my life," she wrote in the caption.
She went on to reveal that her new music is almost on the way! "the new stuff is so so so so so close to being done I pinky promise 💓," she ended the post and even shared a 2-second clip of a new song.
Furthermore, Rodrigo shared a handwritten note with fans via her newsletter on Sunday. "Hiii! I cannot believe it's been 2 years since SOUR came out. That album will always be so so special to me & I'm so grateful to you guys for embracing it the way you have. I'm taking today to reflect on all the amazing things that have happened since SOUR and look fORward 2 all the things to come," clearly referencing her upcoming music. "All my love always," she wrote before signing off as, "Liv."
Just last month, Rodrigo reignited hope for new music after sharing a photo with pop singer Charli XCX, making fans think the two have been collaborating on Rodrigo's new album. At the start of this year, Rodrigo took to her Instagram Story to let fans know she was hard at work on music. "Working on so many new songs," she wrote in a text caption over a video of her and a collaborator working on music together. "I'm excited to show u! Thank u for everything."