Watch Olivia Rodrigo Tease New Music: 'I'm Excited To Show You'
By Rebekah Gonzalez
January 9, 2023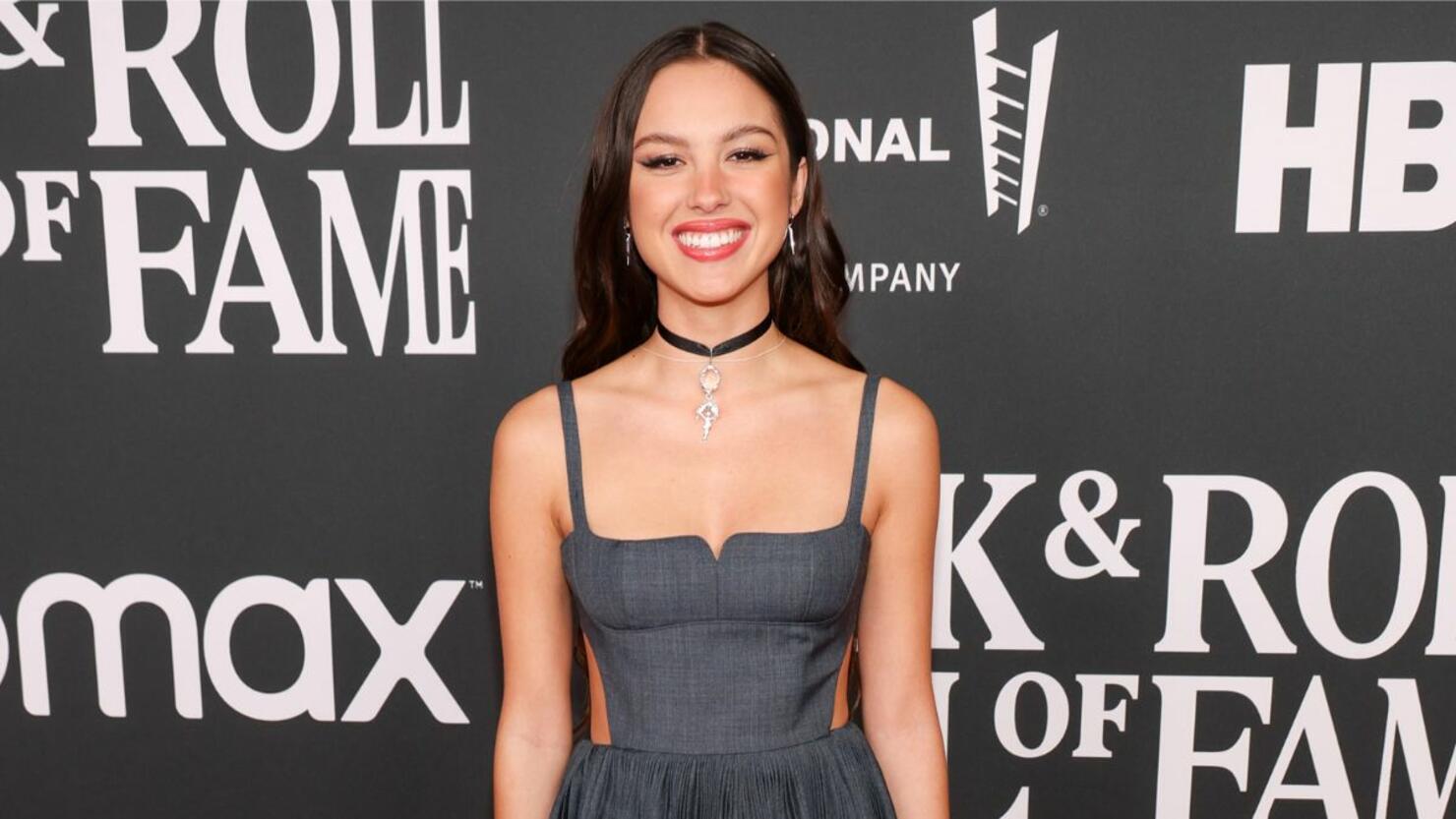 It's official. New Olivia Rodrigo music is on the way! The Grammy-winning artist took to her Instagram Story to get fans excited about her upcoming work by sharing a video of her and a collaborator working on music together. While the clip only lasts seconds, based on Olivia's head-banging to a repetitive piano chord, we should be getting more emotional ballad bangers like her 2021 breakout hit, "drivers license."
"Working on so many new songs," she wrote in a text caption over the video, which Pop Base reshared before it disappeared after 24 hours. "I'm excited to show u! Thank u for everything."
Rodrigo took the world by storm when she released her debut album Sour in May 2021. The album's first three singles— "drivers license," Deja Vu," and "Good 4 U" —earned her a legion of dedicated fans ready to devour an entire discography of her emotionally charged songs. However, the 19-year-old High School Musical: The Musical: The Series star is just getting started and her sophomore album will surely cause as many waves following the unpreceded success of Sour and her Best New Artist win at the 2022 Grammys.
Olivia previously discussed working on her second album. "It's definitely a different experience writing a second album after having a debut that was so well received," she told Billboard in February 2022. "I still write so much of my music in my bedroom though, and I don't think that experience will ever change. Writing songs will hopefully always be an outlet for me to process my feelings before anything else."