Drew Barrymore Slams Tabloids For Story About Mom: 'Don't Twist My Words'
By Rebekah Gonzalez
June 6, 2023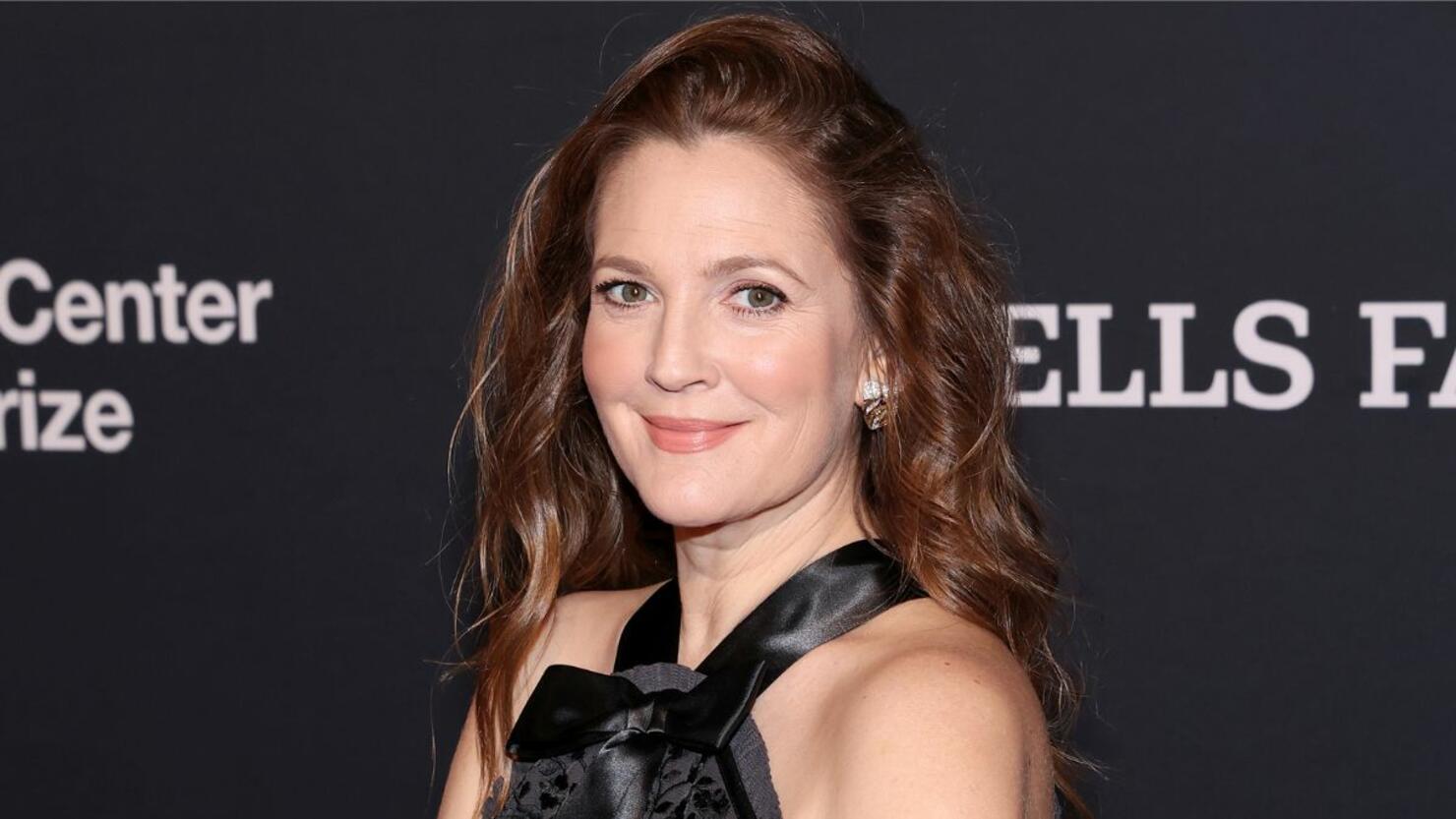 Drew Barrymore gave a response to a recent story about her that ran in several online publications this week. On Monday, June 5th, The Drew Barrymore Show host gave an interview with New York magazine, and the headline Page Six pulled read as follows: "Drew Barrymore admits she wishes her mother Jaid was dead: 'I cannot wait.'"
Shortly after, Barrymore took to her Instagram account to call out the tabloids that published the story. "I have been vulnerable and tried to figure out a very difficult, painful relationship while admitting it is difficult to do while a parent is alive," Barrymore said in the video, referring to her mother Jaid Barrymore. "And, for those of us who have to figure that out in real time cannot wait, as in they cannot wait for the time, not that the parent is dead."
Barrymore continued, "Don't twist my words around or ever say that I wish my mother was dead. I have never said that. I never would. In fact, I go on to say [in the interview] that I wish I never have to live an existence where I would wish that on someone because that is sick." The former actress' quote that prompted the misleading headlines came as the article examined how vulnerable she is with her famous guests on her daytime talk show.
"All their moms are gone, and my mom's not," she says. "And I'm like, Well, I don't have that luxury. But I cannot wait. I don't want to live in a state where I wish someone to be gone sooner than they're meant to be so I can grow. I actually want her to be happy and thrive and be healthy. But I have to fucking grow in spite of her being on this planet."
An hour after the words leave her mouth, she already regrets suggesting any ill will toward her mom. "I dared to say it, and I didn't feel good," she says. "I do care. I'll never not care. I don't know if I've ever known how to fully guard, close off, not feel, build the wall up."