Kylie Jenner Reveals Her Unexpected Hobby
By Rebekah Gonzalez
June 6, 2023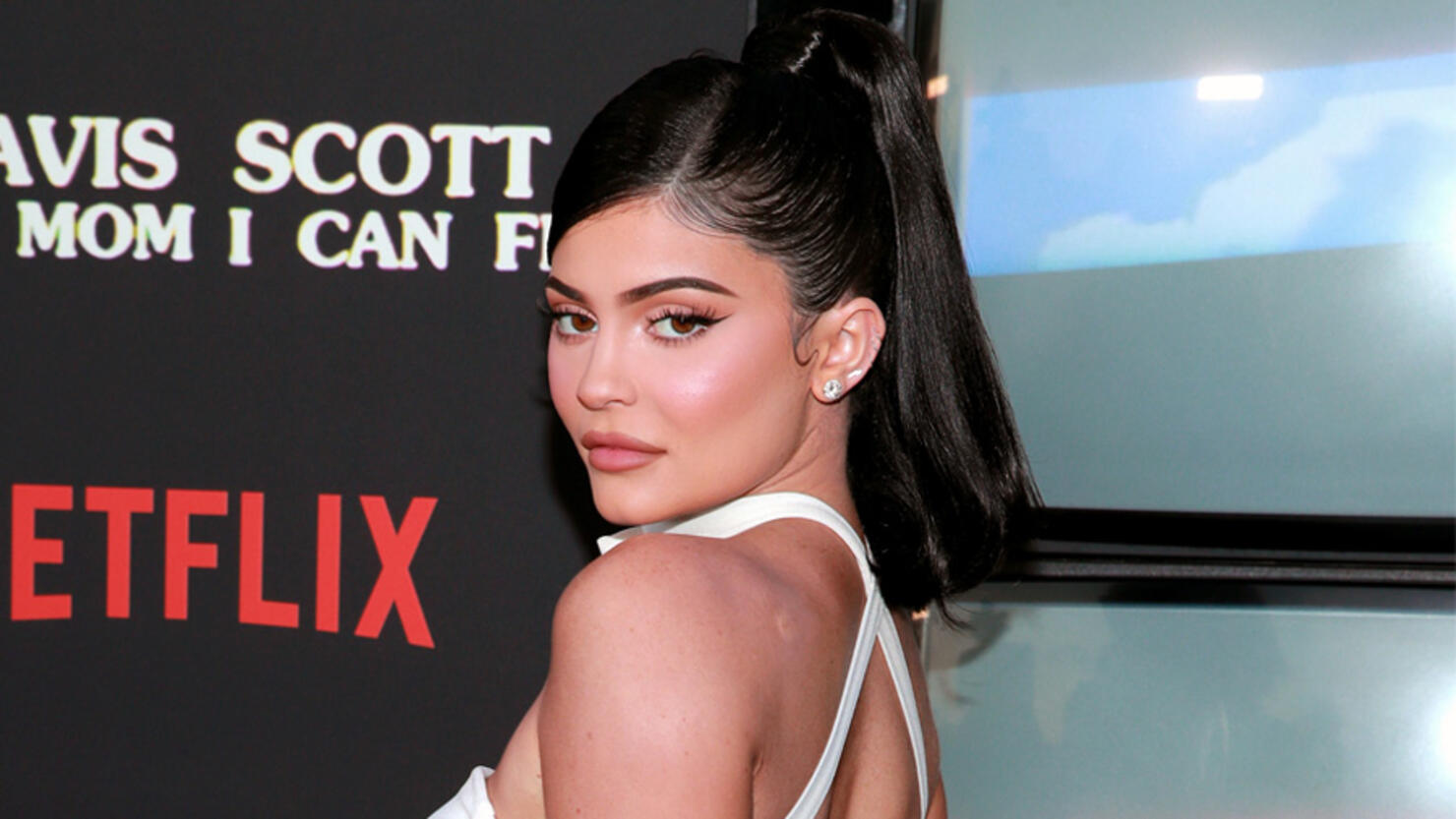 Kylie Jenner gave fans a peek inside her personal handbag in a new TikTok and revealed a secret hobby in the process. The Kylie Cosmetics founder started the three-part series on Monday, June 6th, telling fans, "I have a new product coming out. Should we also play what's in my bag at the same time?"
"This has been my go-to favorite bag of all time," she shared. "This was the best investment, she is really pretty. It's from Bottega and she just fits everything. This is a really honest what's in my bag as I have not cleaned this bag or gone through this at all."
After taking out a Kylie Skin hand sanitizer, a new product, and a small gold watch that she revealed belonged to her daughter Stormi Webster— "It was actually my watch but she wore it. Look how small her wrist is. She wore it to a birthday party and she didn't want to wear it anymore," she shared— and a hair clip, she then pulled out something unexpected.
"I have glue tape, because who doesn't need glue tape?" she said, holding it up to the camera. Kylie went on to reveal a surprising hobby. "But if you didn't know something about me, I like to scrapbook, so if you like to scrapbook, you need glue tape." 
Check out the rest of Kylie's What In My Bag below!