Lance Bass Says Britney Spears Flaked On Meeting His Kids
By Rebekah Gonzalez
June 7, 2023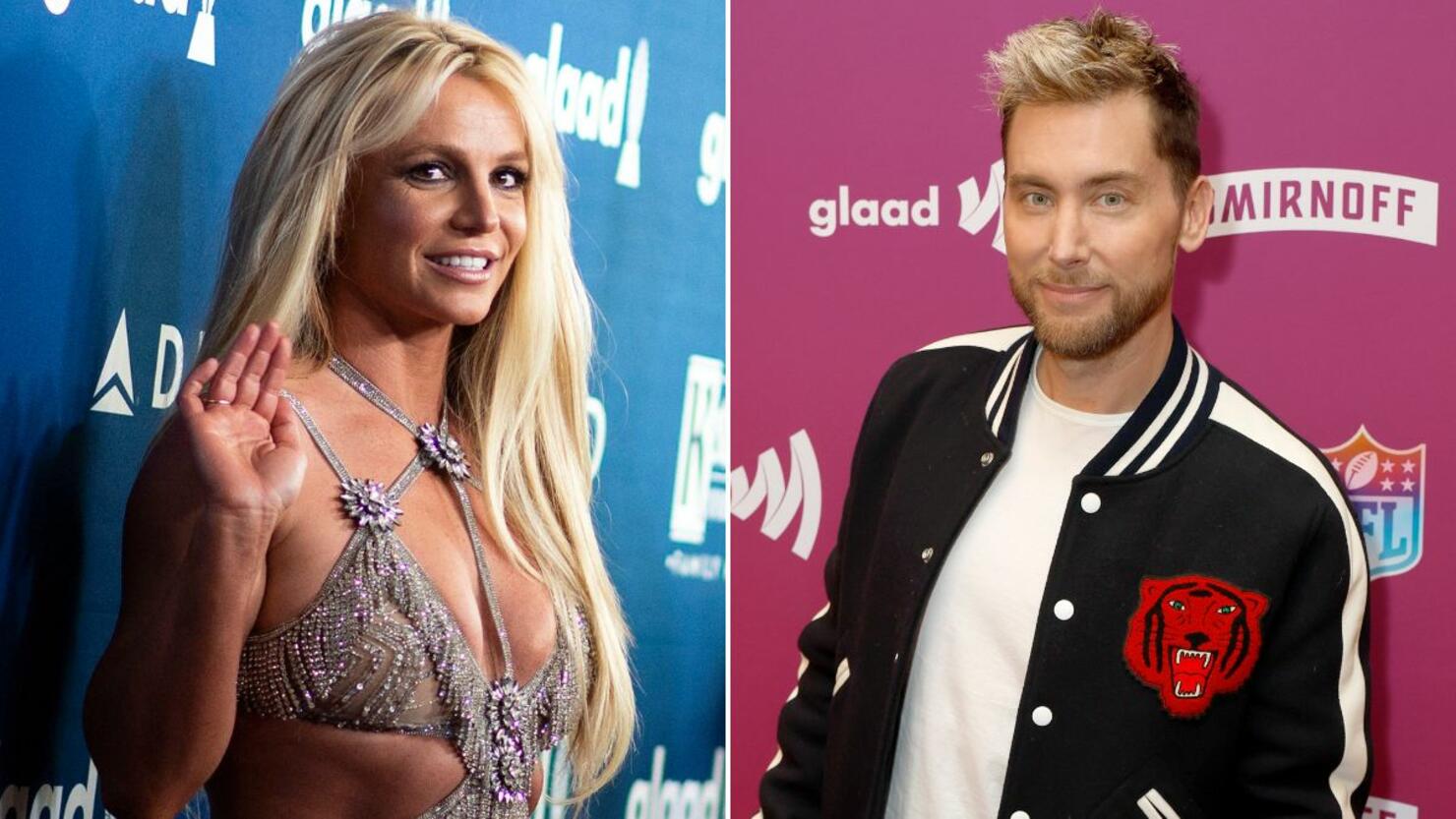 Lance Bass claims that Britney Spears' team recently reached out to him so the pop star could meet his twins but never followed up. "She has reached out through her people, wanting to meet the kids and all that," the former NSYNC member said on his iHeartRadio podcast Frosted Tips earlier this week. "You have to talk through people," he said of communicating with Spears. "It's very strange."
Bass and his husband, Michael Turchin, welcomed their son Alexander and daughter Violet via surrogate in October 2021. The singer went on to say that he has no idea how she's doing these days following the termination of her conservatorship.
"I don't know what to believe because I don't know how she is," Bass added. "I mean, maybe she is completely overperforming, but I just know how much she loves it, and I know she's a competitive person also, so I can't imagine her never performing again."
Back in 2022, Spears took to Instagram to open up about her feelings about touring again. "I will be honest in the beginning 13 years of conservatorship like 8 videos I only like one – "Work Bitch" … the most offensive SO CALLED professional pictures on every tour," she wrote at the time. "I mean they could have at least cheated and retouched them for me … just saying … 2 day shoots for new show in Vegas literally the worst ever … and me excited for the pictures for 5 months on tour … they never showed me any … I'd rather quit sh-- in my pool and shoot photos of myself in studios over working with the most offensive people in my life." She continued, "I'm pretty traumatized for life and yes I'm pissed as f— and no I won't probably perform again just because I'm stubborn and I will make my point."