Pete Davidson Responds After His Profane Voicemail To PETA Leaked
By Rebekah Gonzalez
June 7, 2023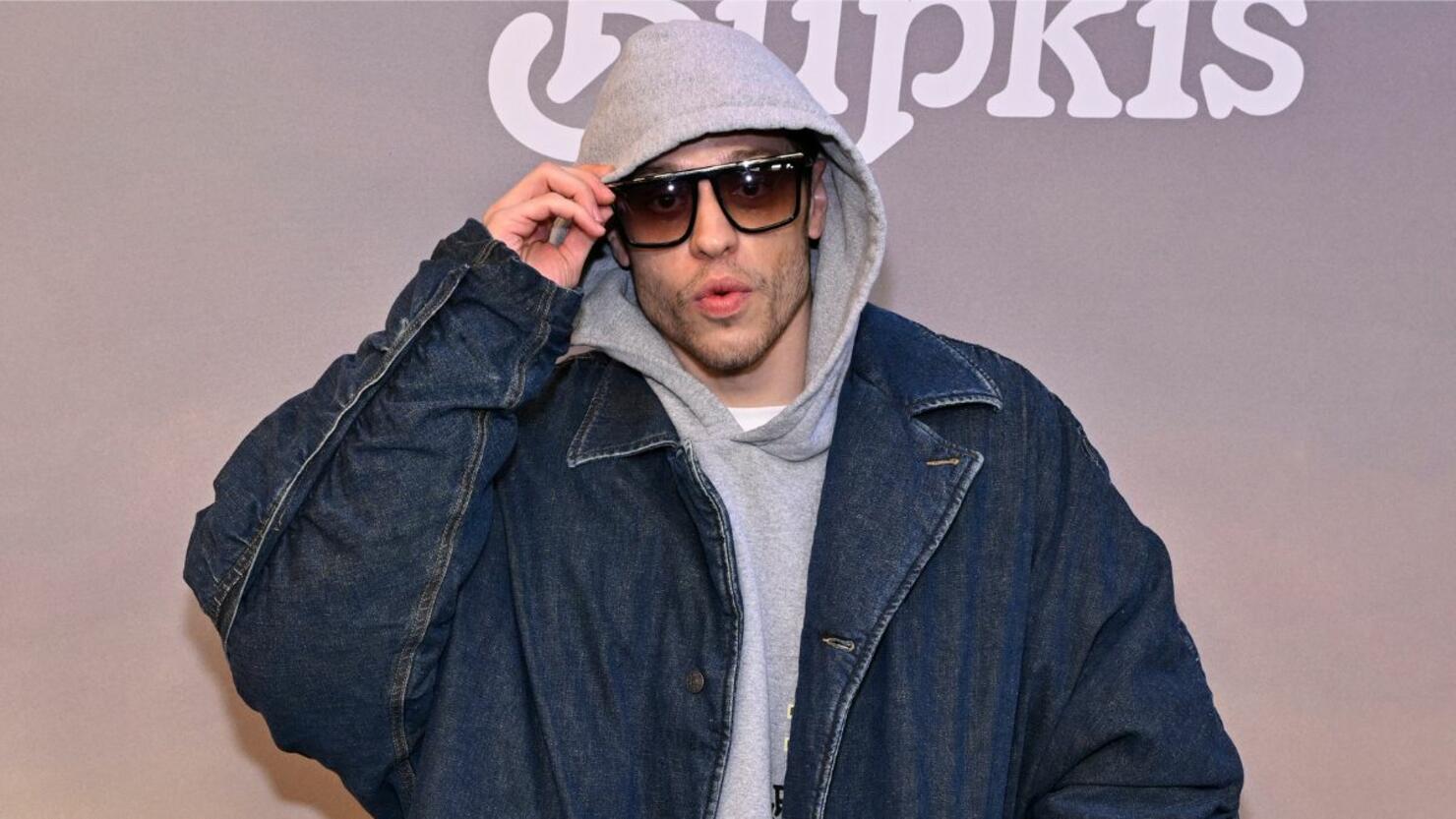 Pete Davidson is speaking out after a heated voicemail he sent to PETA leaked online this week. On Monday, June 5th, TMZ obtained a message from the Saturday Night Live alum telling PETA's Senior VP of Investigations Daphna Nachminovitch which included the F-bomb, after she called him out for buying a new puppy at a store instead of adopting.
Shortly after, Davidson spoke to TMZ to explain his situation, revealing that he purchased the puppy after his family's dog Henry passed away in early May. "I haven't seen my mom and sister cry like that in over 20 years," he said. "I was trying to cheer up my family. I was already upset that the store had filmed me without my permission or acknowledgment."
Pete Davidson leaves PETA an explicit voicemail after they blasted him for buying a dog from a pet store instead of adopting:

"F–k you and suck my d–k." pic.twitter.com/ZWS8qV3Tvy

— Pop Base (@PopBase) June 6, 2023
Although the Bupkis star regrets his word choice, he stands by his message. "Then this organization (PETA) made a public example of us, making our grieving situation worse," Pete said. "I am upset. It was a poor choice of words. I shouldn't have said what I said, but I am not sorry for standing up for myself and my family." He also added that he didn't know he could "adopt a specific hypoallergenic dog," and was told the possibility "wasn't an option, and if it was, it was rare."
In response to Davidson's response, PETA told TMZ, "If Pete had done his research, he would know that there's no such thing as a hypoallergenic dog, that at least a quarter of dogs in shelters are purebreds, and that Petfinder has listings for homeless dogs of every breed under the sun, including the one he purchased."