Prince Harry Makes Joke About Meghan & Kids During Court Appearance
By Rebekah Gonzalez
June 7, 2023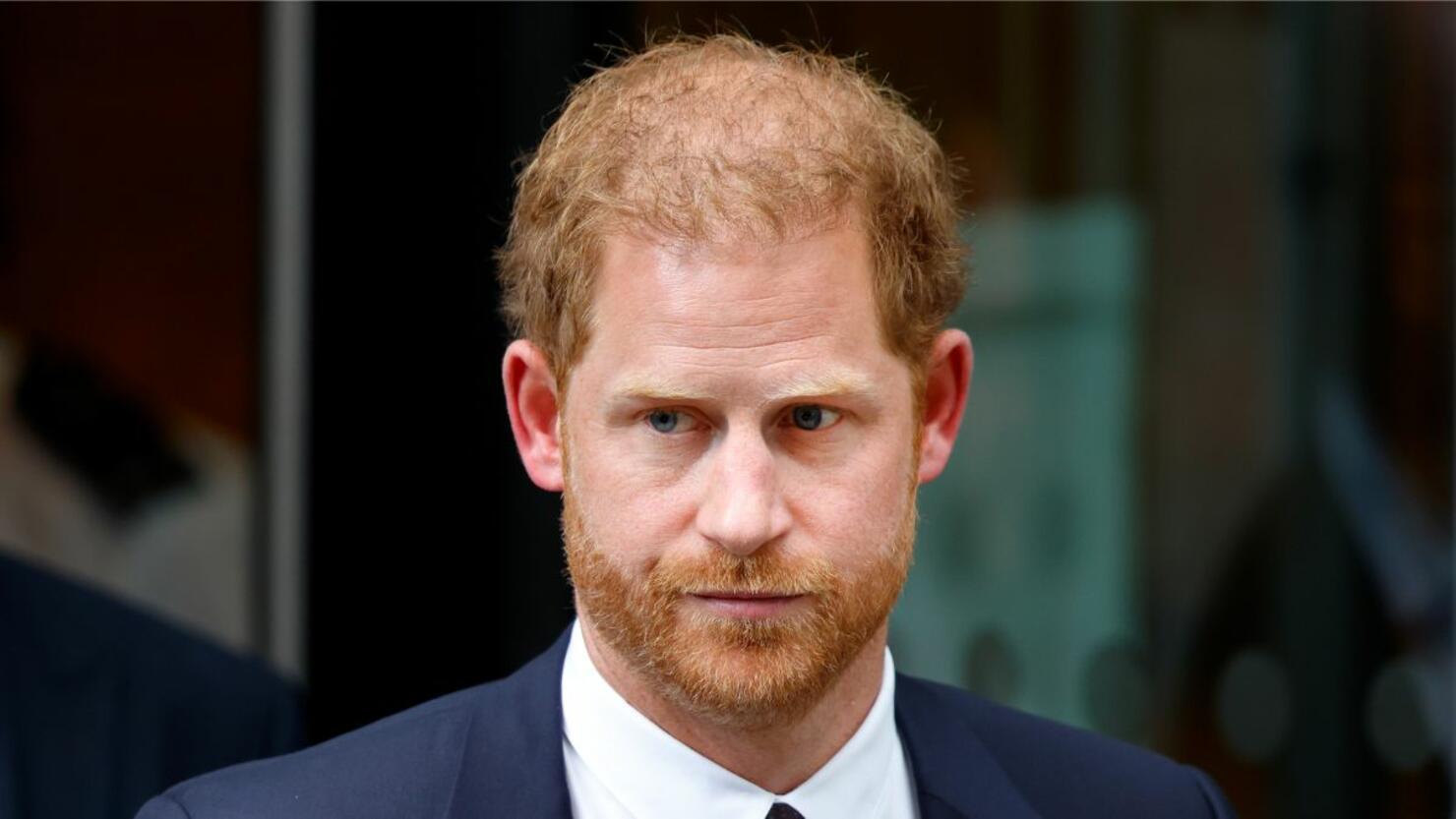 Prince Harry appeared in a London court this week to testify against Mirror Group Newspapers (MGN) over alleged unlawful information gathering. At the end of his testimony on Tuesday, June 6th, the Duke of Sussex mentioned his wife, Meghan Markle, and their two children, Prince Archie and Princess Lilibet.
According to People, the judge told Harry to not discuss his evidence with anyone before returning for the cross-examination on Wednesday, June 7th. That's when Prince Harry joked if his wife, Markle, and their children count as he would be FaceTiming later that night.
Today, Prince Harry will return to court for a second day. On Monday, his attorney David Sherborne explained to the court that the Duke of Sussex was not able to give evidence that day due to celebrating his daughter's second birthday in California on Sunday, June 4th. "His travel arrangements are such and his security arrangements are such that it is a little bit tricky," Sherborne said per Reuters.
For this trial, Prince Harry is the first prominent member of the British royal family to give evidence in court in 130 years, according to People. Harry is claiming that information in articles published by MGN's outlets was "most likely gleaned from voicemail interception and/or unlawful information gathering."
In the witness statement, Harry said:
"I genuinely feel that in every relationship that I've ever had — be that with friends, girlfriends, with family or with the army, there's always been a third party involved, namely the tabloid press. Having seen me grow up from a baby (being born into this 'contractual relationship' without any choice) and scrutinised my every move, the tabloids have known the challenges and mental health struggles that I have had to deal with throughout my childhood and adult life and for them to then play on that and use it to their own advantage, I think is, well, criminal."