The Best Beachfront Hotel In California
By Logan DeLoye
June 7, 2023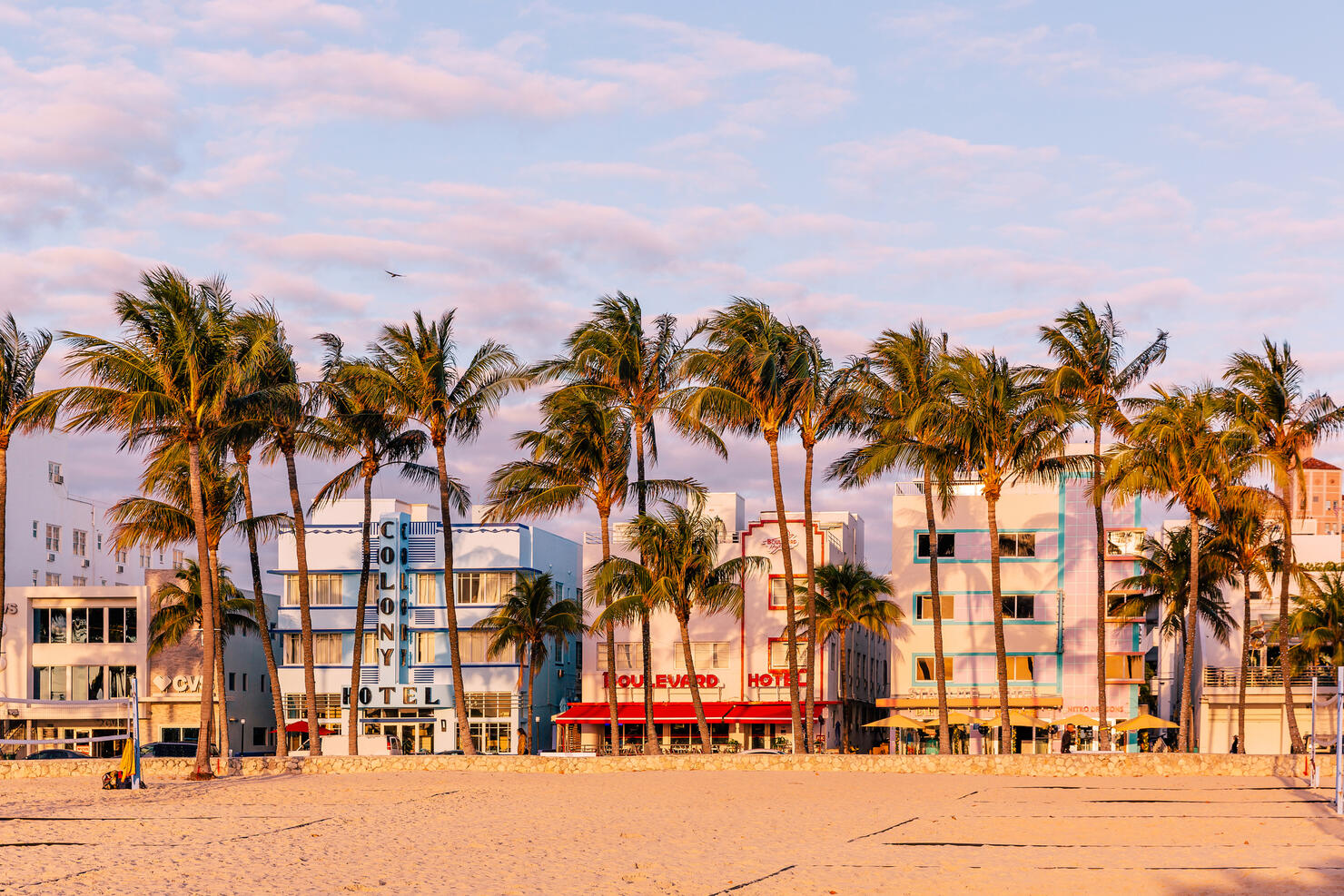 What better place to book a vacation with friends, family, or your favorite plus one than the best beachfront hotel in the Golden State? With an endless amount of attractive amenities, the only negative aspect of this hotel is that it can get very crowded...but for good reason!
According to a list compiled by Brides, the best beachfront hotel in all of California is Shutters on the Beach located in Santa Monica. This hotel tops the list because of its proximity to the Santa Monica pier. Brides mentioned that this one-of-a-kind hotel has an amazing spa and "beach butler service." The pool and spa are heated, and guests often spot celebrities on the premises. Following closely behind Shutters on the Beach on a list of the best beachfront hotels in California is Mission Pacific Hotel, Kimpton Shorebreak Resort, and more!
Here is what Brides had to say about the best beachfront hotel in all of California:
"Shutters on the Beach is a Santa Monica institution with tons of star power that's set on one of Southern California's most iconic beaches. Famous faces—including Jennifer Aniston, Zac Efron, and Eva Longoria—perennially descend upon this property. Why? There are plenty of posh extras for the Hollywood elite (and honeymooners will appreciate them, too). The sun-splashed pool deck flaunts chaise lounges and private cabanas. And guests can keep busy with personal beach butler service, surf lessons, paddle tennis, volleyball, and complimentary yoga classes and use of beach cruisers."
For a continued list of the best beachfront hotels across the Golden State visit brides.com.