Kim Kardashian Shares New Details About Romance With Mystery Man
By Rebekah Gonzalez
June 8, 2023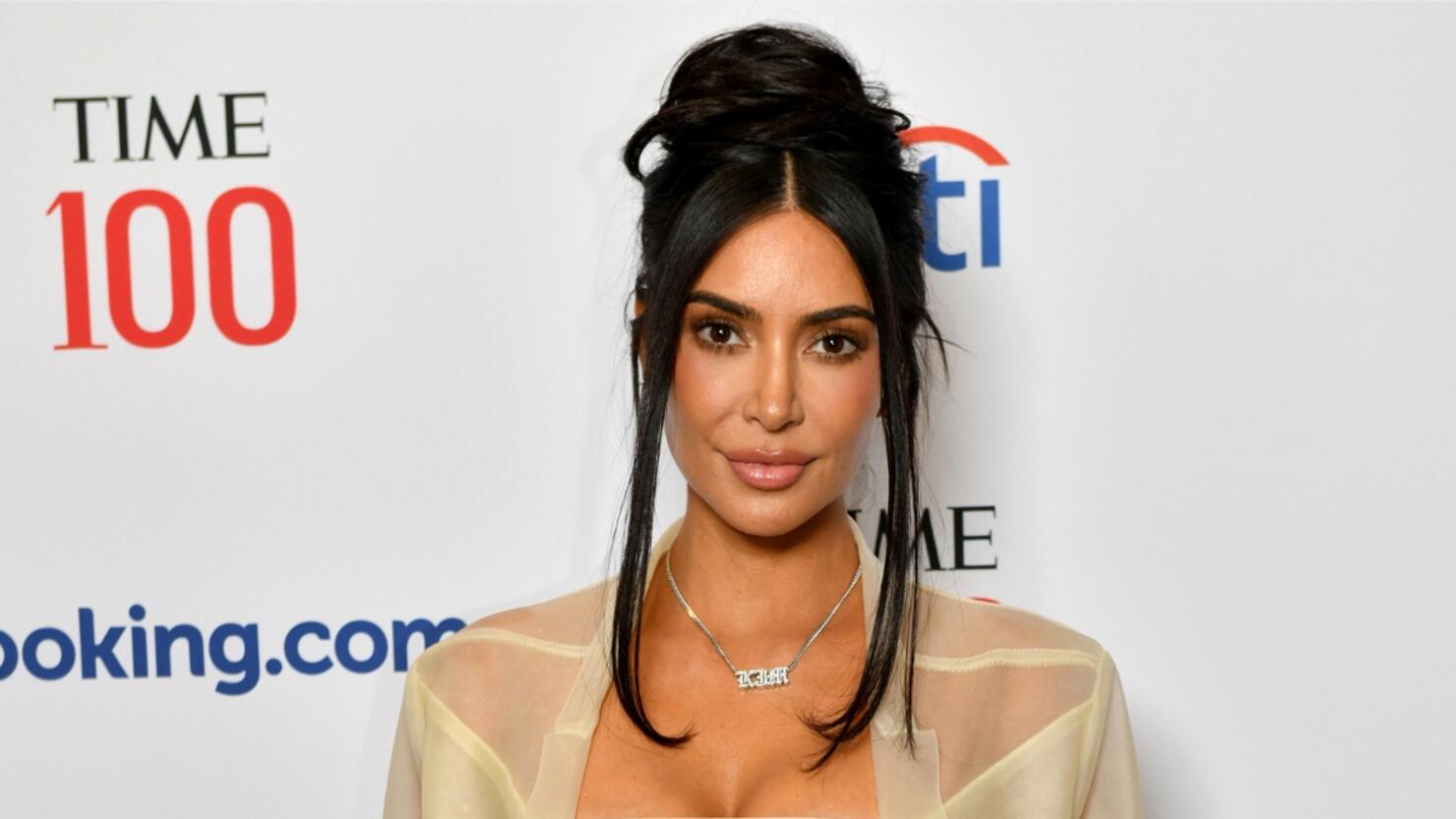 Kim Kardashian is giving fans more details about her new romance with a mystery man. During the new episode of Hulu's The Kardashians, the SKIMS founder discusses her dating life with Scott Disick over lunch.
"So, I haven't really seen you out on any dates or anything," he tells Kim, to which she replies, "Well, it's just hard because what do those first dates look like? Behind doors, can't go out. It's kind of awkward." She went on to discuss the struggles of dating while famous.
"Here's the thing, if you are seen with someone, then if it's starting to not work out, you almost have to try to make it work a little longer because you're so embarrassed that it was so quick," she admitted. Kim also revealed that the media made her fling with Pete Davidson seem like "a very serious relationship," but that wasn't the case.
"I just want to sneak around a little bit," Kim added. "Like, there's nothing wrong with wanting to sneak." The socialite also revealed that she's been sneaking around with a mystery man, whom Disick nicknamed "Fred," her friends set her up with. "I don't want to just date one person, but I've never dated … what's so funny is my friends wanted me to meet someone, so we go to New York and we go to *bleeped*," Kim revealed per Page Six. "That's like my spot because there's a private room downstairs, but then on the internet, it was like, 'Kim reconnects with Pete at this place.'"
"Let's call this guy 'Fred,'" he said to keep Kim's potential love interest anonymous. "Does he meet the standards?" To which Kim enthusiastically responds, "Oh, so meets the standards." Kim is later seen texting someone and smiling on camera during one of her confessionals. "Is that 'Fred'?" a producer asks Kim and she replies, "Yep!"