The Most Beautiful Town In Ohio
By Sarah Tate
June 9, 2023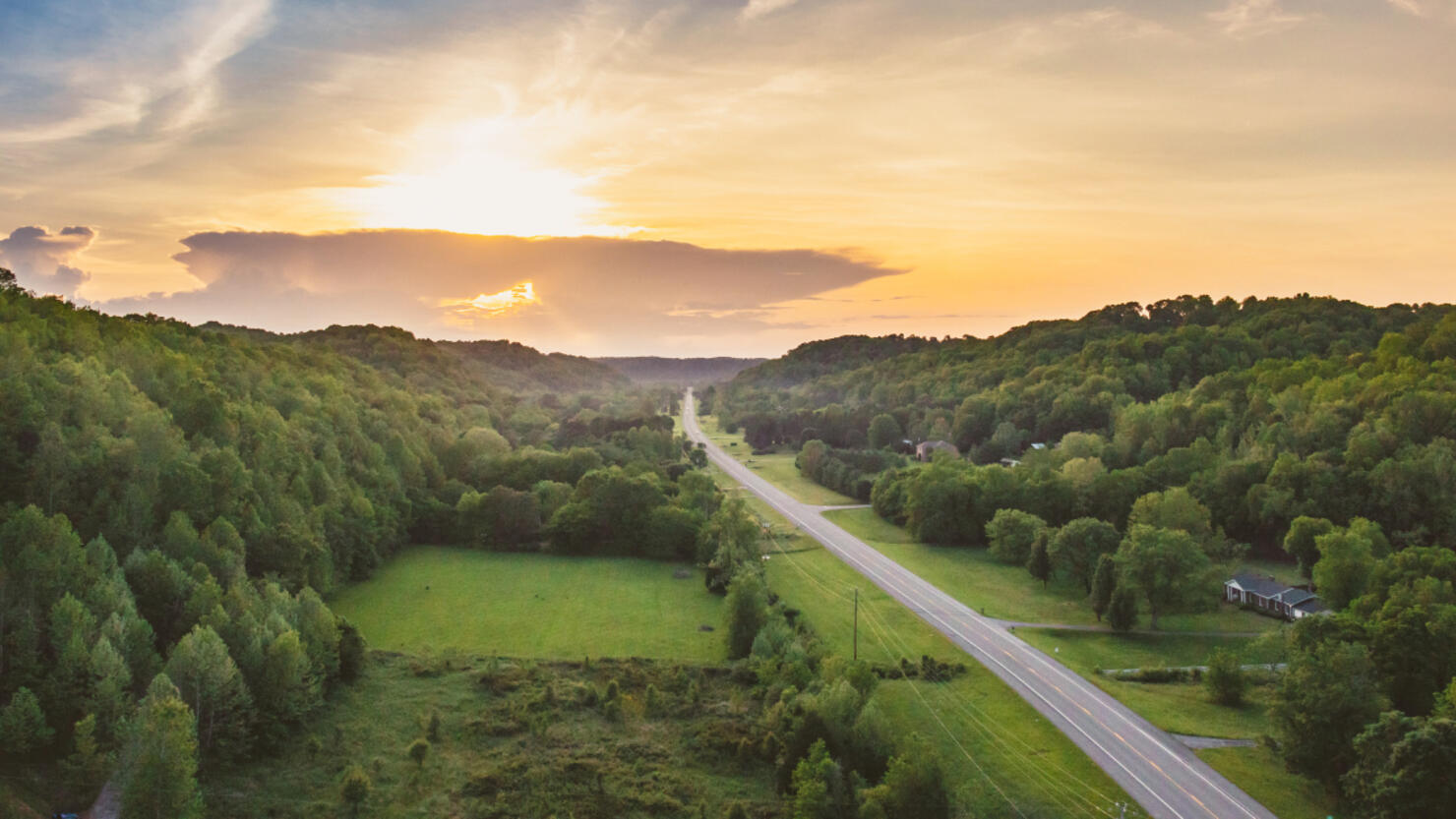 The U.S. is also known as "America the beautiful" for a reason, with everything from tiny idyllic hamlets to bustling and bright metropolis cities stretching across the vast expanse of the country highlighting the communities that set America apart and that make the country all the more beautiful for its differences.
Culture Trip went on a trip of its own to find the most stunning towns around the country, compiling a list of the most beautiful spot in each state, from a town in Alaska only accessible by air or sea to a magical outdoor-lover's paradise in Florida.
According to Culture Trip, the most beautiful town in Ohio is Yellow Springs. The site describes this small town outside of Dayton as "charming, arty and colorful" and calls it "a paradise for creatives and free thinkers." Though not large in terms of population, this town has plenty to do with a "thriving downtown" and even a street fair with lots of local vendors, per the town's website.
Check out the full list at theculturetrip.com to see each state's most beautiful town.
Want to learn more about some interesting spots in the Buckeye State? Check out our coverage of the most historic town in Ohio, the best summer vacation spot in the state, and the cities named among the best places to raise a family in the U.S.