Kim Kardashian Feels Like A 'New Me' After Her Divorce
By Rebekah Gonzalez
June 26, 2023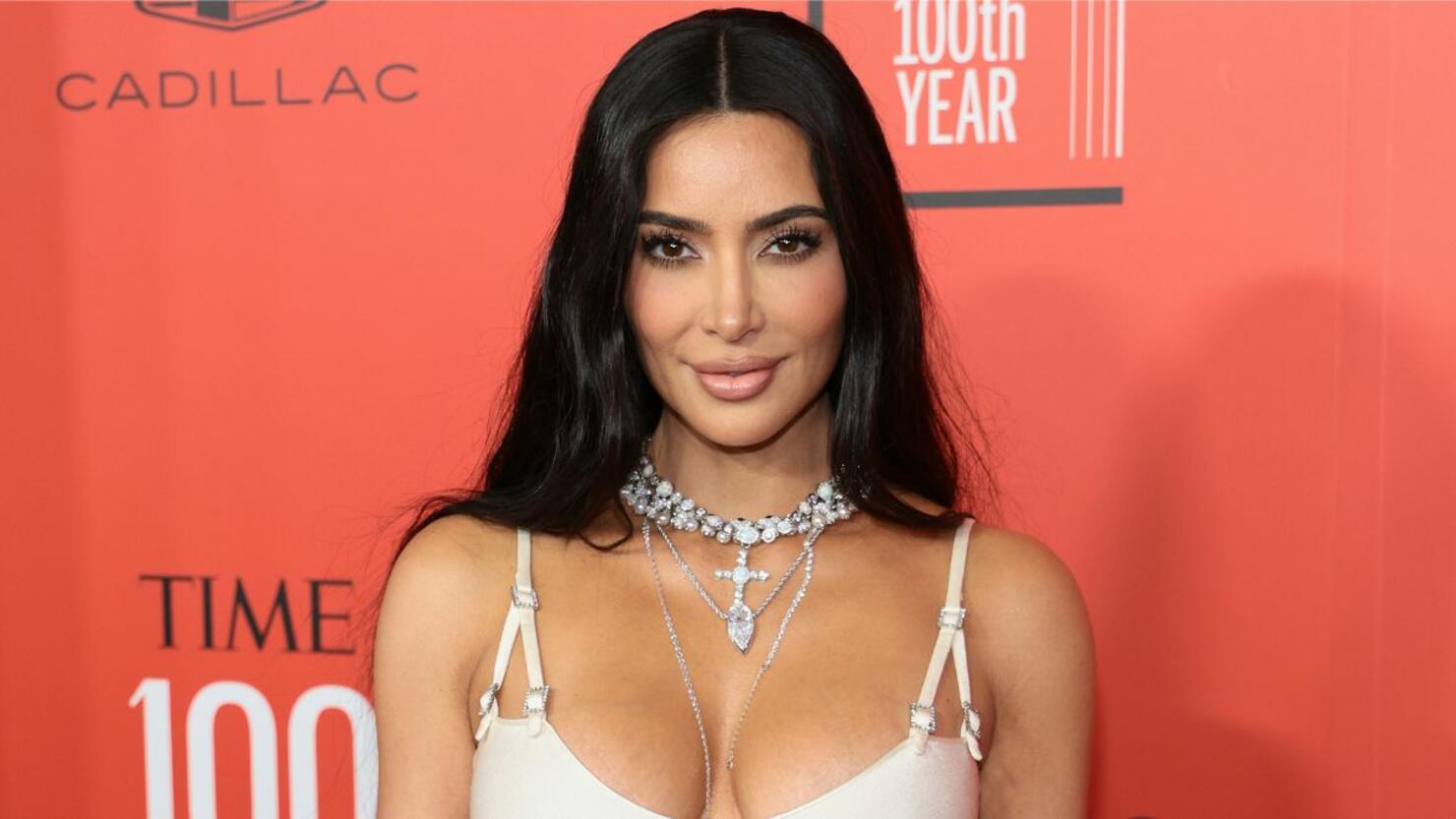 Kim Kardashian feels like a new person following her divorce from rapper Kanye West. In her recent interview with Vogue Italia, the SKIMS founder opened up about how she's feeling in her personal life.
"I do feel like it's a new me," Kim told the magazine. "My prior confidence stemmed from having a partner whose opinion I trusted so much. When that happens you kind of lose your own. Now I'm at a time where I just want to do the right thing." When the interviewer complimented her for her she "navigated your entire separation from your husband," Kim responded, "Thank you! Sometimes you just don't really have a choice. Would I have made the situation better if I handled it in any other way? No. Would I have made it worse? Yes. I think at some point you just have to surrender to not getting the last word and not having your truth out there. I also saw a really good example from my parents. And that was helpful. It makes me want to be an example for my kids too."
In a recent episode of Hulu's The Kardashians, Kim talked to her mom Kris Jenner about how the public drama affects her children: North, 9, Saint, 7, Chicago, 5, and Psalm, 4. "I still feel the need to not talk about it and protect it from my kids and I always will feel that way but God, if people knew," Kim explained in the episode per People. "I would just never do that to my kids." She also added she believes, "that one day, my kids will appreciate my silence, my understanding, and my grace, and I will try to keep it together at all times."