Kim Kardashian Defends Her 'Silence' Amid Kanye West Drama
By Rebekah Gonzalez
June 4, 2023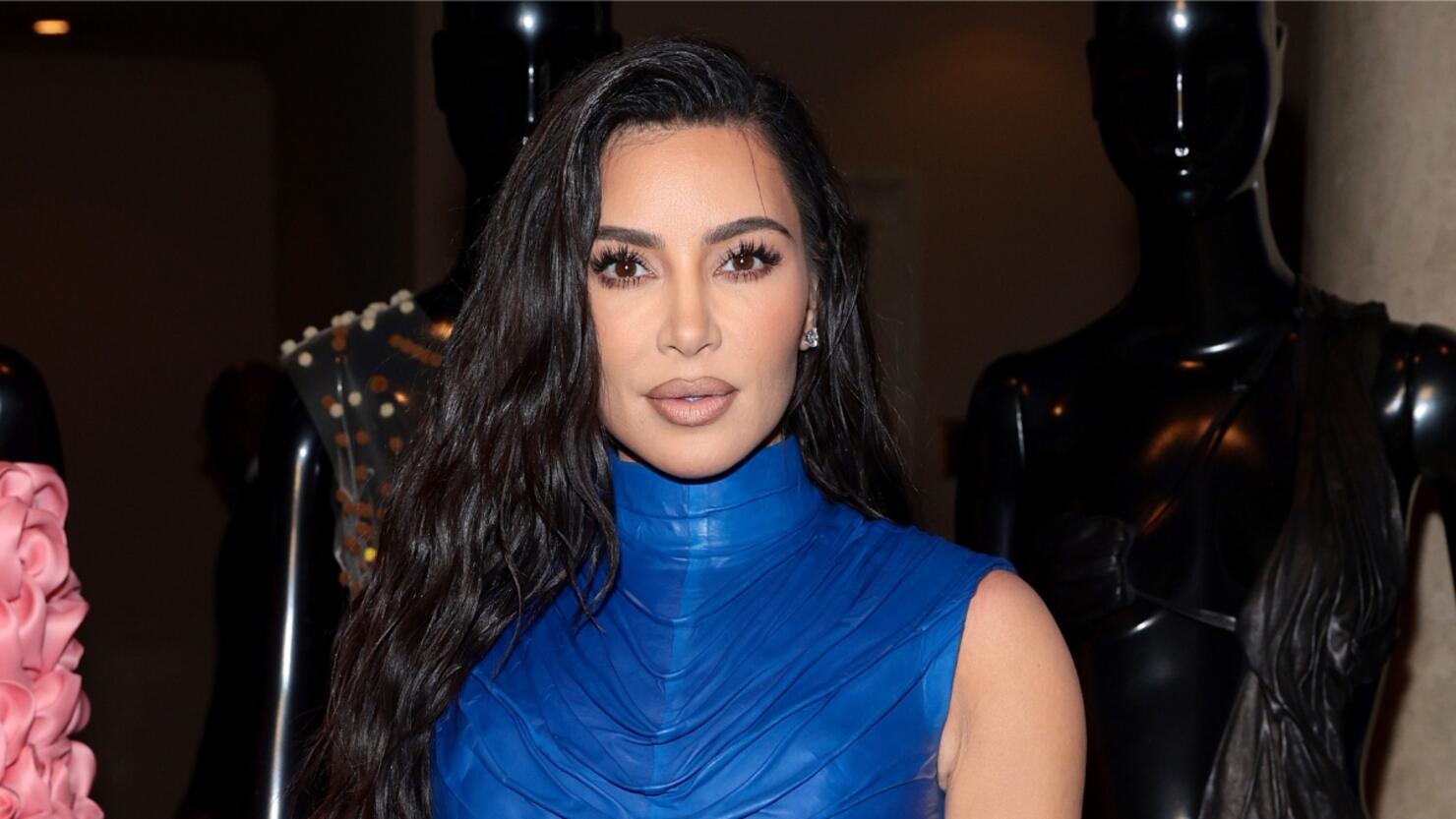 Kim Kardashian is opening up about her decision to lay low amid the public drama with her ex-husband and father of her children, Kanye West. In a scene from the most recent episode of season 3 of The Kardashians, Kim talked to her mom Kris Jenner about how the public drama affects her children: North, 9, Saint, 7, Chicago, 5, and Psalm, 4.
"I still feel the need to not talk about it and protect it from my kids and I always will feel that way but God, if people knew," Kim explained in the episode per People. "I would just never do that to my kids."
In her confessional, the SKIMS founder added, "It's the hardest feeling to watch someone you really loved, and you have a family with be so different than what you knew." Kim also revealed how she keeps her kids away from the headlines their dad makes. "It's a chain to my whole household. No TV, only Apple TV," she said. "I have to figure out a way to protect and so they still haven't seen anything, but I go into crisis mode. "I am the one being accused for and being blamed for so many things. And it really, really is hurtful and it sucks, but I can control how I react and I can control if I'm a mess. Then my kids will see that."
The reality tv star ended the emotional conversation by saying she believes, "that one day, my kids will appreciate my silence, my understanding, and my grace, and I will try to keep it together at all times."