Ken Jennings' 'Inappropriate' Comment Might've Caused A Contestant To Lose
By Dave Basner
July 11, 2023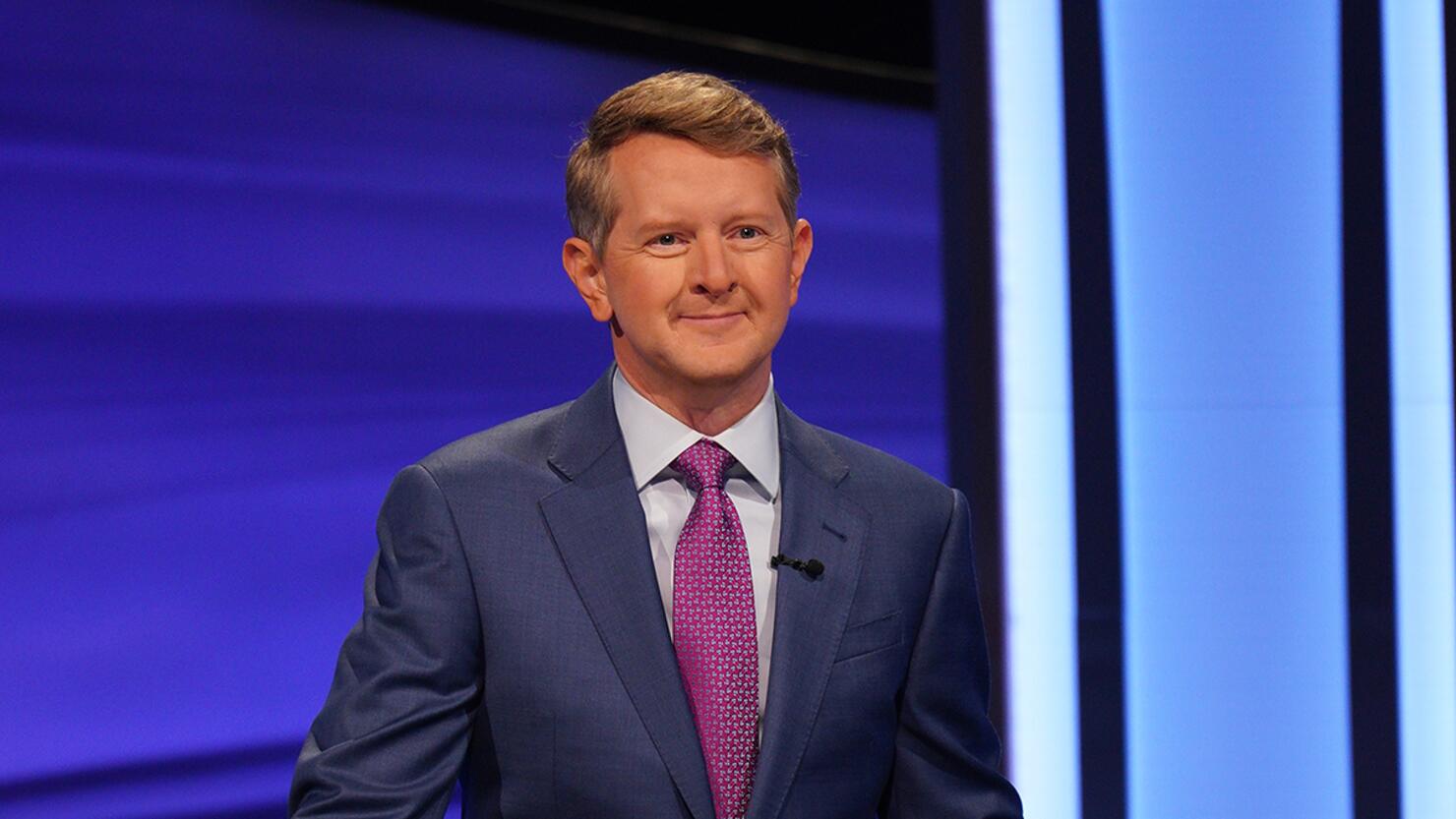 Typically, a game show host isn't supposed to have any influence over the outcome of the game itself, but some Jeopardy fans think that Ken Jennings may have gone too far with a comment he made on Monday's episode, and many feel Jennings' words affected a contestant's very important decision.
That player was the returning champion Alex Gordon from Somers, New York. Alex, who had already won twice and earned himself $41,500, previously expressed how important it was for him to appear on Jeopardy. In fact, he revealed that he even missed his medical school graduation to be a contestant.
In a tight race with his formidable opponents in the Double Jeopardy round, Alex started gaining momentum, answering clues correctly in a category called "Stitch Incoming" that, fortunately for him, had clues about the medical field. As Alex showed off what he learned in school, Ken referenced the contestant's recent graduation, joking, "Well done, Doctor."
Then, Alex hit the remaining Daily Double on the $1200 clue. He was in the lead with $15,000 against his opponents' $12,200 and $10,400. Ken then asked, "How confident are you in the medical category, Alex?" Thinking it over, Alex responded by wagering a majority of his $15,000, putting $12K on the line. Ken responded, "Wow! Okay, well, we know you graduated, let's see if it pays off." The clue was, "Joba Chamberlain used the scar from below the elbow surgery named for his fellow pitcher as part of a smiley face tattoo." Unsure, Alex could only guess, "Who is Joe DiMaggio?" which was incorrect. The right answer was "Who is Tommy John?"
Alex's score dropped to just $3,000, and even though he was the only one to correctly answer the Final Jeopardy clue, he was too far behind for it to matter and he wound up coming in a somewhat distant second place.
Fans were infuriated and took their frustrations to Reddit, calling Ken's comment "inappropriate" and writing things like, "I just don't think Ken should influence games with side comments relating to contestants' areas of expertise," and, "Normally, I enjoy Ken's interactions with contestants during gameplay but that was wrong of him to goad Alex into an unnecessarily large wager on a Daily Double that was basically a sports clue," and, "I like Ken a lot but that was a little dicey. Let the players assess it on their own." Another wrote, "What really surprised me is after Alex made the big bet, Ken goes 'Wow!' as if he had no idea his comments might influence the size of Alex's wager."
Some viewers were more upset about the clue, which they felt was miscategorized, writing, "It was as much a baseball question as it was a medical question," and, "That was a VERY poorly done medical Daily Double. I have never been taught of a Tommy John before. I hope Alex gets invited back for the second chance tournament."
Others did not fault Ken for Alex's loss, stating, "Alex was a two-time defending champ who knew such a wager could cost him the lead with only five clues remaining. He has no one but himself to blame," and, "How did he not know that Daily Double???? It was a medical category and he just graduated from med school... I'm just shocked!"
One person got it right though when they wrote, "The Doc will forever know Tommy John surgery."