Georgia Town Among The 14 Best Beach Towns In The South
By Sarah Tate
August 14, 2023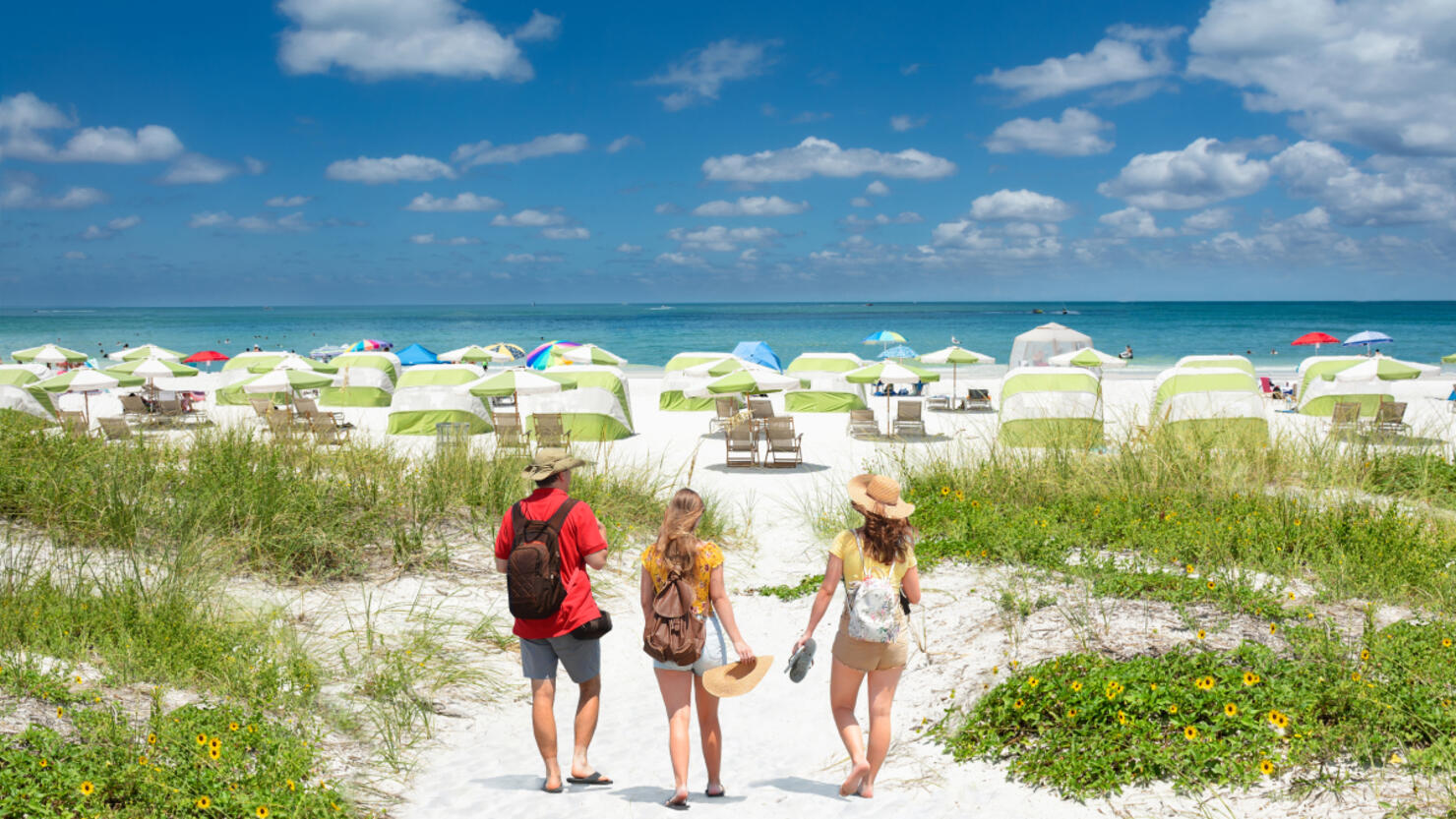 Photo: MargaretW/iStock/Getty Images
A town along the coast of Georgia has been recognized as being one of the best in the South.
Trips To Discover compiled a list of the 14 best beach towns in the South that are a perfect destination for any getaways you may want to take during the summer months. One town in Georgia managed to make the list, joining other beachy havens around the region like Folly Beach in South Carolina and Orange Beach in Alabama.
Tybee Island, located just outside of Savannah and along Georgia's coast, is among the best beach towns in the South for summer. It was even recently named one of the two Georgia towns chosen as some of the "prettiest" beach towns in the South and is one of the best small beach towns in the country. Not only does Tybee Island have stunning natural attractions, but it also has boasts some cool connections to Georgia's past.
Here's what the site had to say:
"Tybee Island is a town and an island with lots of charms, combining marshy waterways, wide beaches, water sports, biking, shopping, and dining along with a rich history. The Fort Screven Historic District is home to one of the state's first theaters that offered 'talkies,' which were the earliest feature-length films with recorded sound, the Tybee Post Theater. Visitors can also visit Georgia's tallest and oldest lighthouse, built in 1736, and paddle over to Little Tybee Island. An uninhabited nature preserve accessed only by kayak or boat, pirates once roamed its shores. You'll find plenty to dine on after working up an appetite, including everything from shrimp tacos to seafood platters."
Check out the full list at Trips To Discover to read up on the best beach towns in the South.