North Carolina Towns Among The 14 Best Beach Towns In The South
By Sarah Tate
August 15, 2023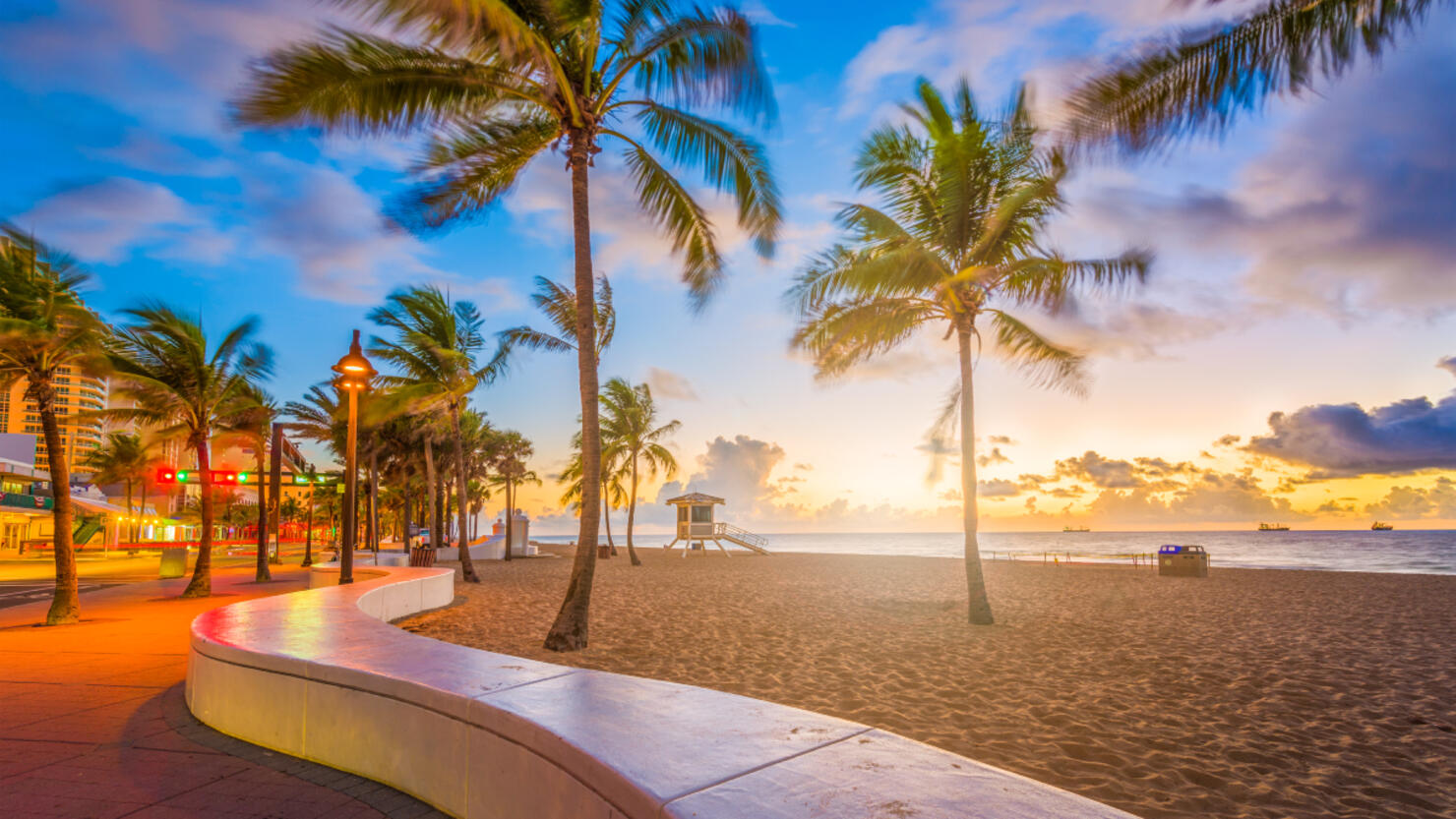 Photo: Sean Pavone/iStock/Getty Images
A couple of towns along the coast of North Carolina have been recognized as being some of the best in the South.
Trips To Discover compiled a list of the 14 best beach towns in the South that are a perfect destination for any getaways you may want to take during the summer months. Two towns in North Carolina managed to make the list, joining other beachy havens around the region like Folly Beach in South Carolina and Orange Beach in Alabama.
Both Ocracoke and Wrightsville Beach are among the best beach towns in the South for summer. Ocracoke was previously named one of America's most under-the-radar beaches and Wrightsville Beach was named one of the country's best small beach towns for summer.
Here's what the site had to say:
"The Outer Banks of North Carolina, a 120-miles sliver of sand jutting into the Atlantic, is home to Ocracoke. One of the southernmost islands, it provides a tranquil escape as it can only be reached by air or water. Visitors can enjoy everything from clam digging, swimming, and sailing to biking and watching for the wild ponies that are believed to be the descendants of Spanish mustangs brought here hundreds of years ago. There are more than 250 historic structures here, many made using materials from scuttled ships, and the second-oldest operating lighthouse in the country is located here too."
"A classic, laid-back beach town in North Carolina, Wrightsville Beach is made up of two islands, easily accessible fom the mainland. It offers gorgeous beaches that are especially popular with surfers, in fact, National Geographic named it one of the world's best surf towns. The water is comfortably warm with the temperature averaging in the low 80s and if you don't want to hit the waves on a surfboard, there are opportunities on the Intercoastal Waterway for standup paddleboarding. Bring or rent a bike, and you can pedal the Wrightsville Beach Loop Trail. There are surf shops, boutiques, retro beach bars, and fine dining restaurants, providing a little something of everything."
Check out the full list at Trips To Discover to read up on the best beach towns in the South.