South Carolina Towns Among The 14 Best Beach Towns In The South
By Sarah Tate
August 15, 2023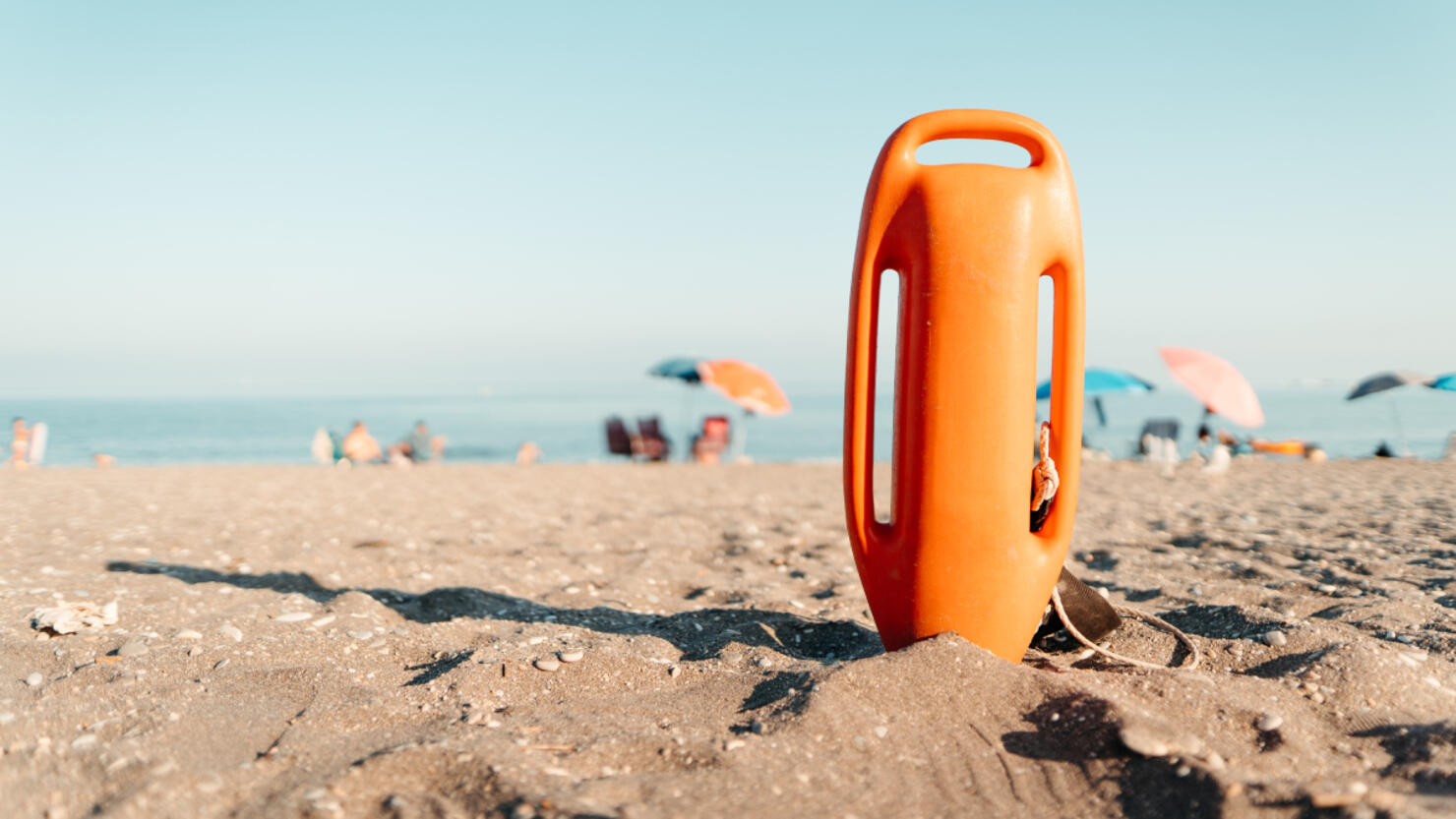 Photo: Ana Rocio Garcia Franco/Moment/Getty Images
A couple of towns along the coast of South Carolina have been recognized as being some of the best in the South.
Trips To Discover compiled a list of the 14 best beach towns in the South that are a perfect destination for any getaways you may want to take during the summer months. Two towns in South Carolina managed to make the list, joining other beachy havens around the region like Tybee Island in Georgia and Orange Beach in Alabama.
Both Edisto Beach and Folly Beach are among the best beach towns in the South for summer. Edisto was even named one of America's best small beach towns for summer as well as one of the best "underrate" beach towns.
Here's what the site had to say:
"Enjoy authentic Lowcountry in Edisto Beach, which boasts a pristine shoreline in South Carolina along the island of the same name, one of the state's biggest barrier islands. Located about an hour's drive from Charleston, the North and South Edisto rivers border two edges of the island that are linked by the Intercoastal Waterway and the Atlantic. It's home to moss-draped oaks and unspoiled marshes, while the sandy beach is ideal for searching for shark teeth and all sorts of water sports. It's also great for wildlife watching, with dolphins frequently passing by, while phenomenal Lowcountry seafood is on the menu."
"Located just 20 minutes outside of Charleston, Folly Beach offers a barefoot kind of vibe on a six-mile-long sandbar. Colonial-style homes and palm tree can be found throughout, along with plenty of tasty food and drink, including the Folly Beach Pier, popular for cocktails that can be enjoyed at the open-air bar. Live music is offered nightly at several restaurants here too. When you're at the beach, enjoy everything from surfing to paddleboarding. From the magnificent Lighthouse Heritage Preserve with its driftwood-strewn sands, you'll enjoy a fabulous view of Morris Island Lighthouse."
Check out the full list at Trips To Discover to read up on the best beach towns in the South.