Joe Perry Asked This Artist To Front Aerosmith Amid Steven Tyler's Absence
By Logan DeLoye
August 16, 2023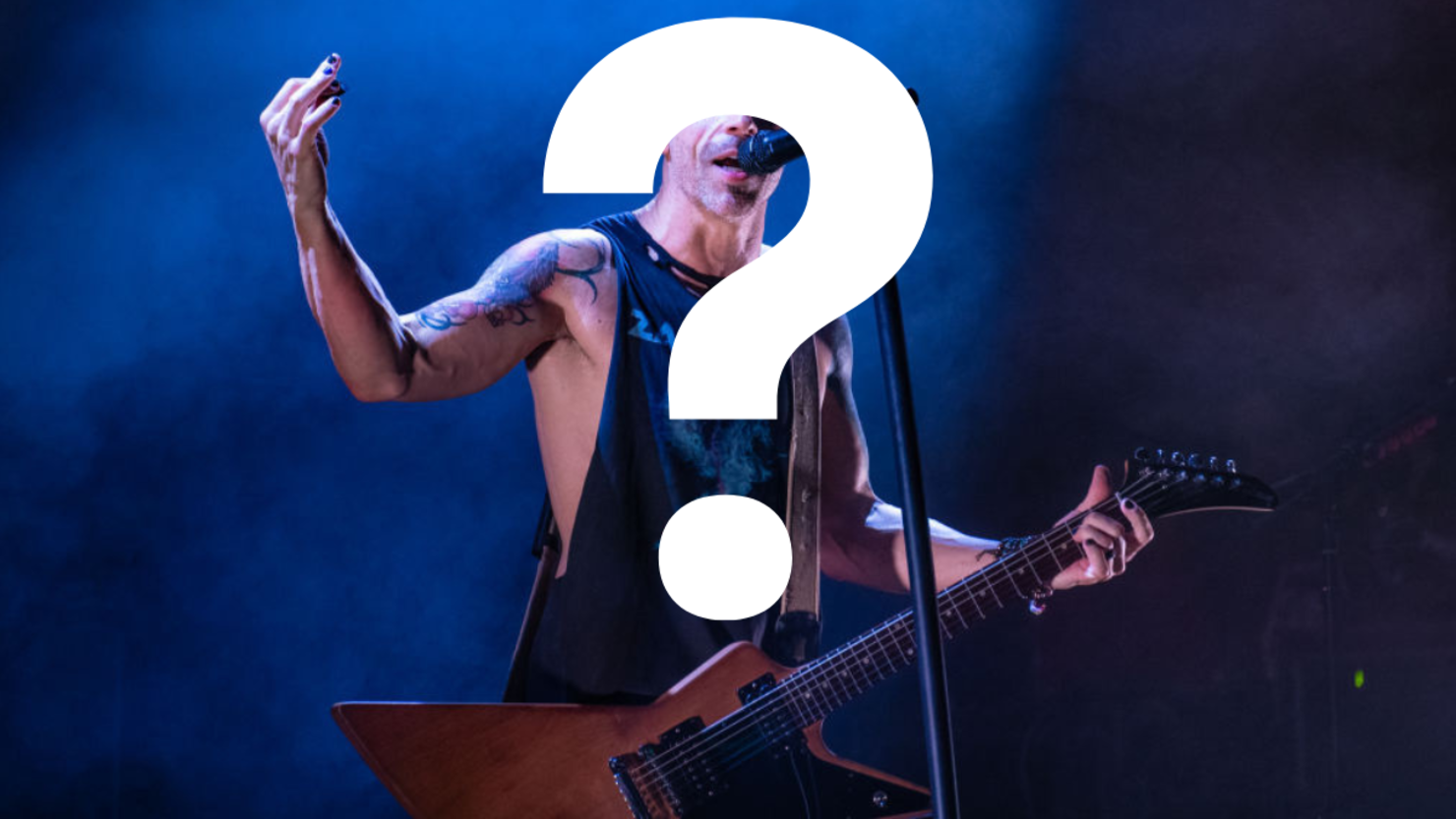 Aerosmith co-founder Joe Perry was searching for a "potential replacement" for lead vocalist Steven Tyler in 2009 amid Tyler's entrance into rehab. According to Consequence of Sound, Perry approached singer Chris Daughtry, considering him an ideal candidate to temporarily replace Tyler in the band. Just a few years prior, Daughtry had finished in fourth-place on the fifth season of American Idol and by 2009, was successfully touring with his own band.
In a recent iHeart Radio podcast, Daughtry detailed the phone call that took place between he and Perry.
"I get this random call from Joe Perry — Joe Perry and Steven were apparently at odds with each other. It was all in the news … I think it was like a public breakup sort of thing. Joe Perry calls me. … I thought it was a joke at first, but he didn't even take time to, like, 'How're you doing?' He just went into his reason for calling me. … 'How would you feel about hitting the road with us? You've got some cool songs we could play too.'"
An extremely honored Daughtry kindly declined the offer in fear of "p***ing off" one of his heroes, and getting in the middle of band drama.
 "I was speechless. First of all, I don't consider myself any caliber of singer that Steven Tyler is as far as I would not be able to tackle those songs the way Steven Tyler tackles him. He is irreplaceable, in my mind. Furthermore, Steven Tyler's alive. This whole fear of p***ing off one of my heroes was just looming, and I was, like, 'There's no way I can do this, Joe.'"
Consequence of Sound mentioned that despite the possibility of Perry reaching out to a handful of other famous artists during Tyler's rehab absence and time as a judge on American Idol, the band never hired a replacement. Aerosmith are set to kick off their Farewell Tour in Philadelphia, Pennsylvania on September 2nd. Daughtry is also in the middle of an acoustic tour of his own, with the next show taking place in Pittsburgh, Pennsylvania on August 16th.