The 'Most Beautiful' Airbnb In Minnesota
By Logan DeLoye
August 22, 2023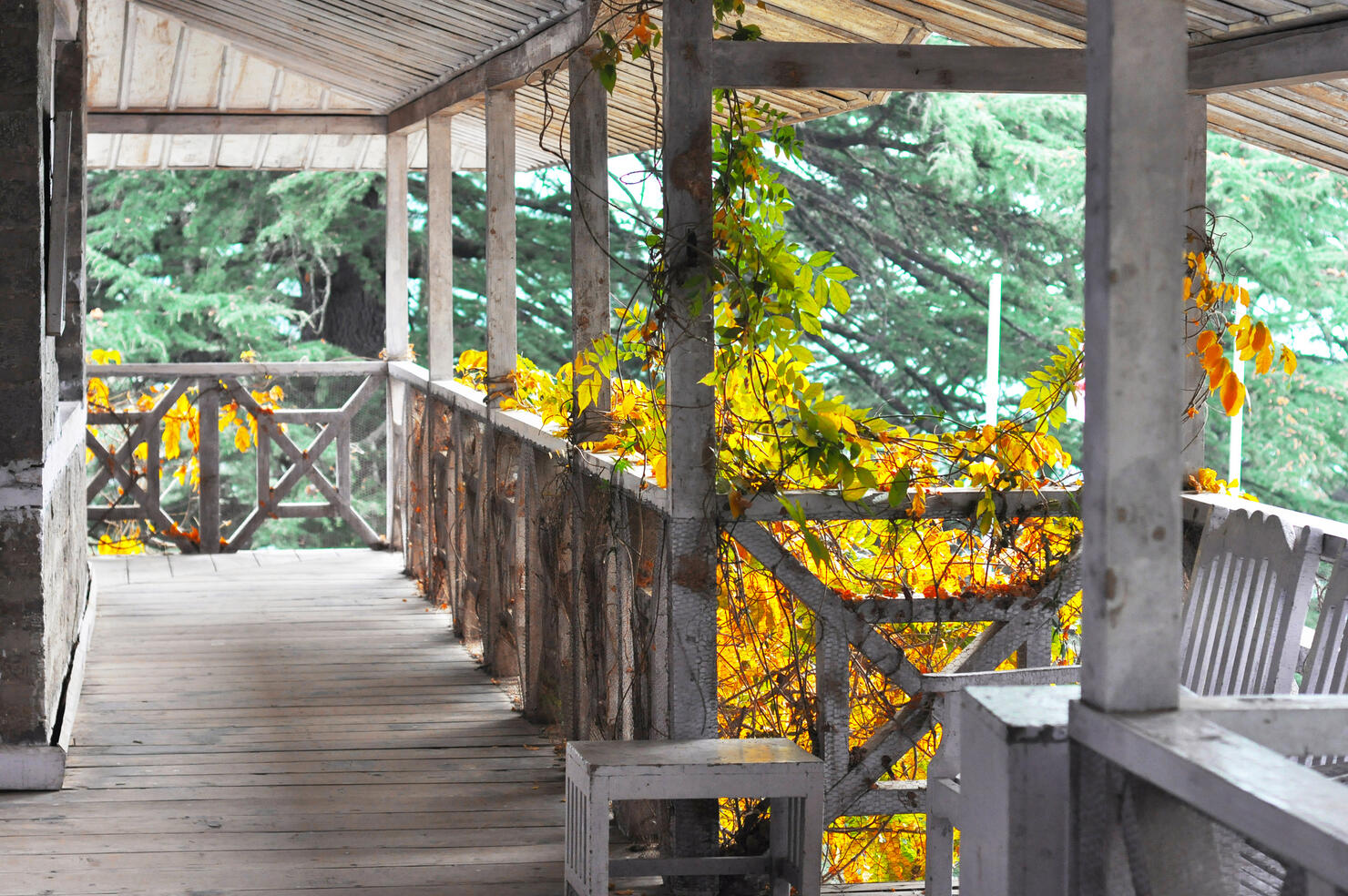 You deserve a vacation! And what better place to kick your feet up, relax, and enjoy local culture than at the best, most beautiful Airbnb in the entire state! While there are many nice properties to choose from when planning a trip with family and friends, only one stands out as the best option around, and we're here to help make your search easier. Be it views, luxurious features, or location, something about this Airbnb has captured the attention of travelers across the country. This particular property is constantly praised for the nature that surrounds it, and how cozy the interior is.
According to a list compiled by Architectural Digest, the best, most beautiful Airbnb in Minnesota is the Idyllic A-Frame in Brook Park located in Minnesota. You can rent this Airbnb for $234 per night.
Here's what Architectural Digest had to say about the best Airbnb rental in the entire state:
"Looking for a special stay in a forest? You've found it. This updated A-frame cabin is situated on five acres of forest along the Snake River. Get back to nature in this cozy gem."
For a continued list of the best, most beautiful Airbnbs in each state visit architecturaldigest.com.