The Best Date Night Restaurant In Minnesota
By Logan DeLoye
August 21, 2023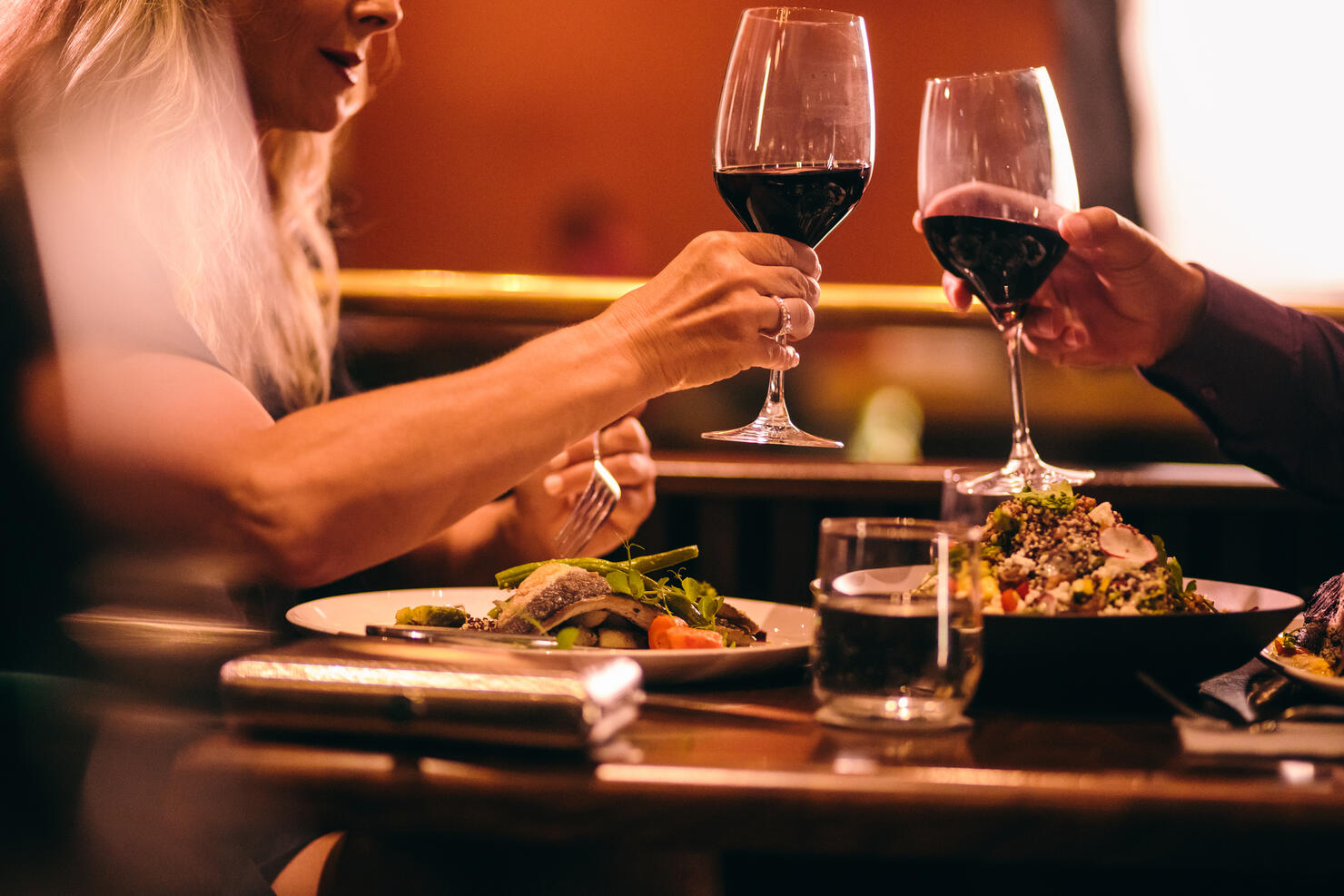 Love is in the air!
If you're in the process of planning your next date night, look no further than the best date night restaurant in the entire state. While many restaurants are known for their romantic atmosphere and amazing food and drink list to pair, there is one known for being the best around. Something about this restaurant is so special that couples across the state continue to return. Despite popular belief, you do not need a romantic date to plan a fun night out at this one-of-a-kind establishment! Nothing says you cannot enjoy a beautiful meal surrounded by an even more beautiful atmosphere with a friend, or even yourself! Regardless of what kind of date you're planning for date night, this is certainly the place to be.
According to a list compiled by LoveFood, the best date night restaurant in Minnesota is Rinata located in Minneapolis.
Here's what LoveFood had to say about the best date night restaurant in the entire state:
"Italian restaurant Rinata has the romance down – customers say it's cozy, dimly lit, and atmospheric, with friendly service. The freshly made pastas are a hit, with the pappardelle being a favorite. It would be rude to not finish an Italian dinner without a tiramisu, and this one comes soaked in sambuca."
For a continued list of the best date night restaurants across the country visit lovefood.com.