Jana Kramer's Son, 4, Had A Heart-Melting Reaction To His Mom's Pregnancy
By Kelly Fisher
September 5, 2023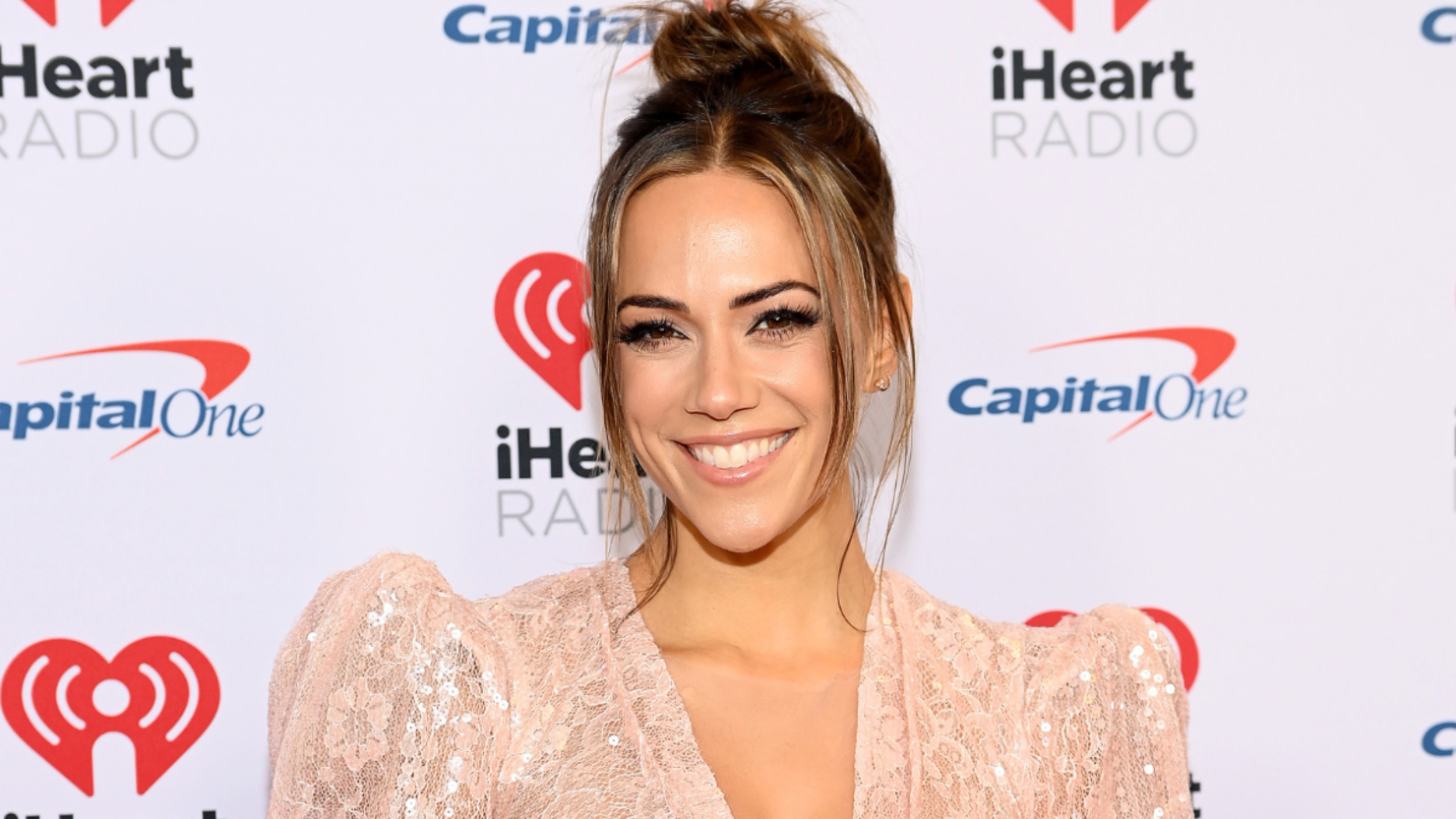 Jana Kramer took "a day to recharge and slow down" over the long weekend, and posted a heart-melting video of the moment her 4-year-old son learned that she's pregnant. The mother-to-be, expecting Baby No. 3 and her first with fiancé Allan Russell, first shared a clip of the moment she told daughter Jolie, 7, about the baby.
Now, Kramer is revealing the moment that her son Jace, 4, heard the "secret" for the first time.
In a video posted on Tuesday morning (September 5), Jolie shares with her little brother that "Mommy has a baby in her tummy." Jace sweetly placed a hand on his mother's belly, gave it a kiss and ask if she could "open it." Both kids enthusiastically predicted that Kramer is expecting a baby boy.
Kramer also shared a few stunning photos on Instagram on Monday (September 4) at the Southall Farm & Inn, a luxury spa resort located outside Nashville, in Franklin, Tennessee. The first slide of her Instagram post captures Kramer standing in knee-high water in a brightly-colored bikini while cradling her growing baby bump. The Whine Down with Jana Kramer podcast host's social media followers gushed that she's "glowing" and "stunning" with her baby on the way.
Kramer, 39, and Russell, 42, announced earlier this year that they're expecting a child together, shortly after confirming their engagement after about six months of dating. They revealed this summer that they're expecting a baby boy, and she's since confirmed that she and Russell have a name picked out (she didn't publicly reveal the name, but confirmed that it breaks the "J" theme). Kramer shared that she plans to deliver the baby before his due date, which lands on her 40th birthday.