PHOTOS: What You Didn't See On TV During The 2023 MTV Video Music Awards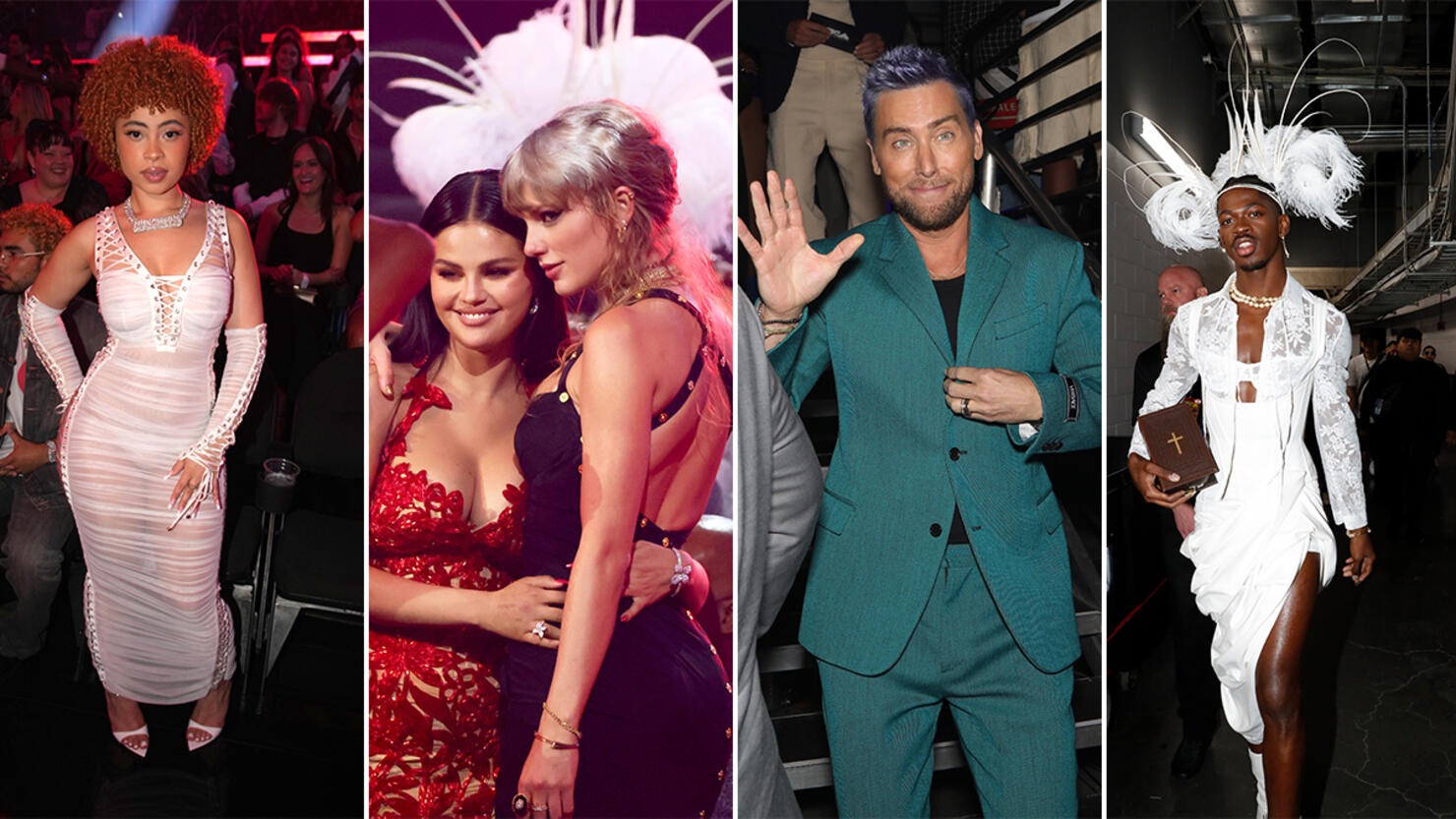 The 2023 MTV Video Music Awards took over the Prudential Center in Newark, New Jersey, on Tuesday (September 12), and it was definitely an unforgettable night full of big surprises. While you may have seen most of the night's biggest moments on your TV screen, like *NSYNC reuniting and surprising Taylor Swift with friendship bracelets, Olivia Rodrigo shocking the crowd with a chaotic performance where the stage was falling apart, or Shakira crowd surfing before accepting her Video Vanguard Award, there were plenty you may have missed behind the scenes that didn't make it on TV.
The backstage buzz at this year's VMAs was electric. Amidst the standout moments during the ceremony, there was a whirlwind of activity unfolding away from the main stage, including a red-hot red carpet full of incredible, must-see looks from all of your favorite artists. Keep on scrolling to see all the best behind-the-scenes action you didn't see during the 2023 MTV VMAs.
1 of 30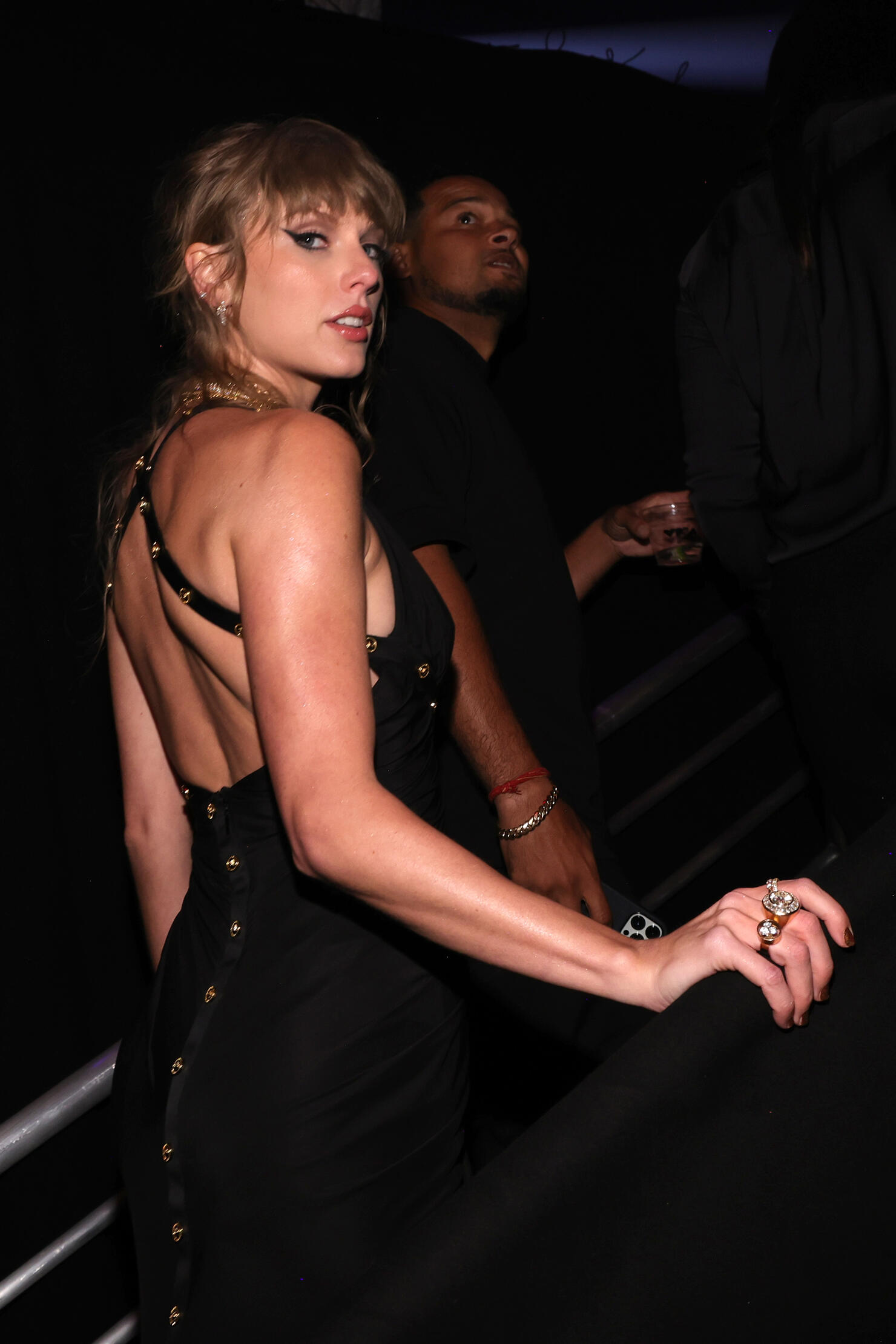 Taylor Swift
Photo: Getty Images
2 of 30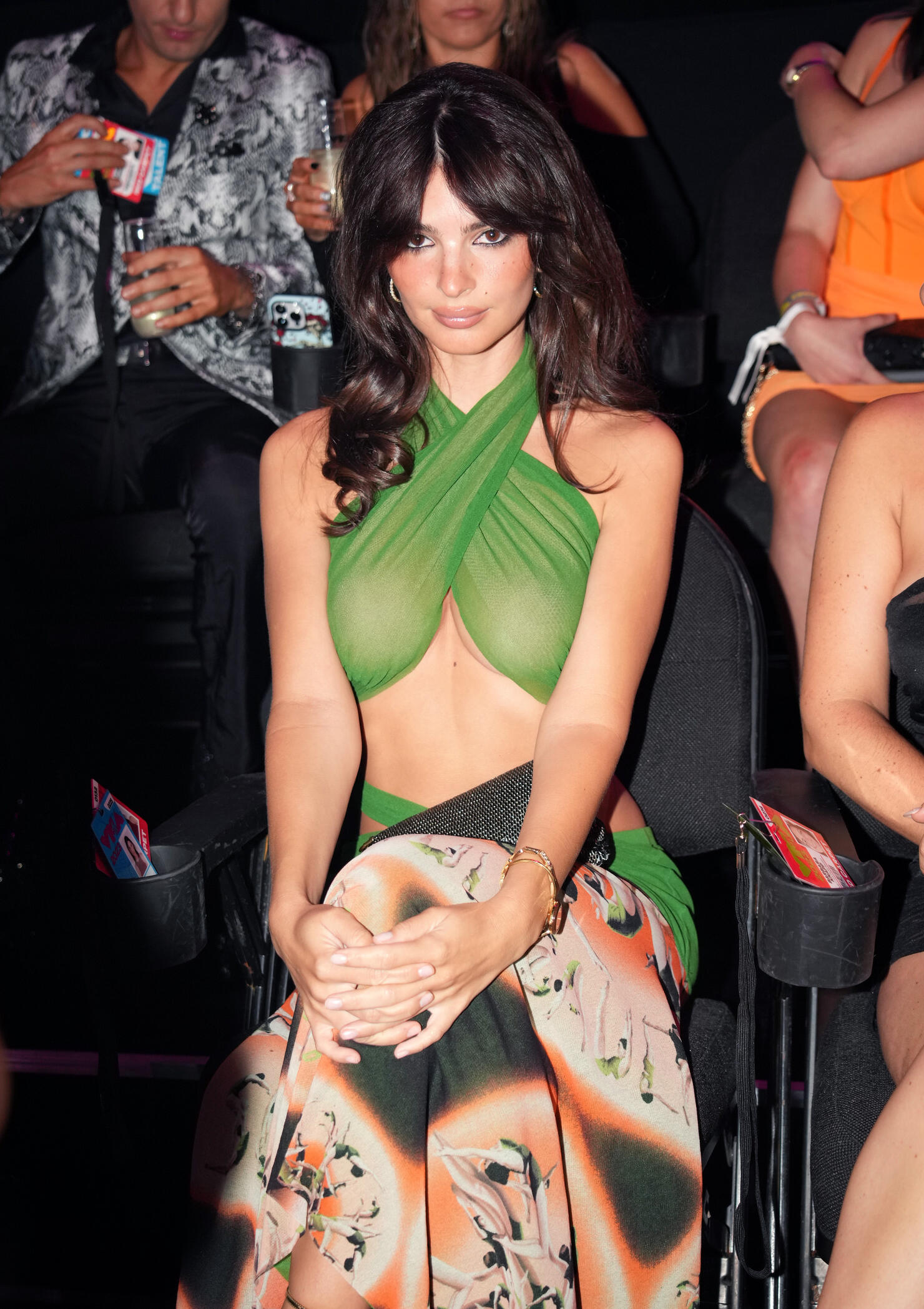 Emily Ratajkowski
Photo: Getty Images
3 of 30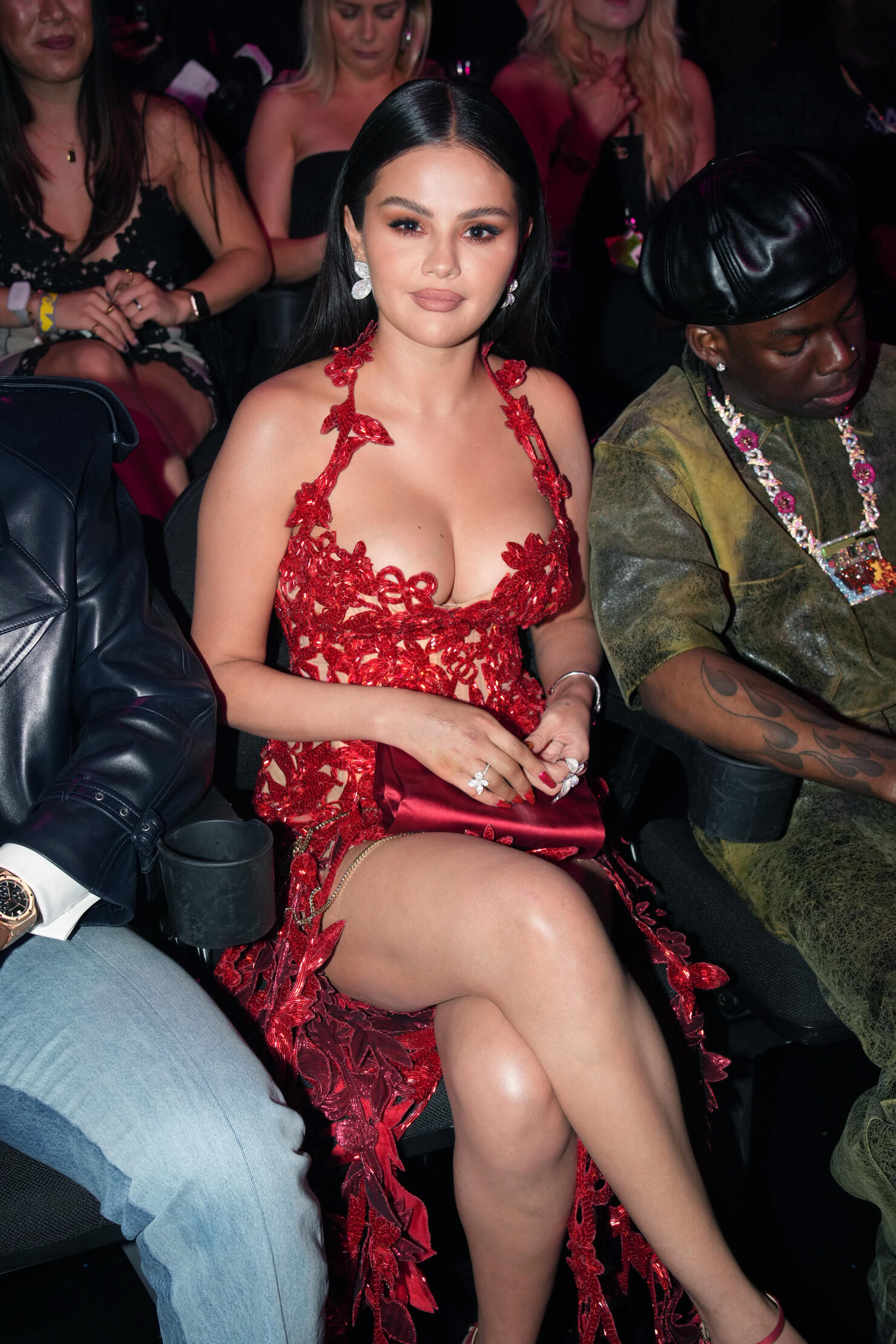 Selena Gomez
Photo: Getty Images
4 of 30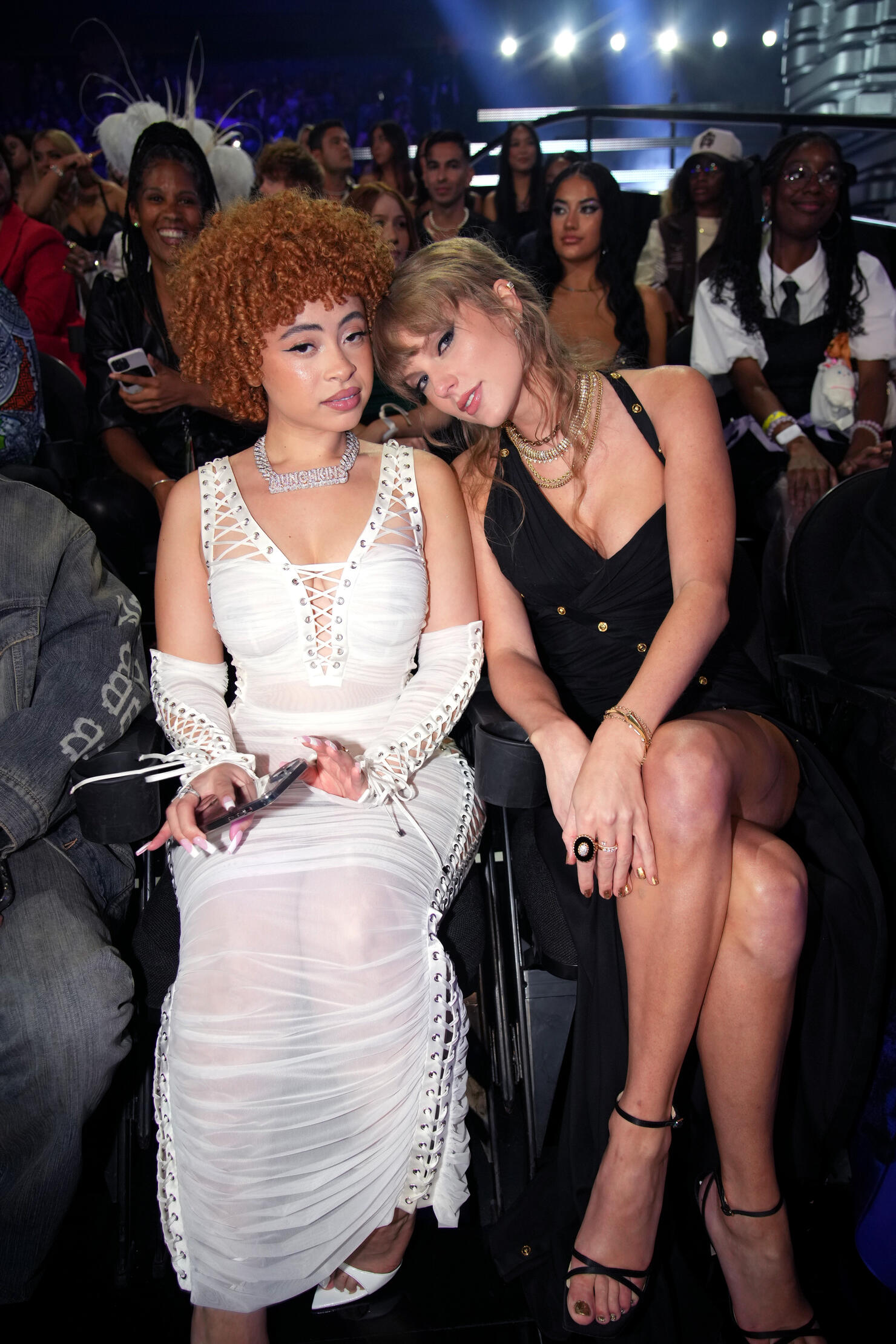 (L-R) Ice Spice and Taylor Swift
Photo: Getty Images
5 of 30
Taylor Swift and Billy Porter
Photo: Getty Images
6 of 30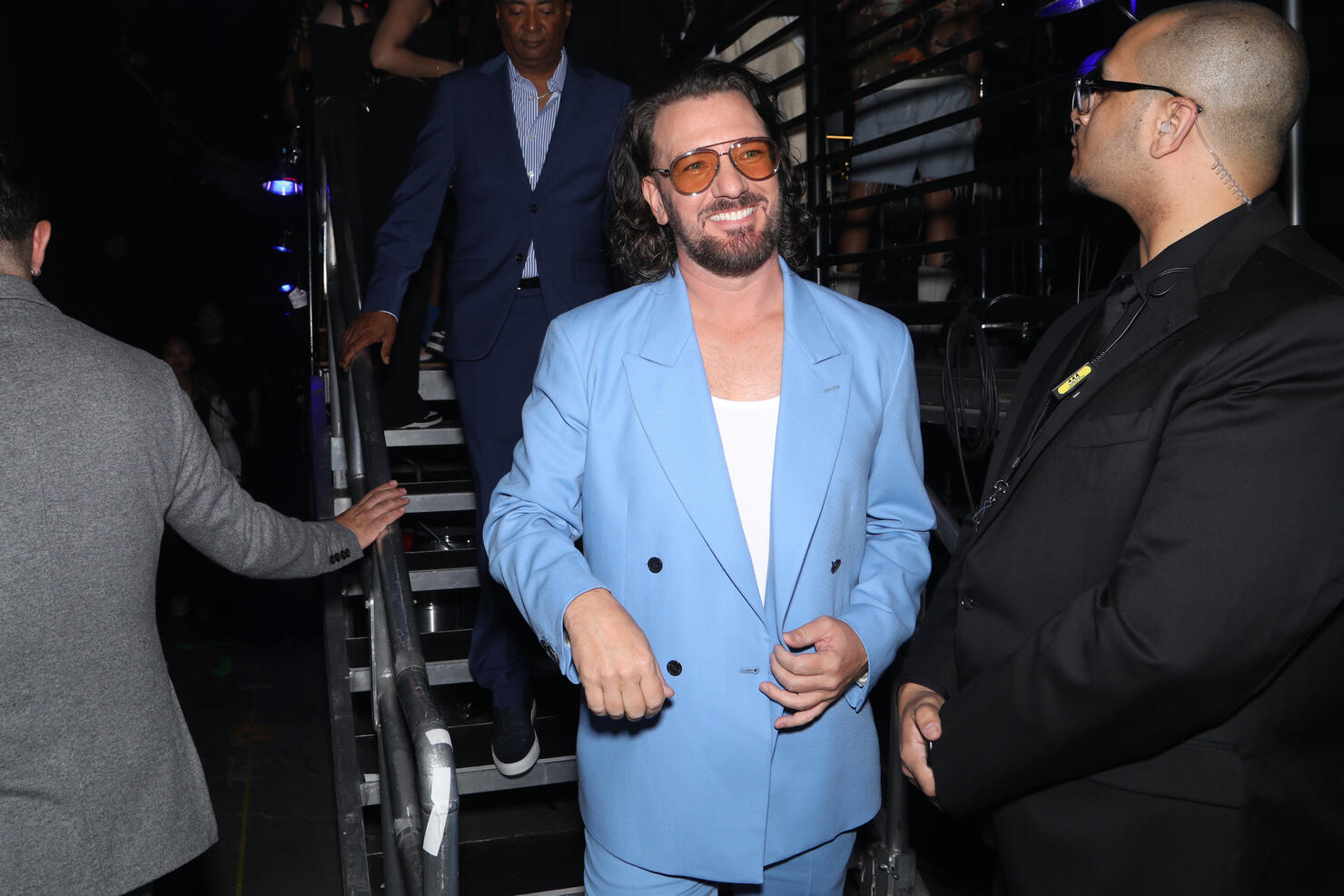 JC Chasez
Photo: Getty Images
7 of 30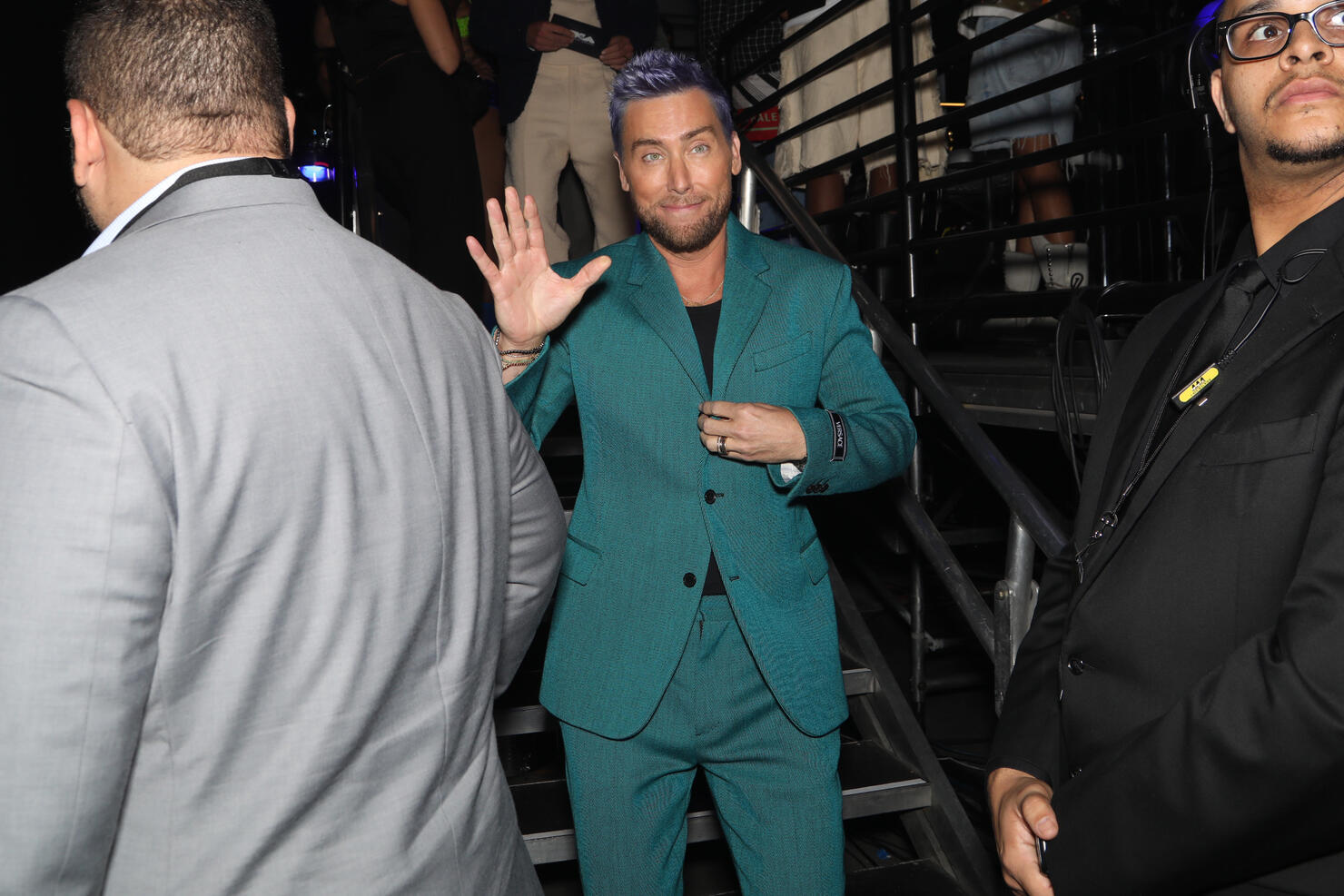 Lance Bass
Photo: Getty Images
8 of 30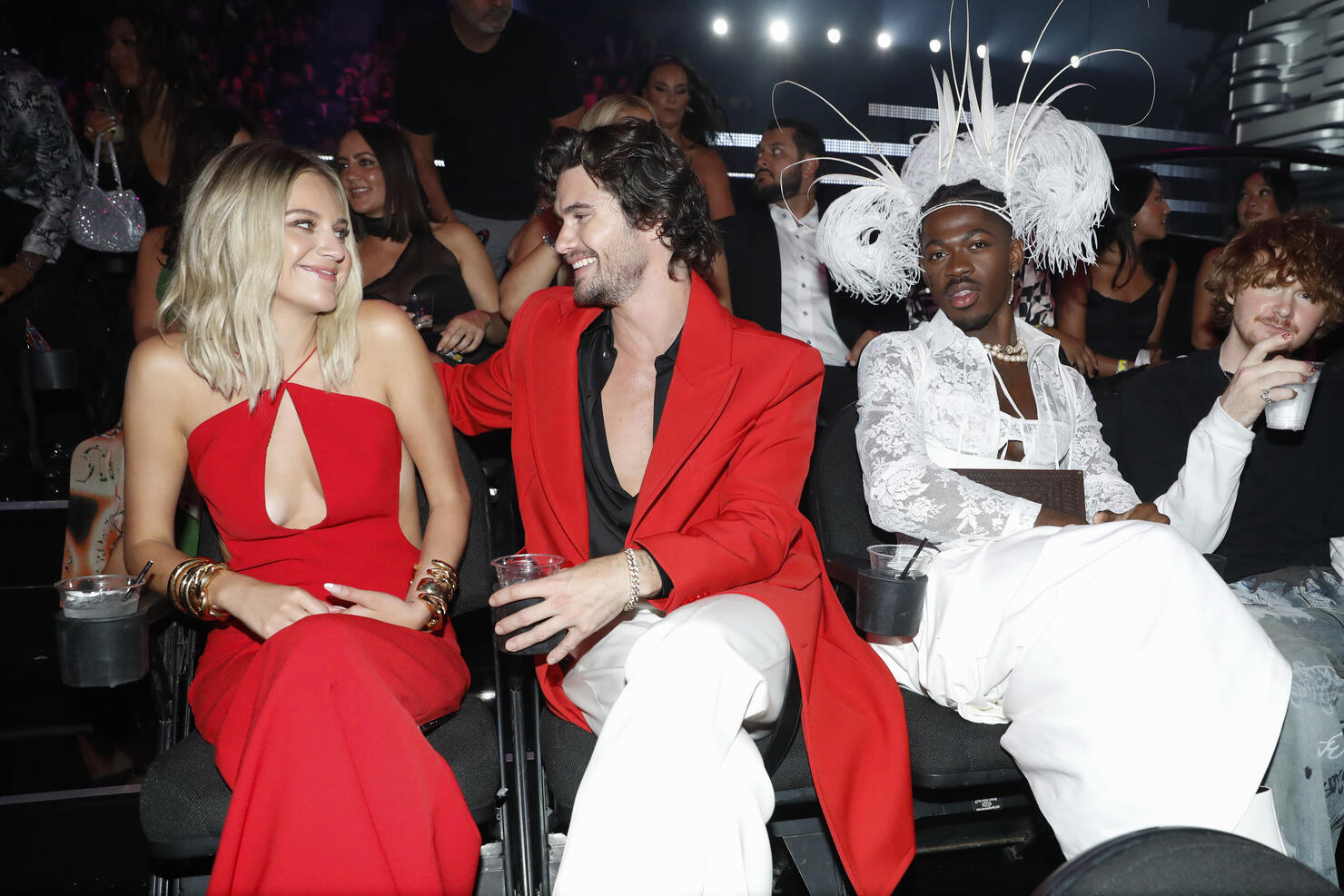 Kelsea Ballerini, Chase Stokes, and Lil Nas X
Photo: Getty Images
9 of 30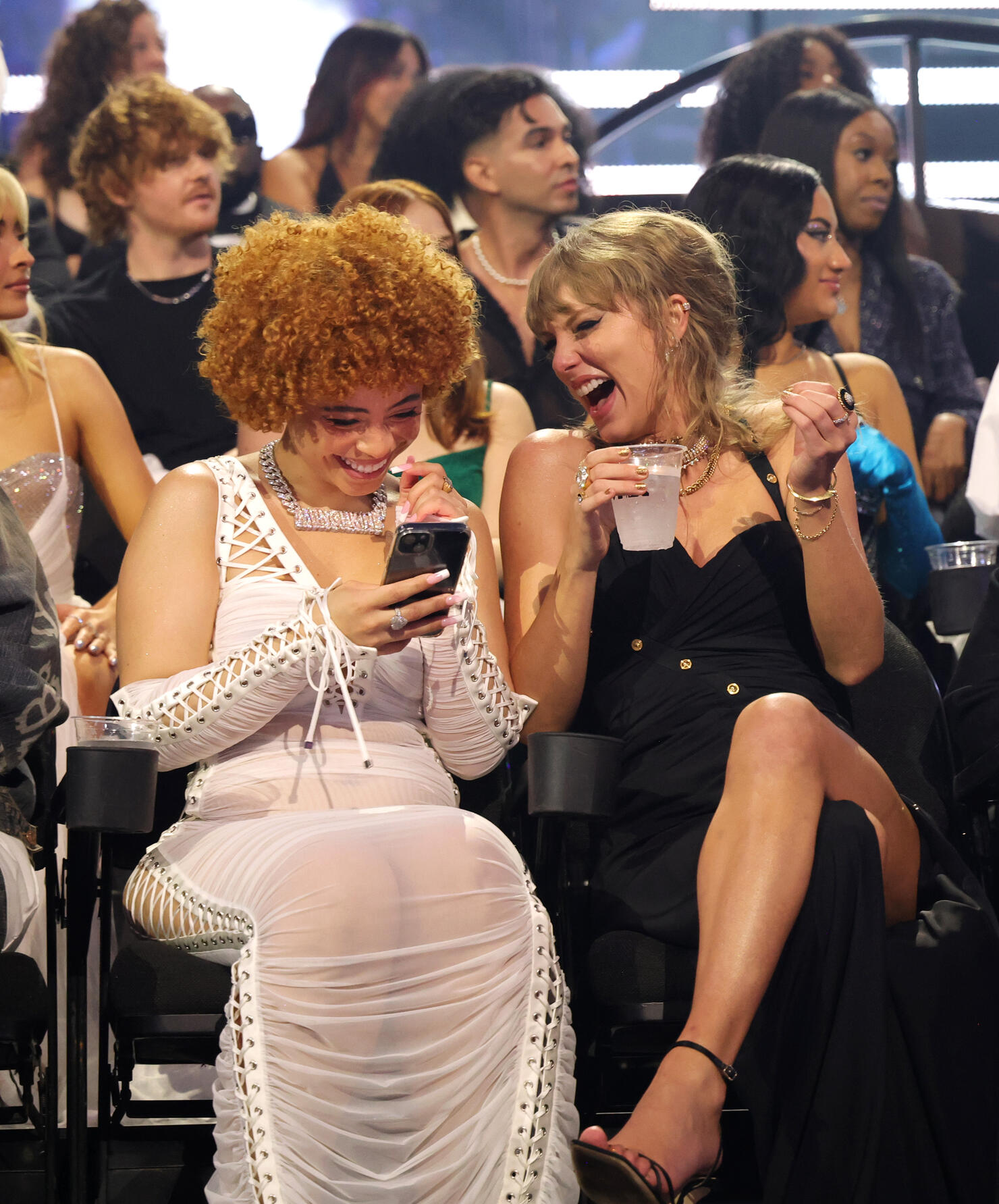 Ice Spice and Taylor Swift
Photo: Getty Images
10 of 30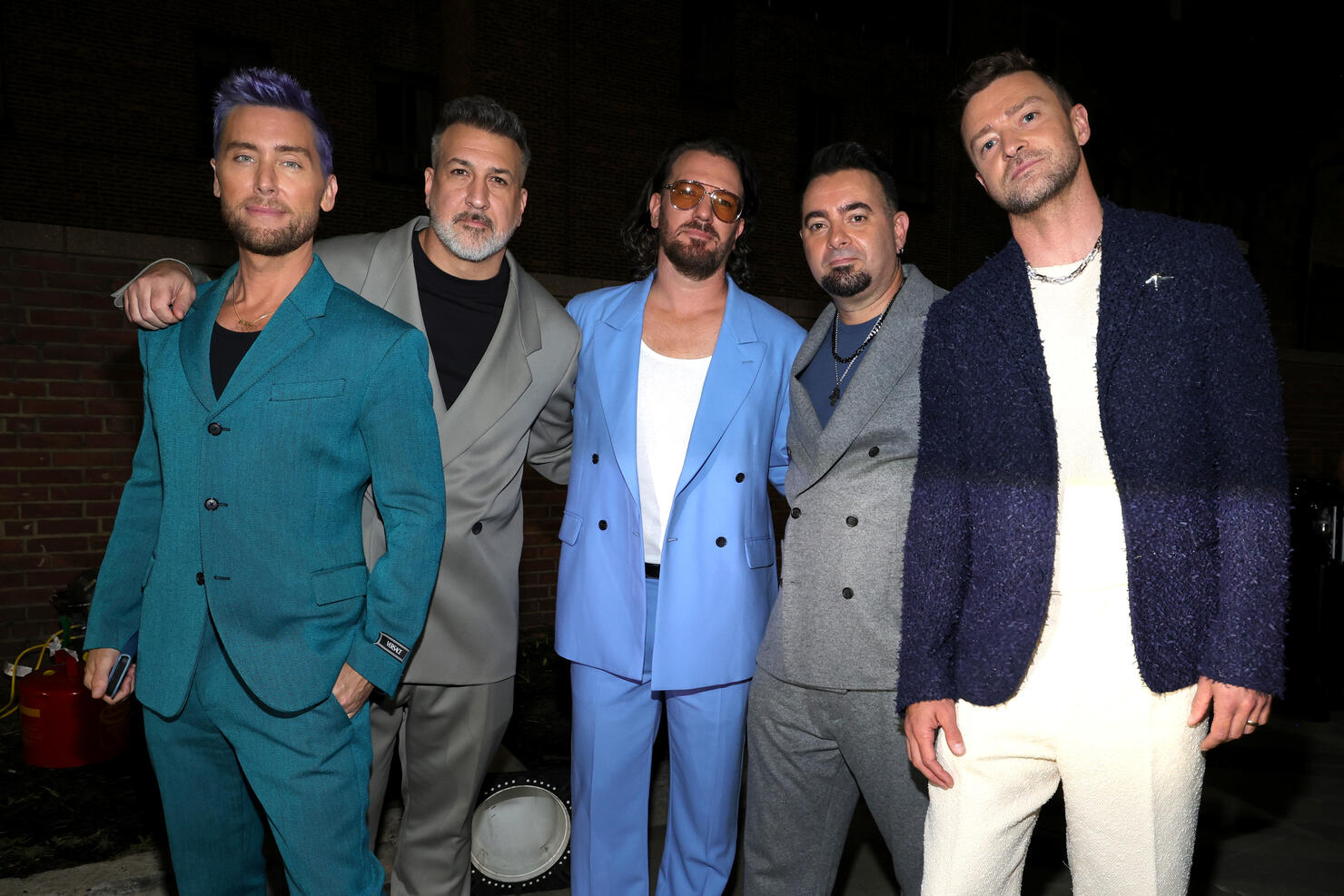 Lance Bass, Joey Fatone, JC Chasez, Chris Kirkpatrick and Justin Timberlake of NSYNC
Photo: Getty Images
11 of 30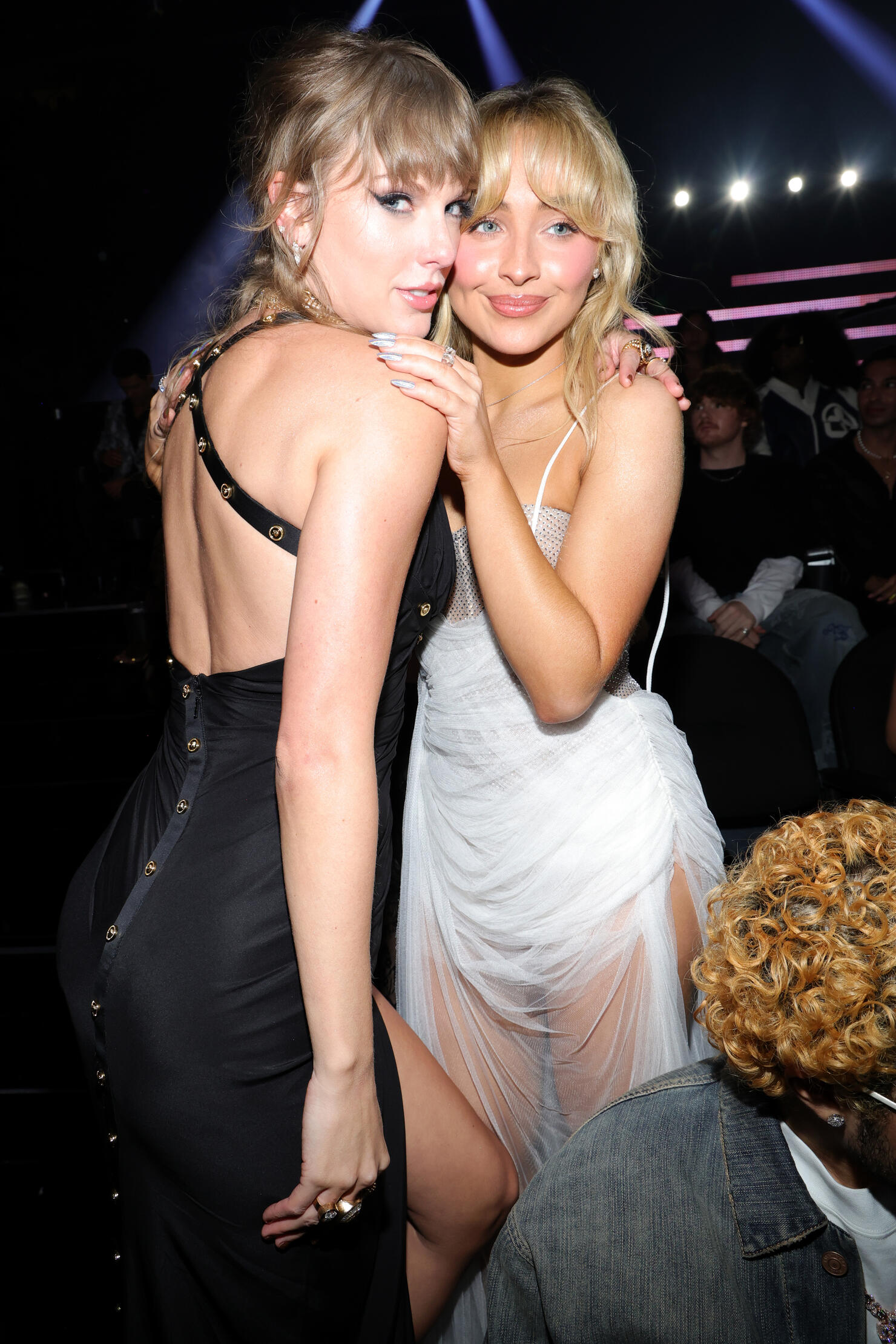 Taylor Swift and Sabrina Carpenter
Photo: Getty Images
12 of 30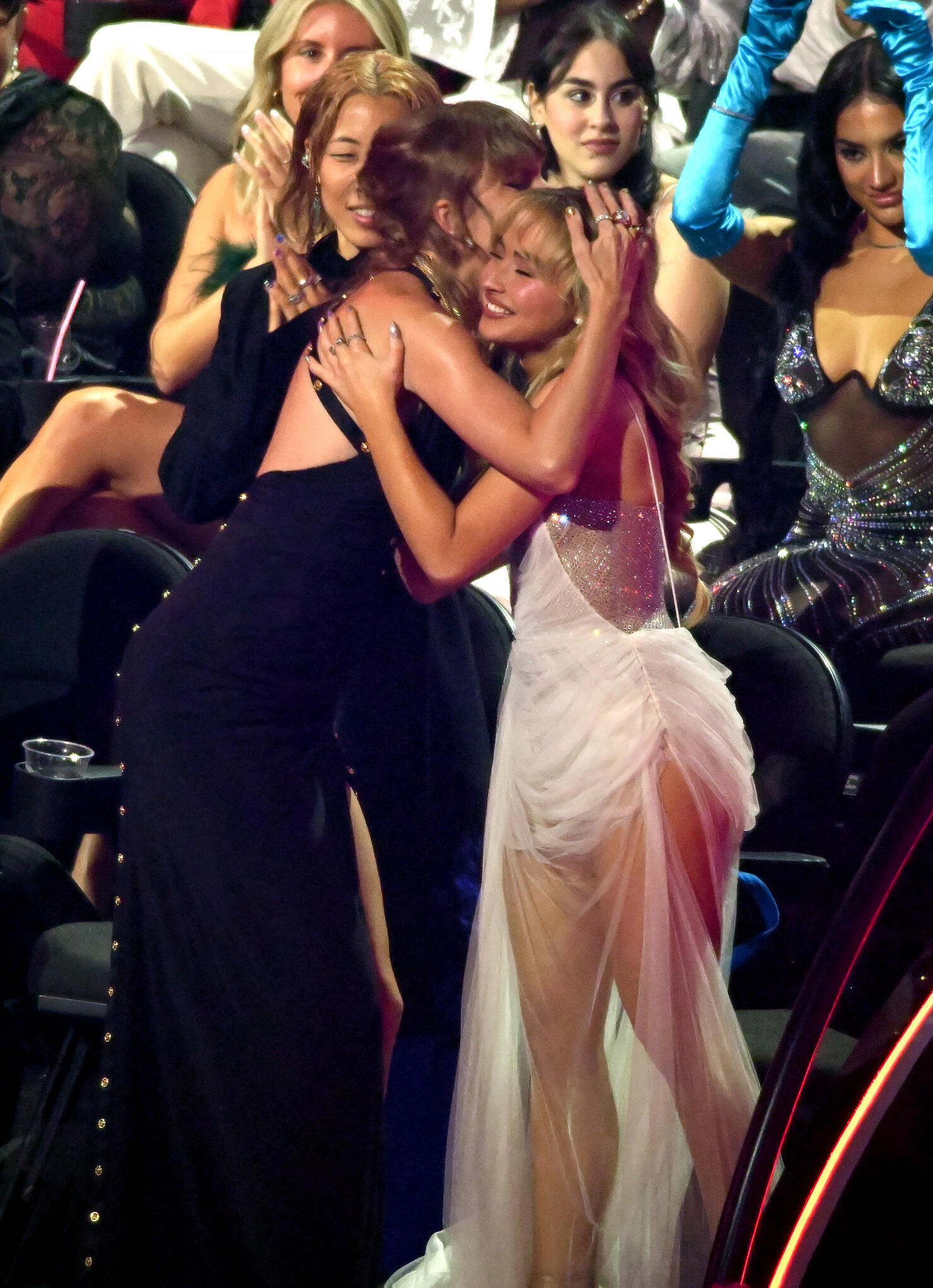 Taylor Swift and Sabrina Carpenter
Photo: Getty Images
13 of 30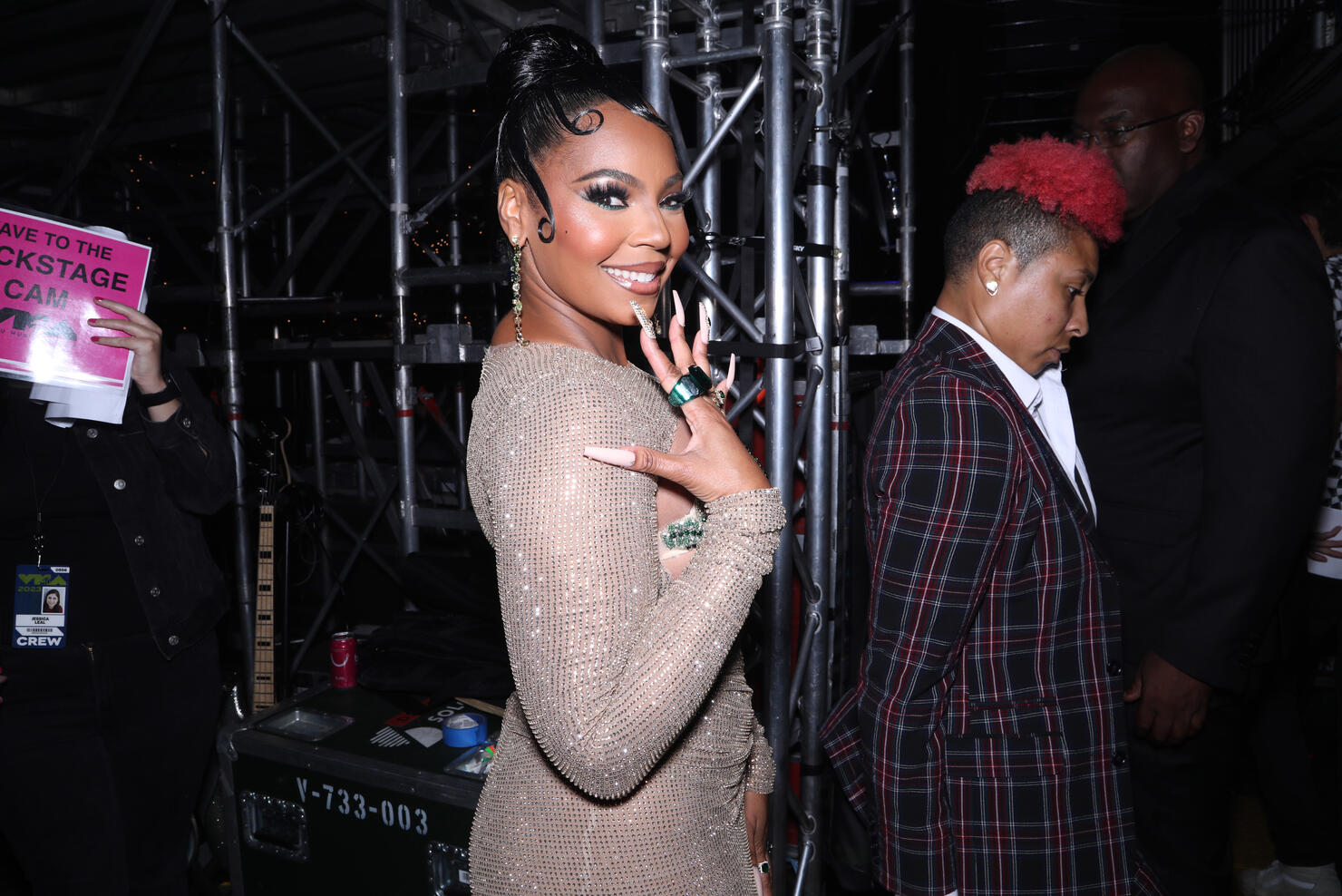 Ashanti
Photo: Getty Images
14 of 30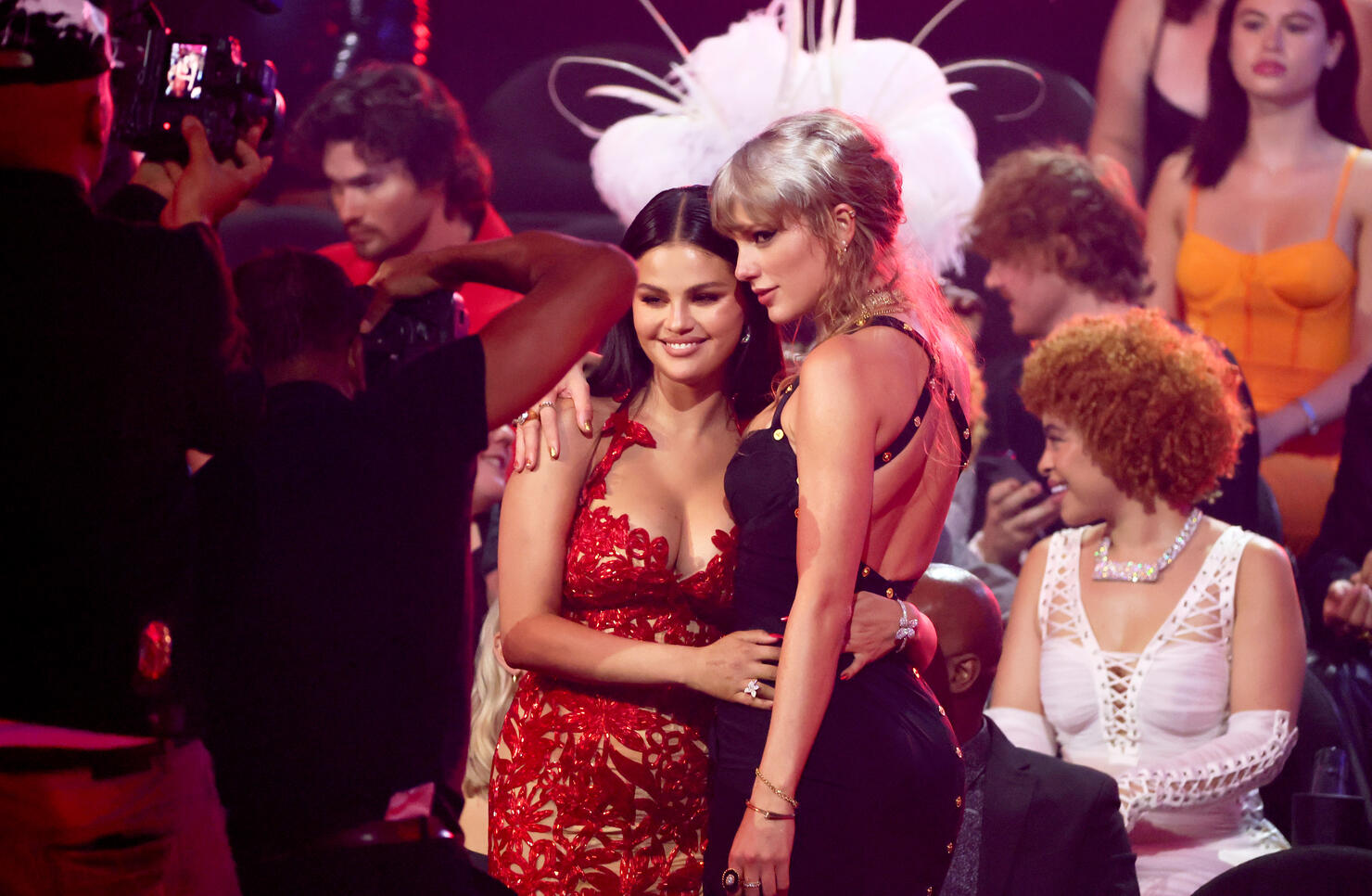 Selena Gomez and Taylor Swift
Photo: Getty Images
15 of 30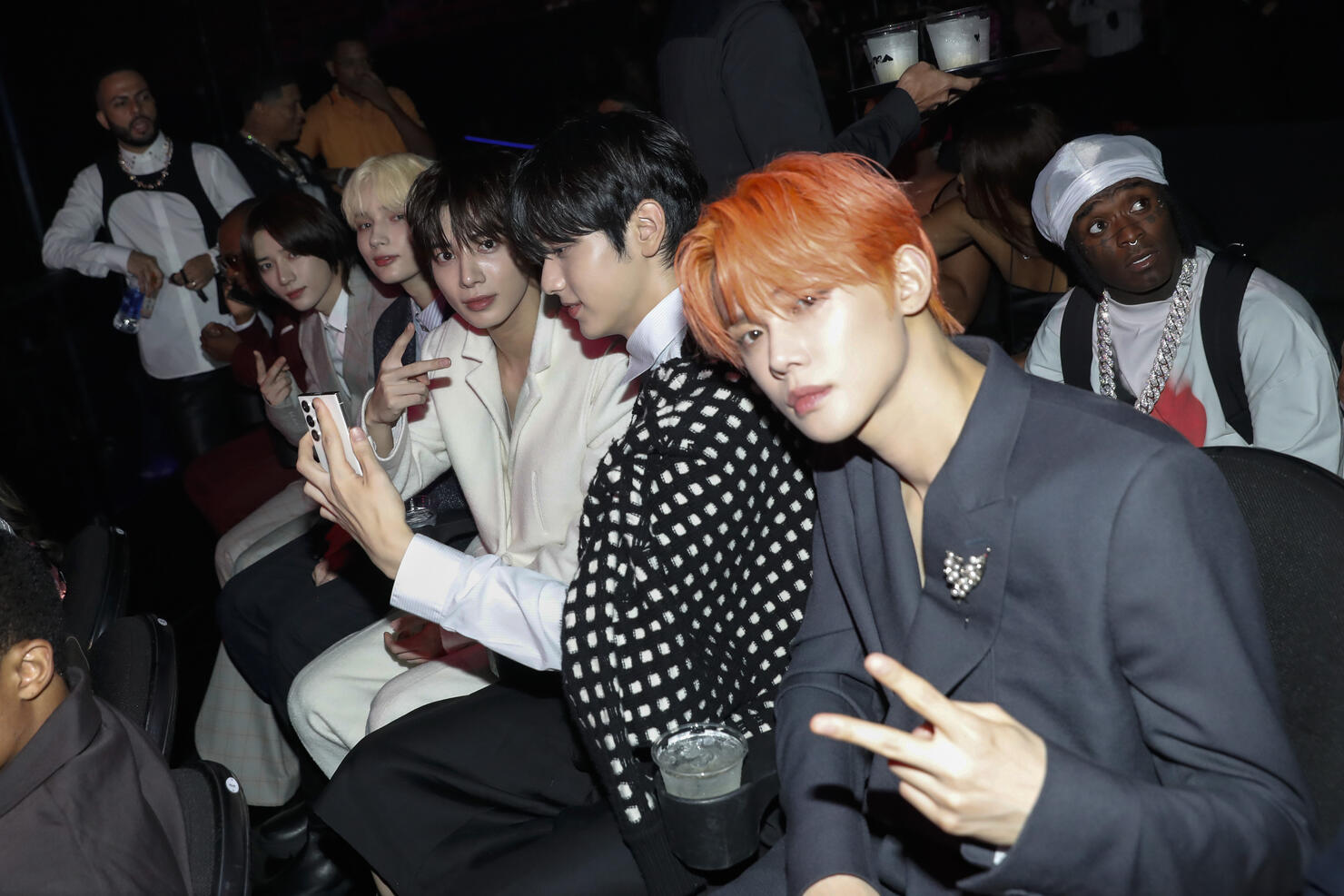 Beomgyu, HueningKai, Taehyun, Soobin, and Yeonjun of Tomorrow X Together
Photo: Getty Images
16 of 30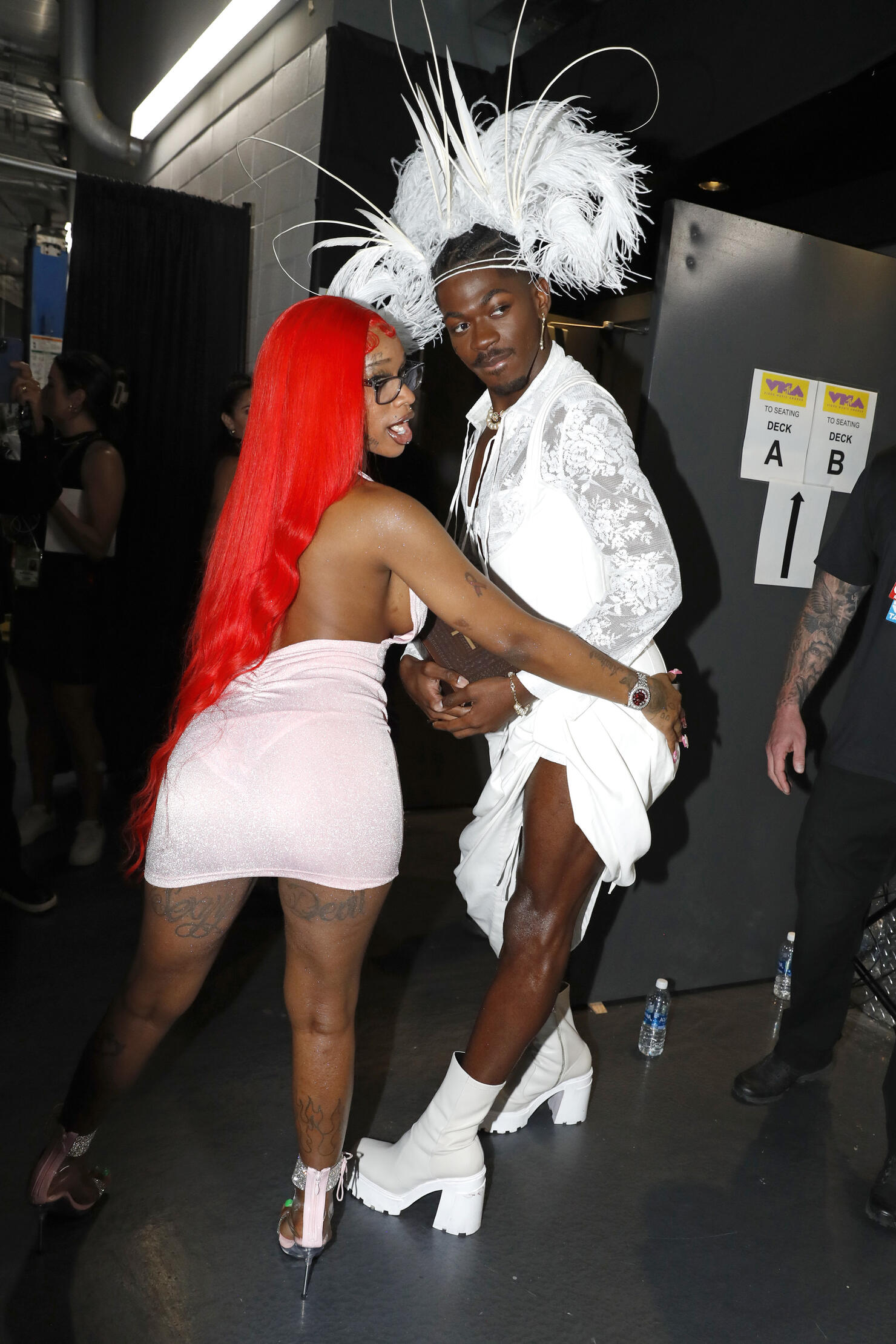 Sexyy Red and Lil Nas X
Photo: Getty Images
17 of 30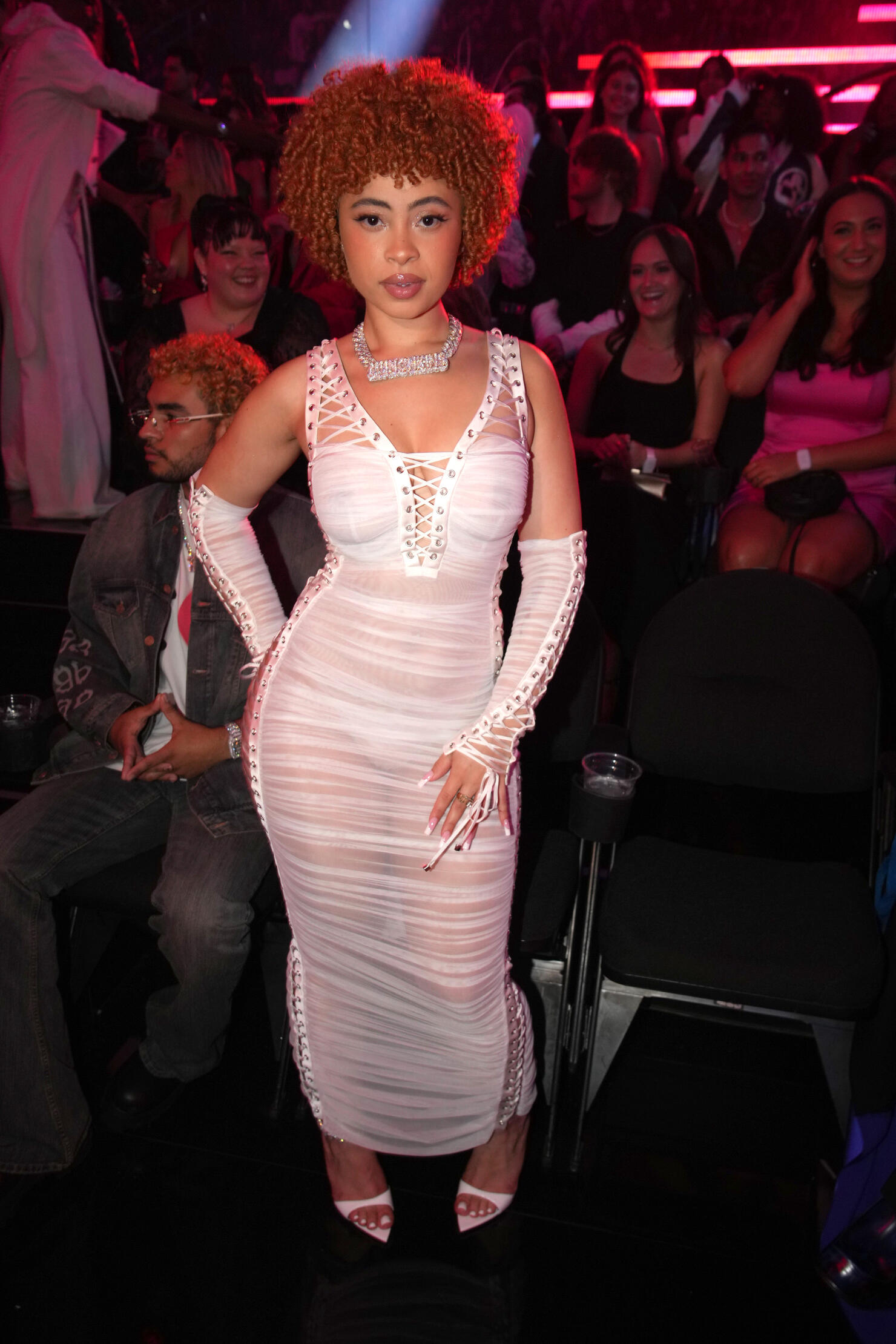 Ice Spice
Photo: Getty Images
18 of 30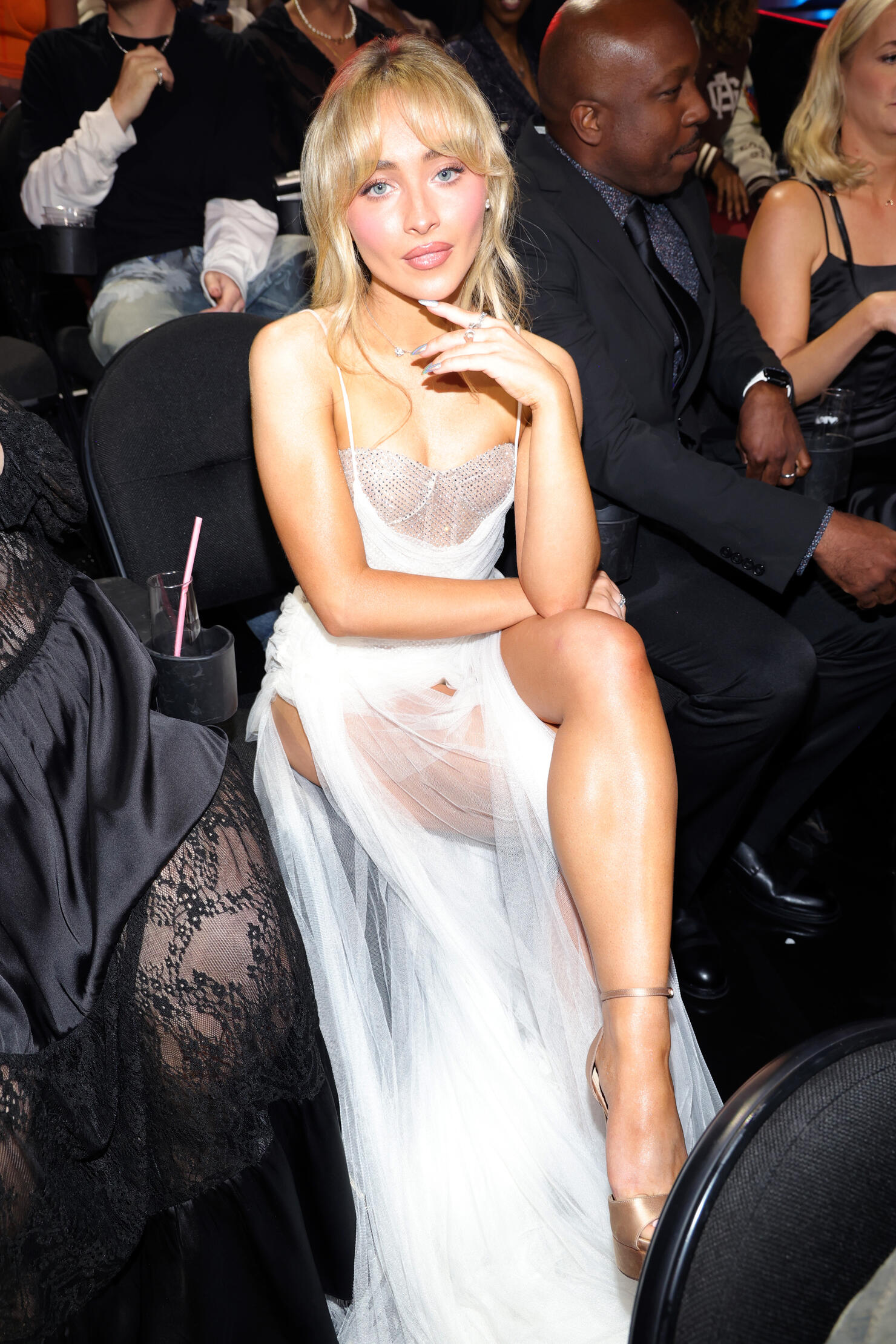 Sabrina Carpenter
Photo: Getty Images
19 of 30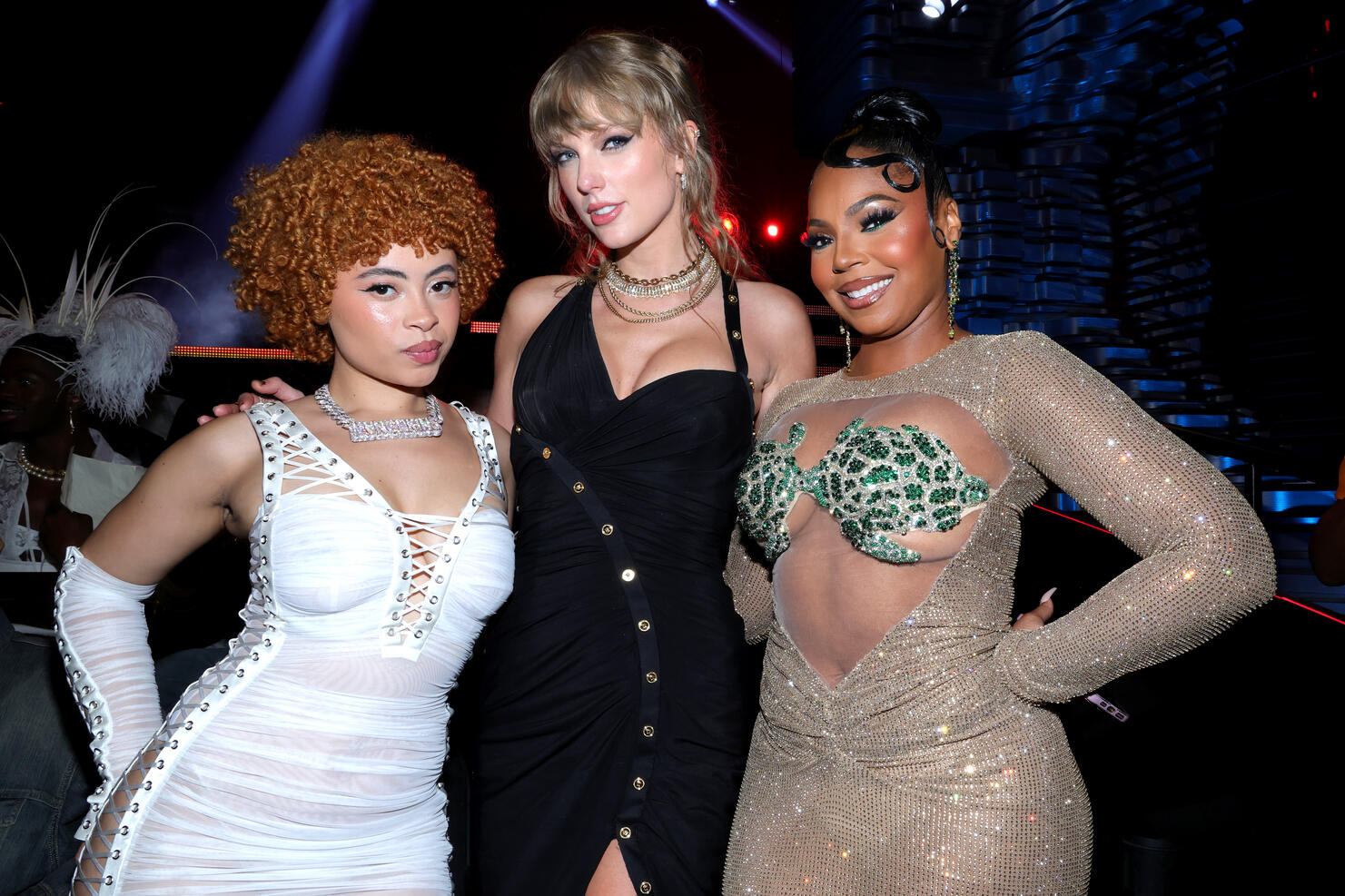 Ice Spice, Taylor Swift, and Ashanti
Photo: Getty Images
20 of 30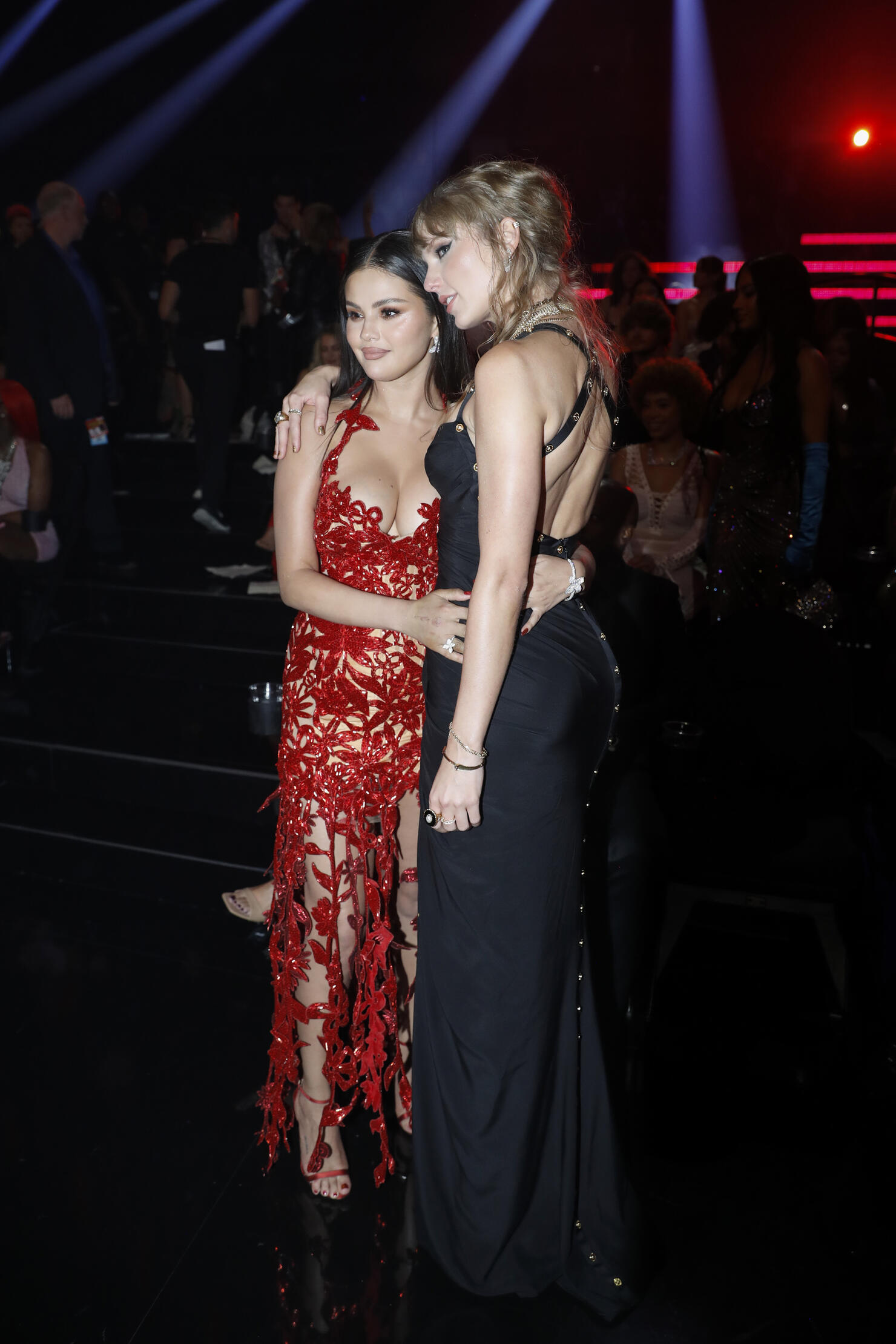 Selena Gomez and Taylor Swift
Photo: Getty Images North America
21 of 30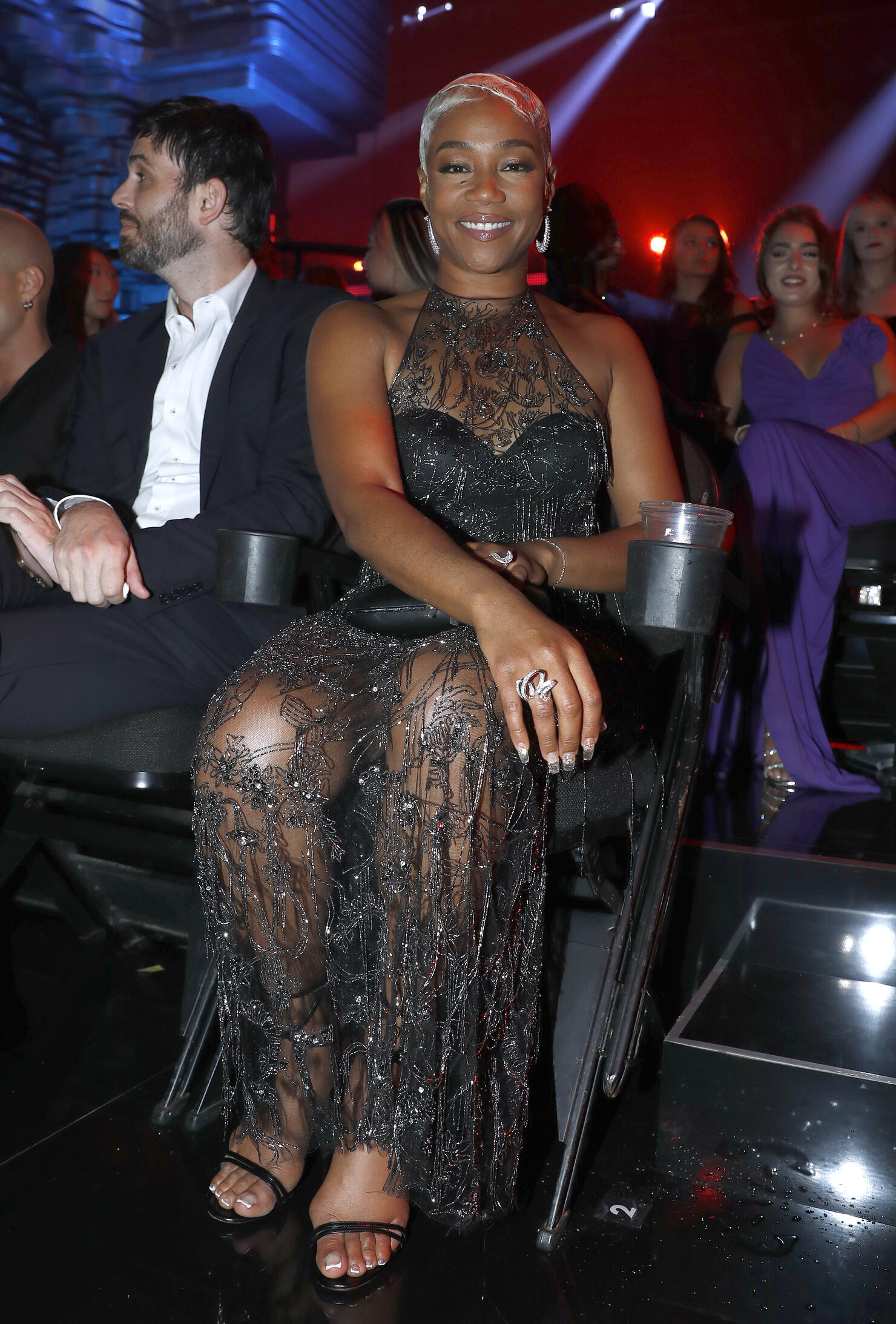 Tiffany Haddish
Photo: Getty Images
22 of 30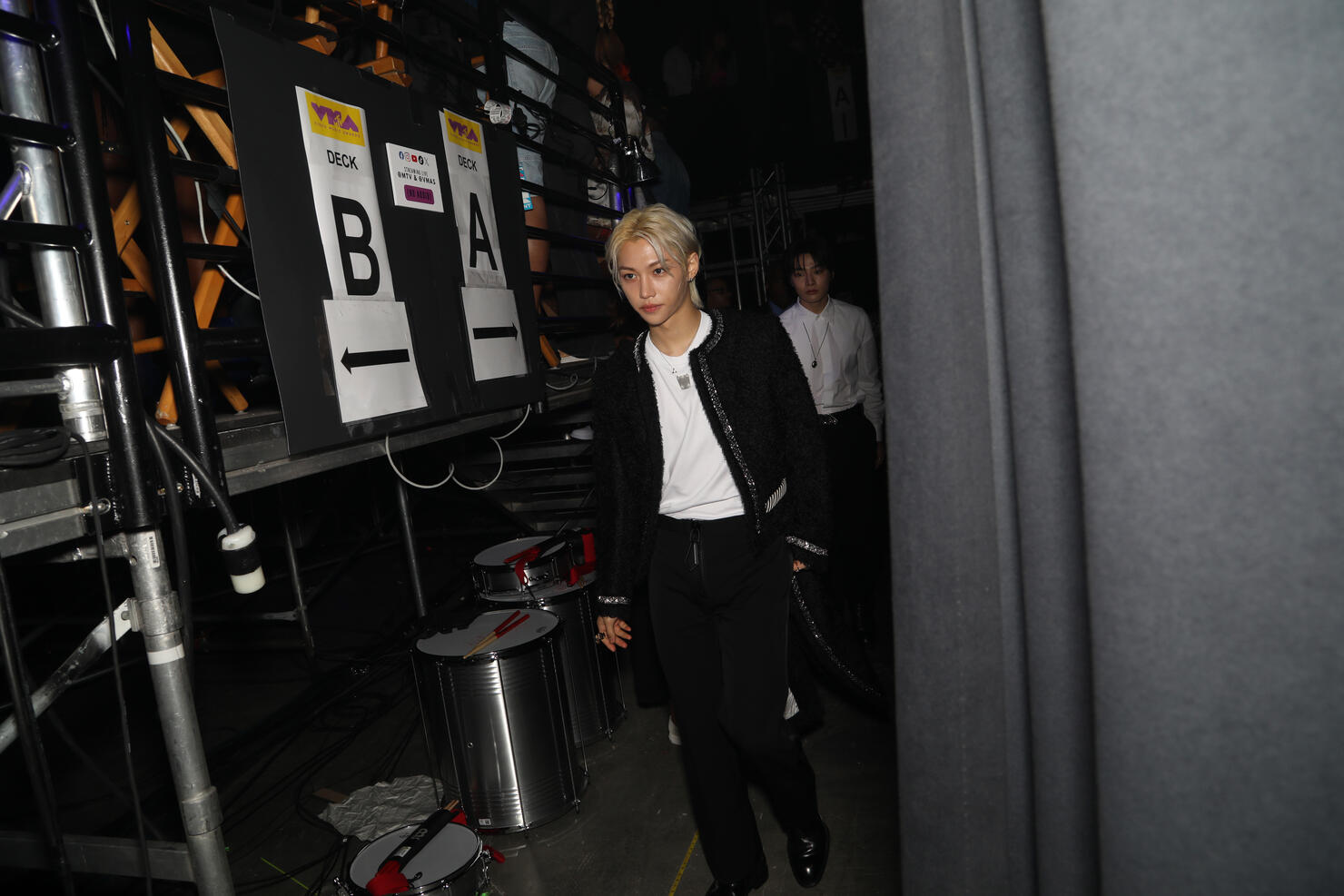 Felix of Stray Kids
Photo: Getty Images
23 of 30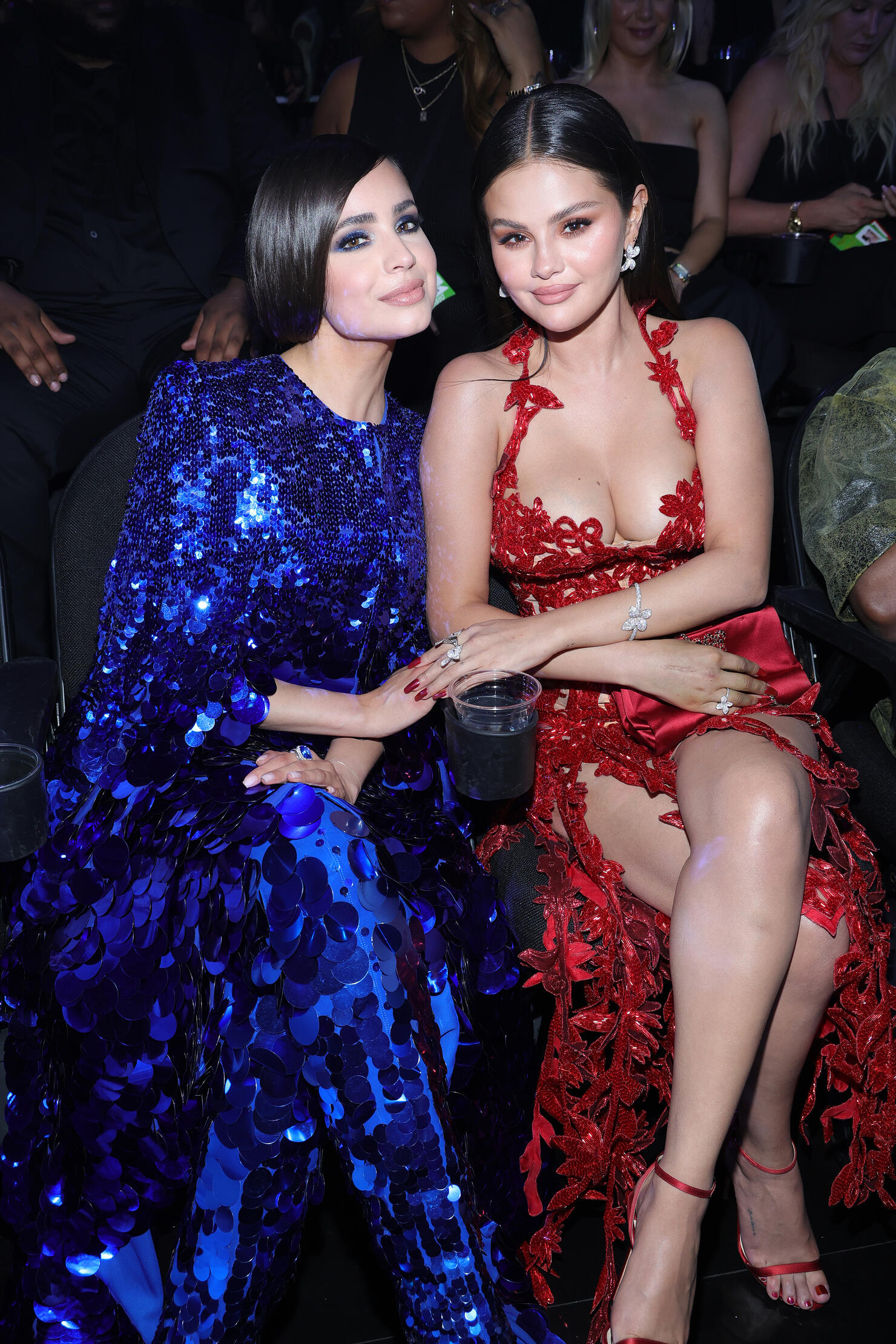 Sofia Carson and Selena Gomez
Photo: Getty Images
24 of 30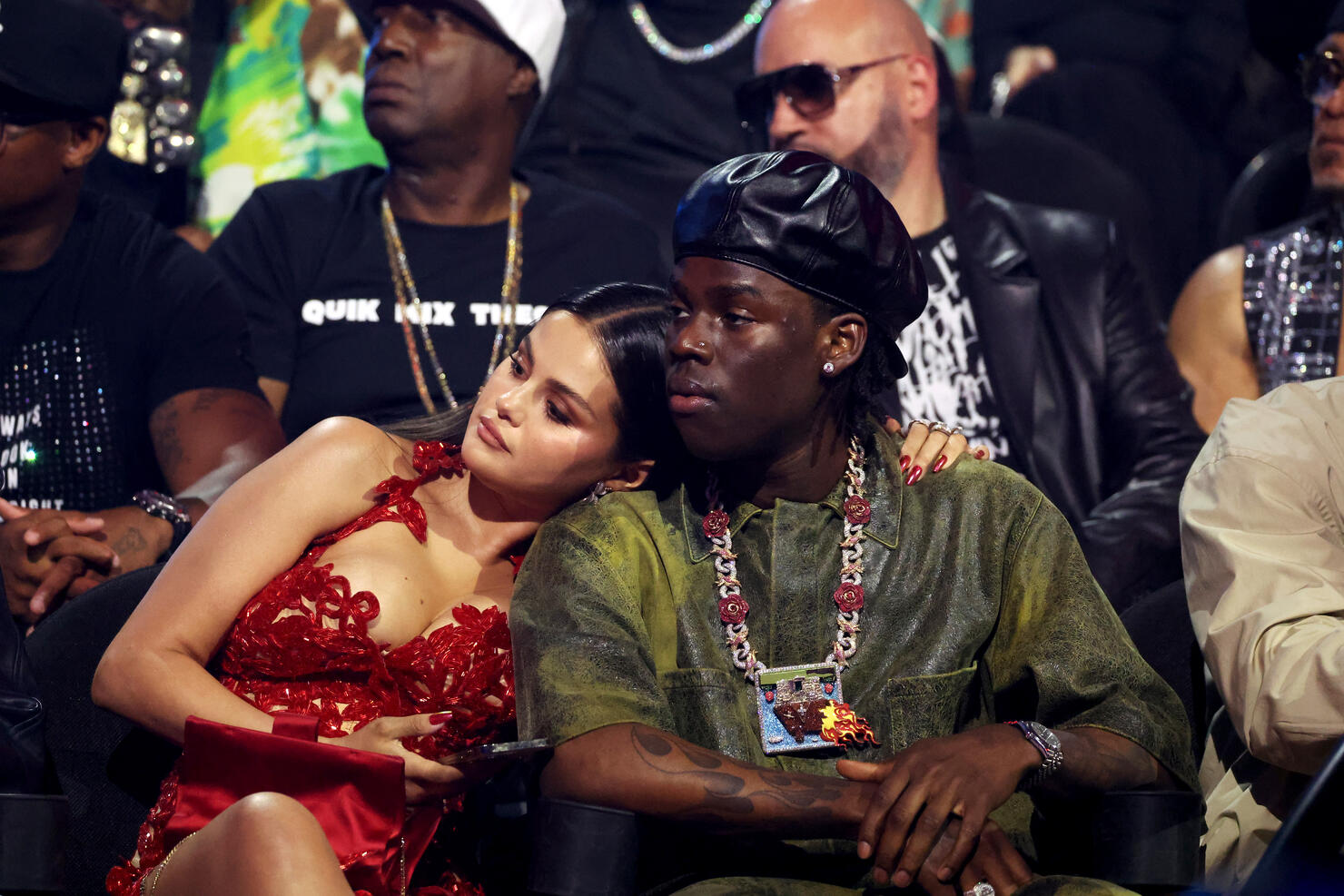 Selena Gomez and Rema
Photo: Getty Images
25 of 30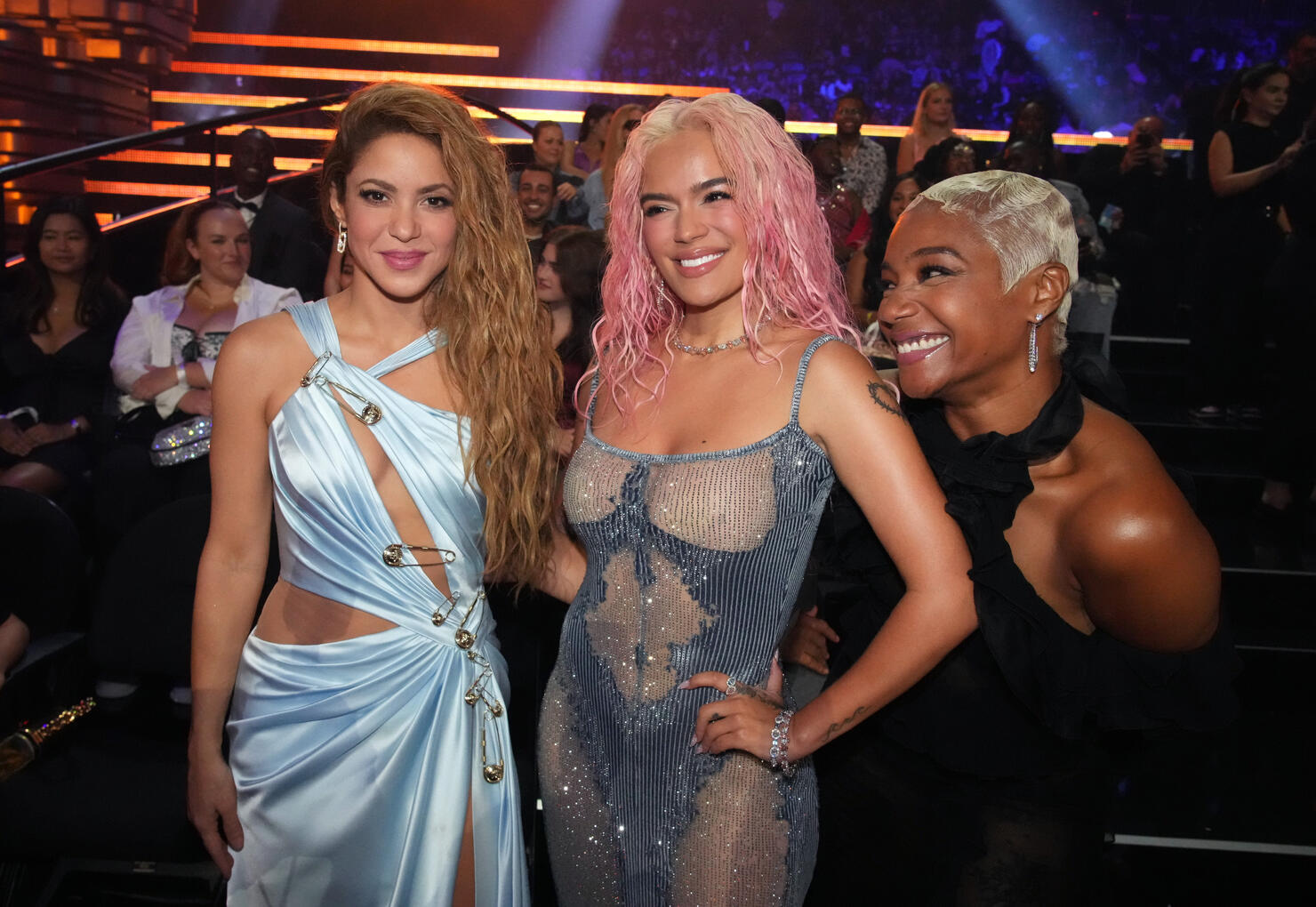 Shakira, Karol G, and Tiffany Haddish
Photo: Getty Images
26 of 30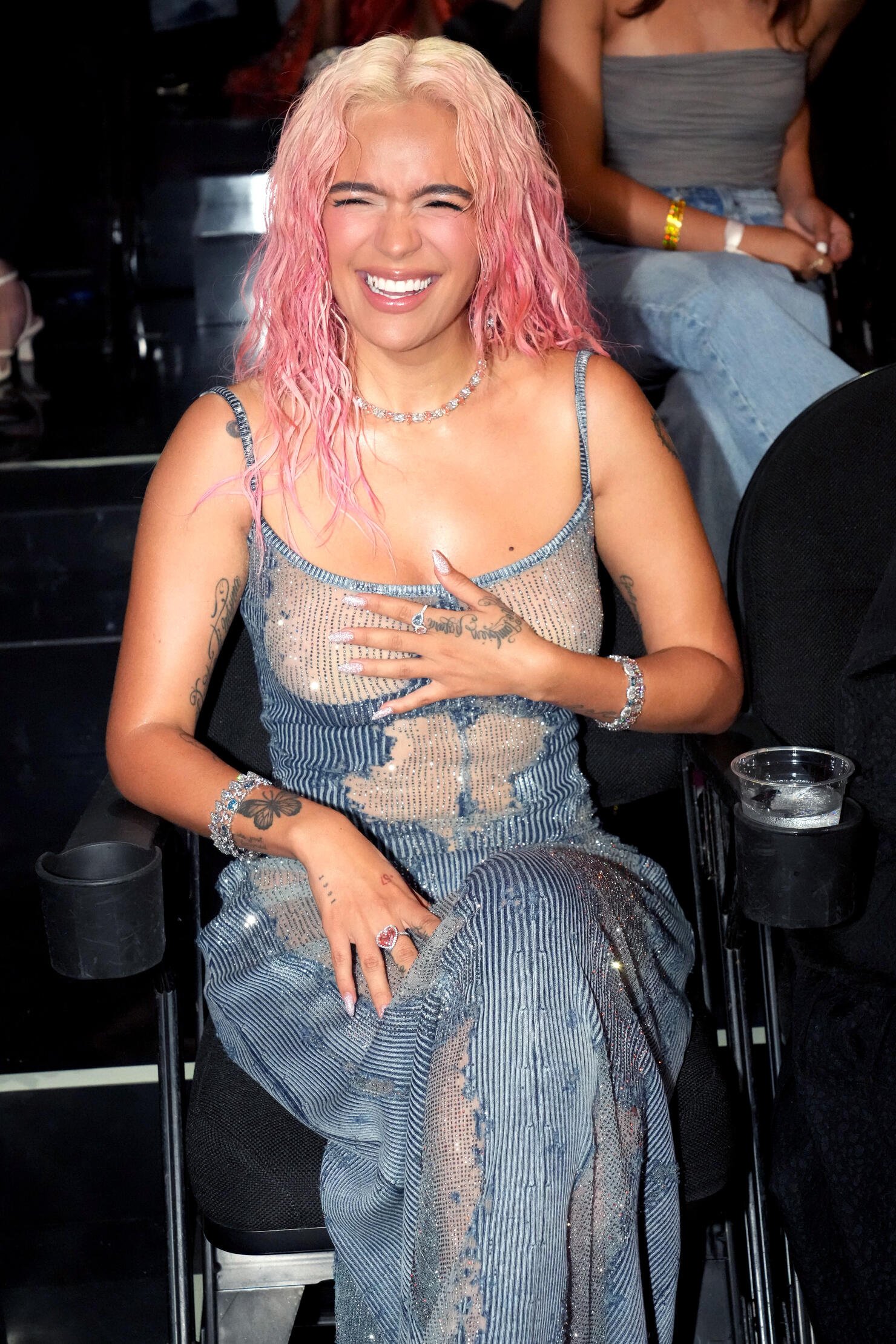 Karol G
Photo: Getty Images
27 of 30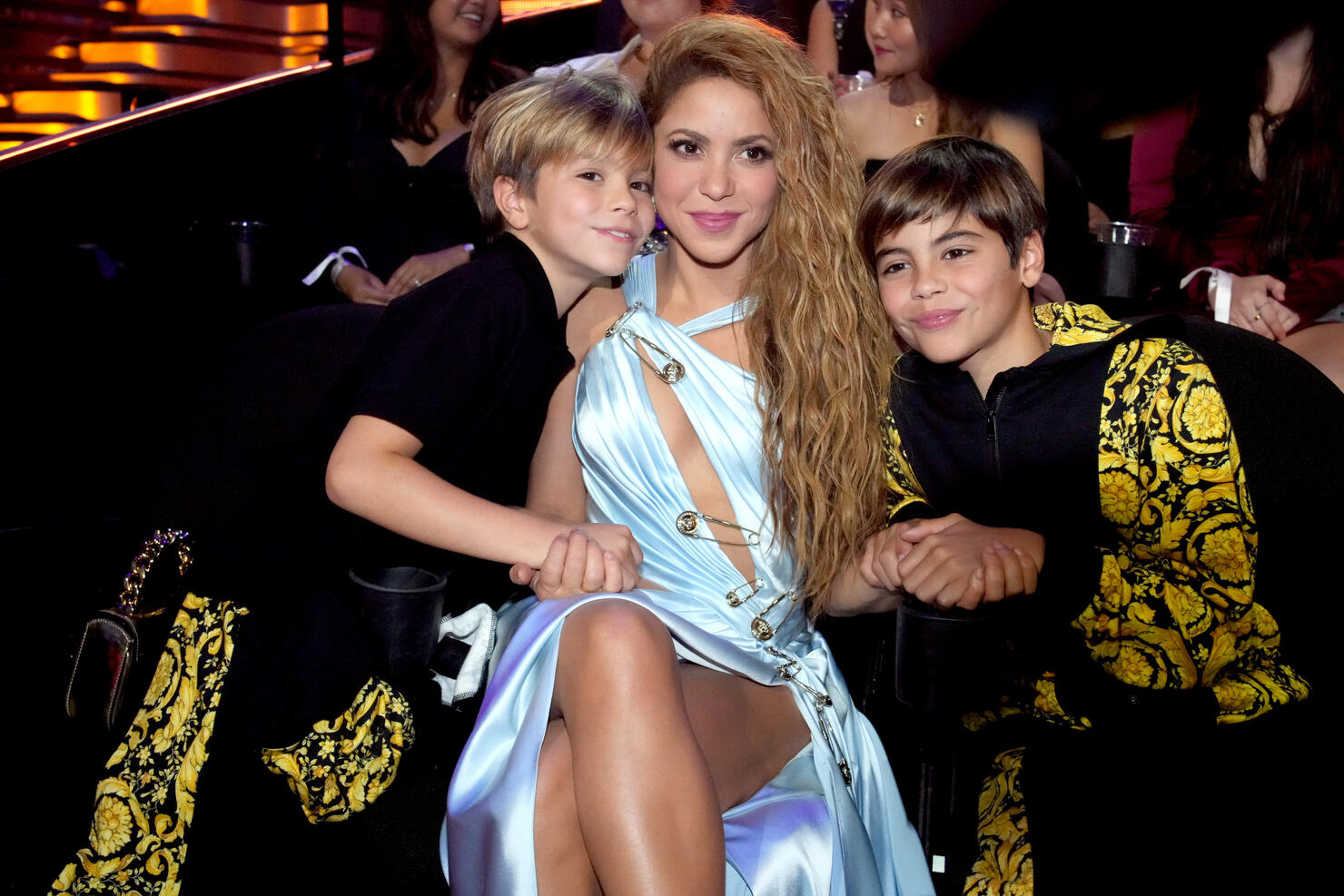 Sasha Piqué, Shakira, and Milan Piqué
Photo: Getty Images
28 of 30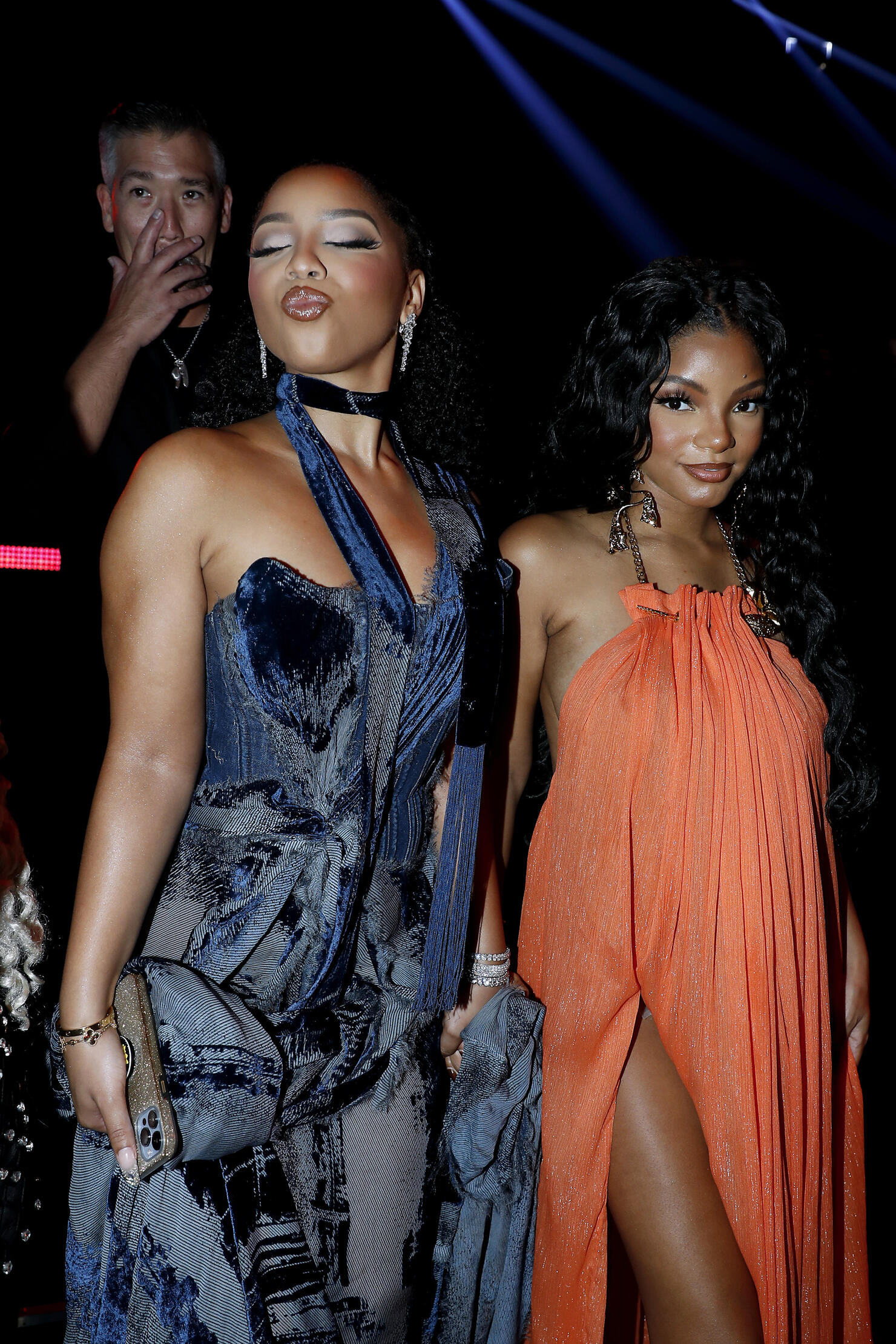 Chloe Bailey and Halle Bailey
Photo: Getty Images
29 of 30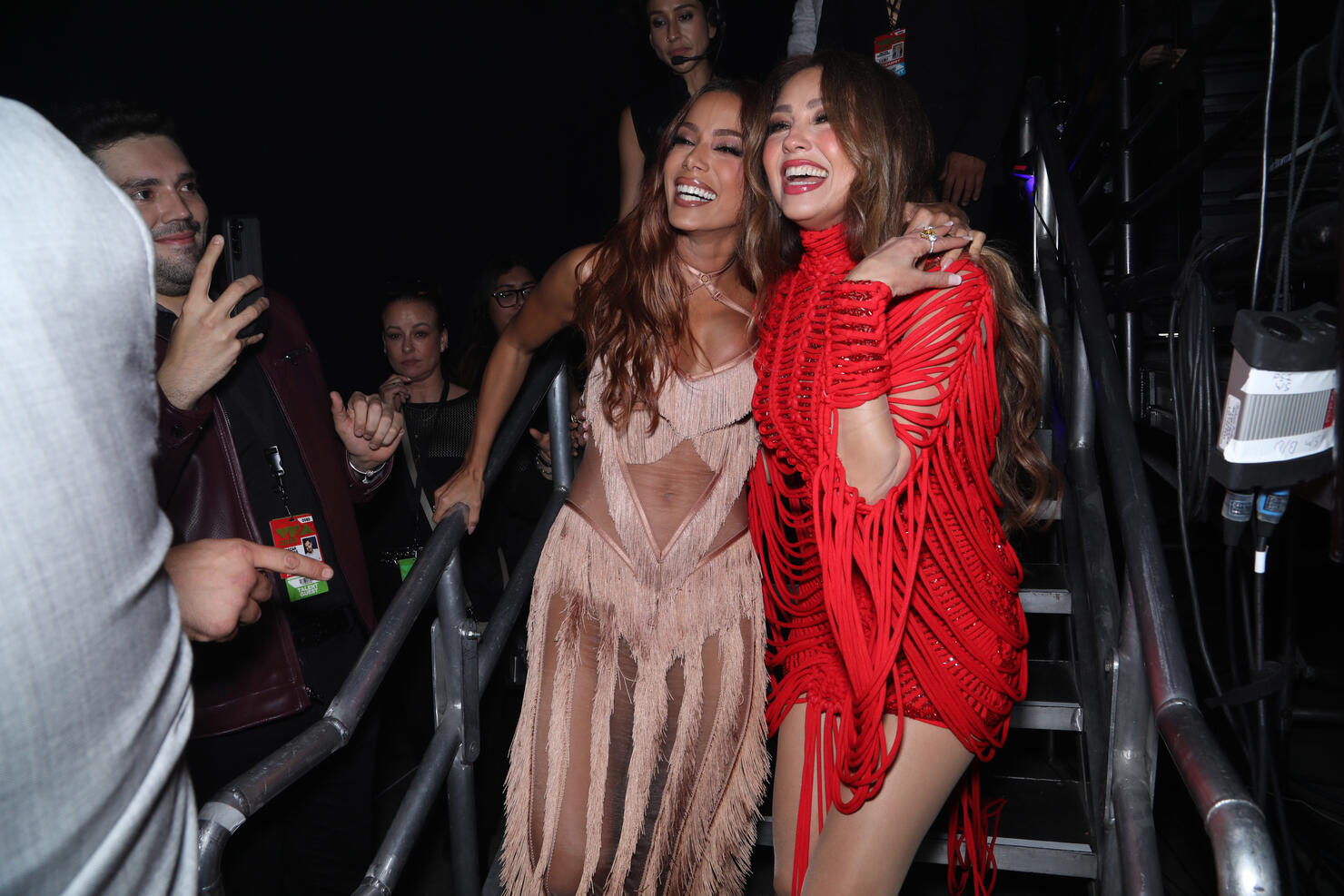 Anitta and Thalía
Photo: Getty Images
30 of 30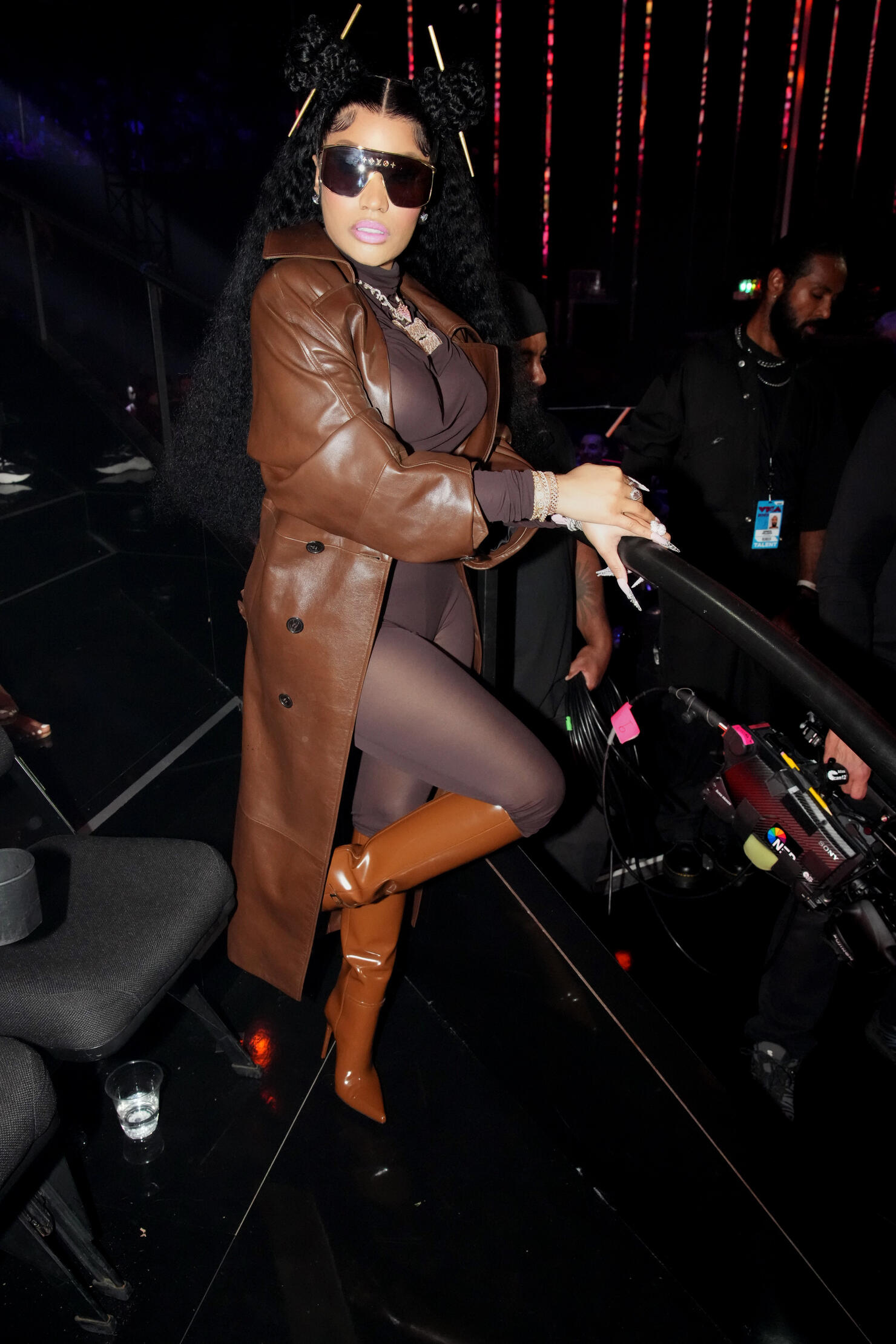 Nicki Minaj
Photo: Getty Images