Chris Brown Says He Has '15,000' Unreleased Songs In His Stash
By Tony M. Centeno
September 14, 2023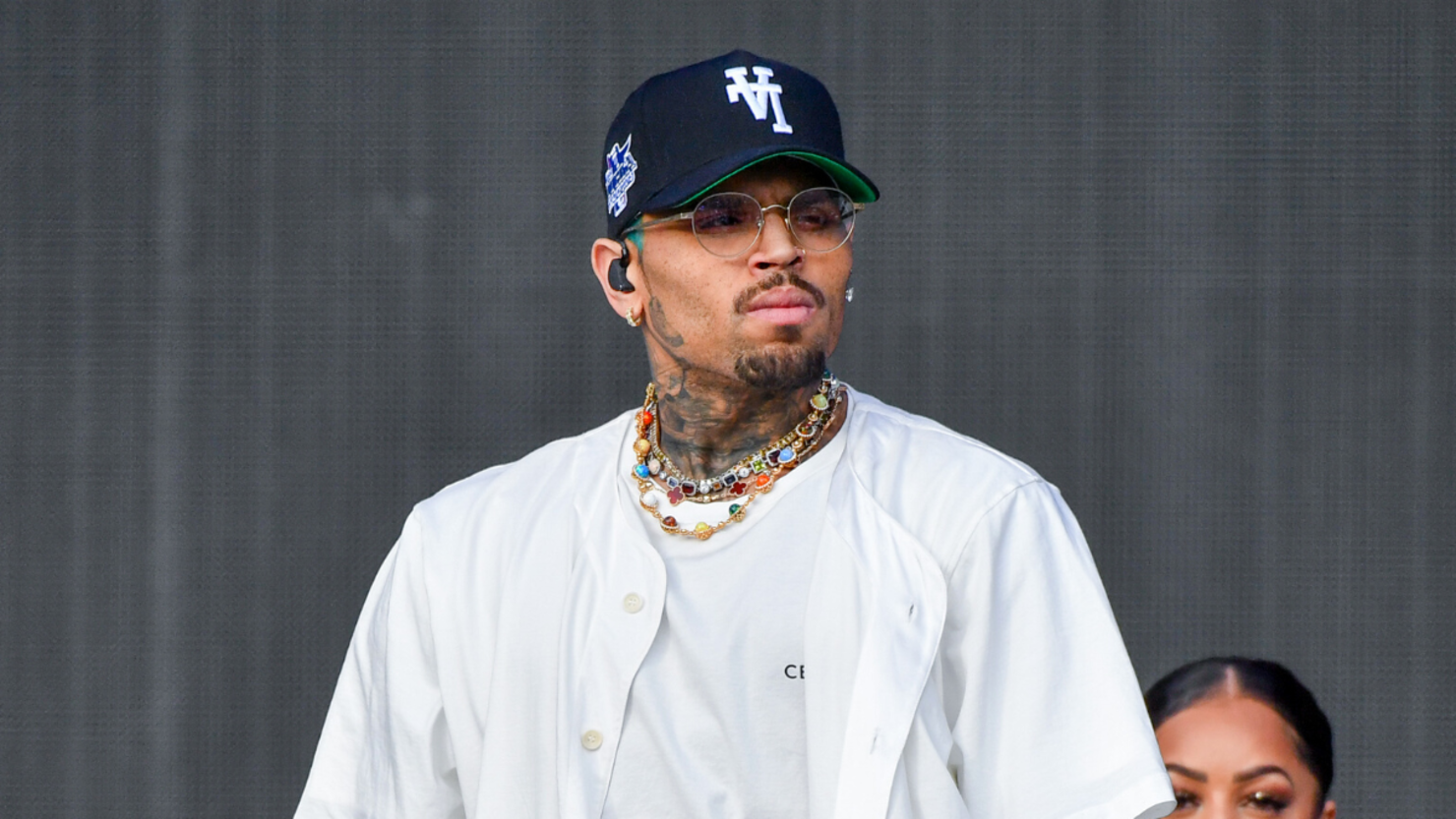 Chris Brown claims he's sitting on tens of thousands of unreleased songs.

On Wednesday, September 13, Shannon Sharpe dropped a new episode of his podcast Club Shay Shay featuring the seasoned R&B singer. During their conversation, the new co-host of ESPN's "First Take" asked Brown to list his top three favorite songs from his lengthy discography. Breezy paused for a second before he said that he couldn't lock down just three because of all the songs he's released over the past two decades, and the thousands more he has in his vault.
"It's so hard with me because just to be honest with you I have about 15,000 unreleased songs, right?" Brown told Sharpe, who was visibly shocked by the number. "In my phone alone, in certain apps, I have.. I wanna say, maybe 1,800."

"It was a point where I used to stay in the studio like when I was doing a lot of my earlier albums, I had to learn," Brown continued. "But I wanna say around the F.A.M.E. album and certain stuff like that, I was kinda like in my zone. I knew what I wanted."

Brown doesn't specify whether the songs in his stash are all completed, but still the number is staggering. Sharpe interviewed Brown from the singer's personal studio at his home in Los Angeles, which is where he's recorded the bulk of his recent hits since he built it in 2017. The "Go Crazy" singer has released several lengthy albums since then like Heartbreak On A Full Moon, which has 45 songs, and his recent LP Breezy, which holds 33 tracks on the deluxe edition.

Chris Brown is currently prepping his 11th studio album, which won't be nearly as long as his previous LP's. His 11:11 project is set to feature 11 tracks and will reportedly drop on November 11. Listen to the entire interview below.