Chris Brown Recruits An All-Star Lineup For His 'Breezy' Album
By Tony M. Centeno
June 24, 2022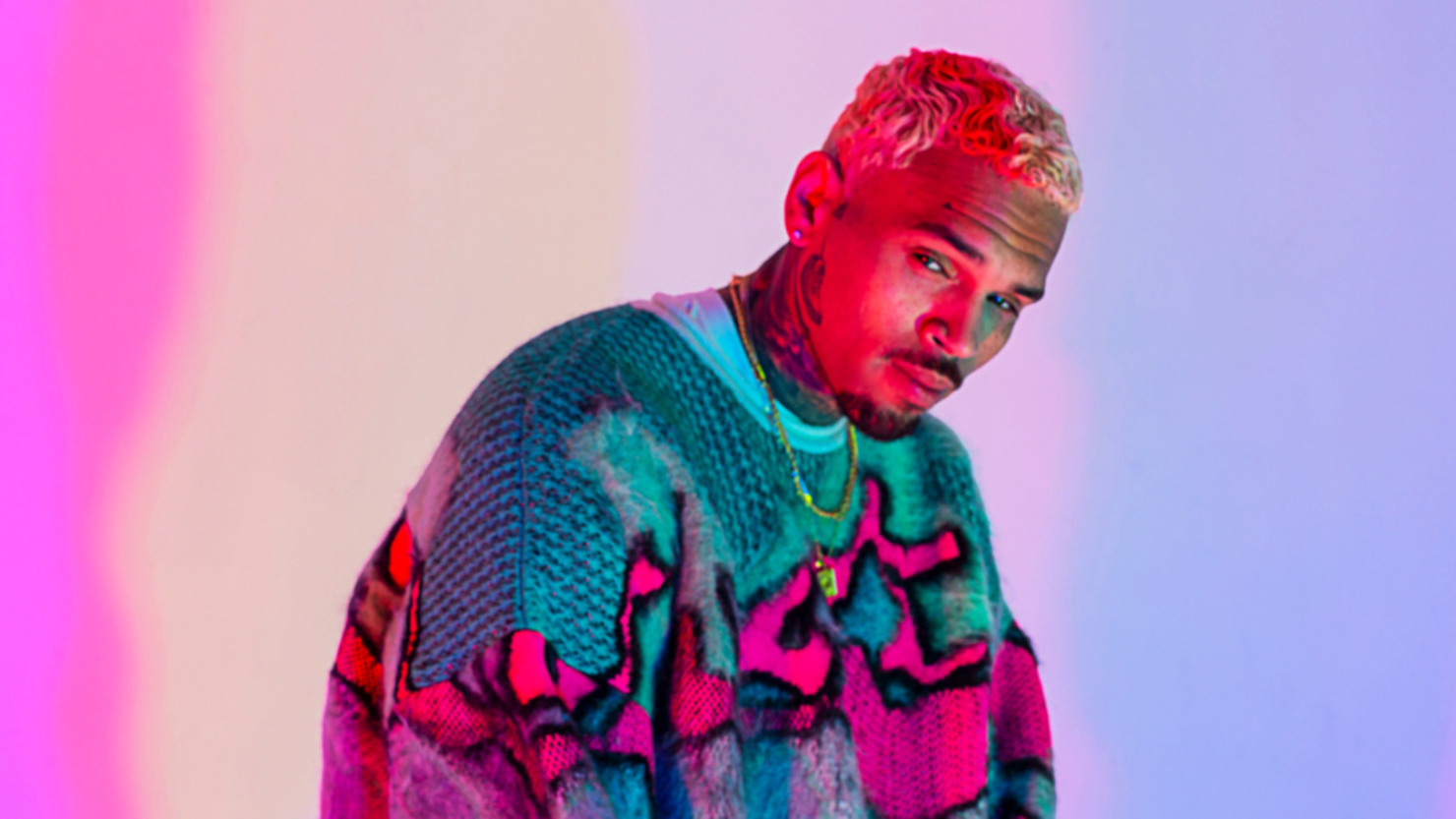 It's the day all of Chris Brown's fans have been waiting for. The seasoned singer has finally delivered his 10th studio album, and it's full of fresh bops and brand new collaborations.

On Friday, June 22, the Virginia native released his Breezy album. His long-awaited LP features 24 songs including new collaborations like "Possessive" featuring Lil Wayne & Bleu, "Sex Memories" featuring Ella Mai, "Need You Right Here" featuring Bryson Tiller, "Closure" featuring H.E.R. and "Psychic" featuring Jack Harlow. Breezy also contains others contributions from Lil Durk, Capella Grey, Fivio Foreign, Anderson .Paak, Lil Baby, EST Gee, Blxst, and Tory Lanez.
Chris Brown has been working on the album since 2019. Since then, he released tracks like "Iffy", "WE (Warm Embrace)" and "Call Me Every Day" featuring Wizkid, but hadn't truly given away what he really had in store for the massive project. He slowly began to reveal the album cover and the release date within the past month or so, and even announced the plans for his One Of Them Ones Tour with Lil Baby.

Brown managed to keep the real surprises surrounding his album under wraps until earlier this week when he revealed the extensive tracklist for the LP. While all of that may seem like hard work to his fans, Brown told Big Boy's Neighborhood that the real work is convincing people the album is his best body of work thus far.

"I feel like the project and actually doing that and getting on the road, that's not the work," Brown explained to Big Boy. "I feel like that's the good part. The work, for me, would be trying to build it up like 'Hey guess what? It's the best album you ever heard'. That would be work for me. People know my body of work now, and hopefully I don't miss with this, but I don't think I am."

In addition to the album, Chris Brown also debuted the music video for "C.A.B." featuring Fivio Foreign. Listen to his Breezy album and watch the video below.