Muni Long Returns With Her New Soothing Ballad 'Made For Me'
By Tony M. Centeno
September 15, 2023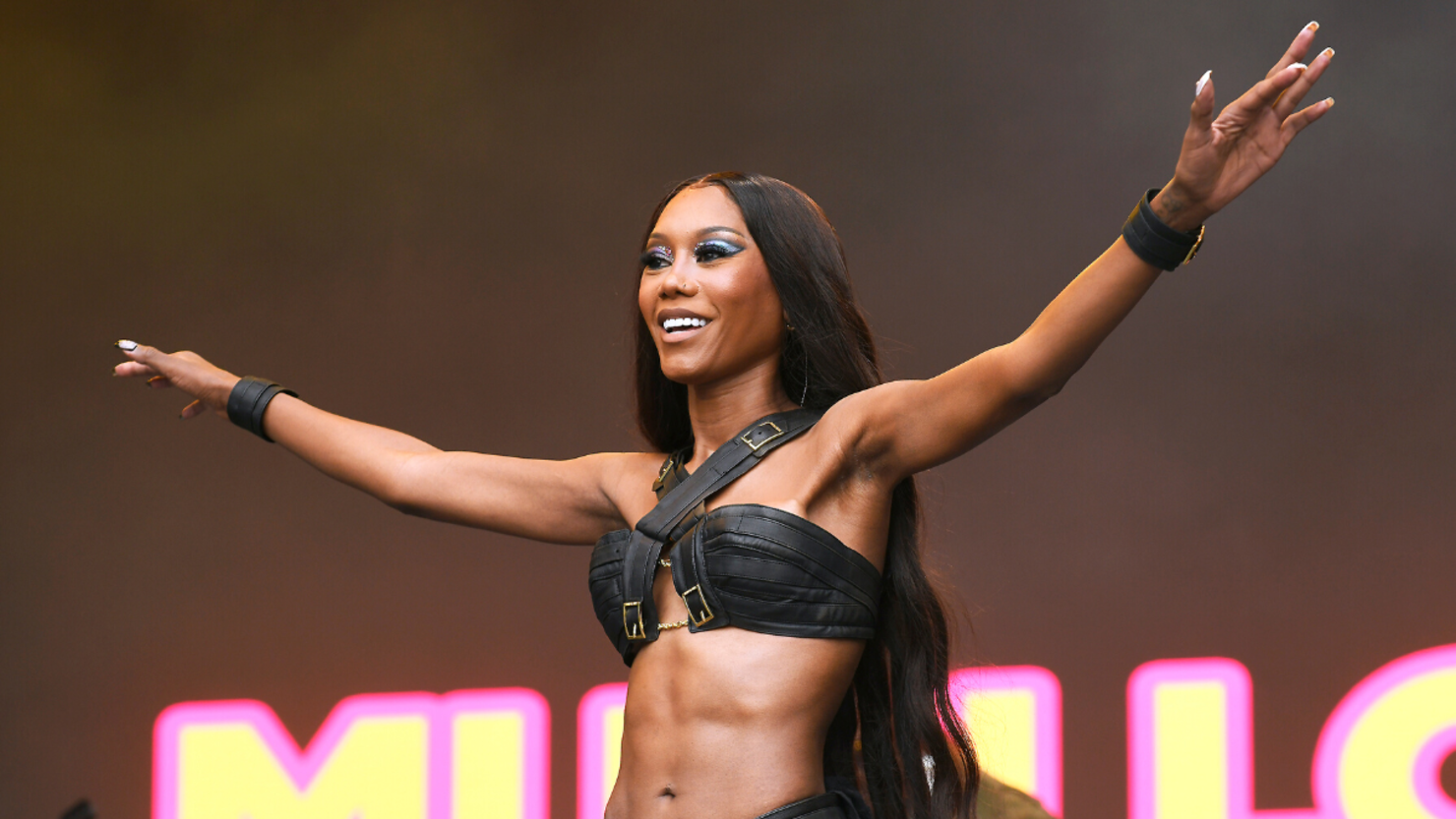 Muni Long is back with another soothing hit.

On Friday, September 15, the R&B singer delivered her brand-new single "Made For Me." On the song produced by Bryan-Michael Cox, Jermaine Dupri and JordanXL, the Florida native sings about meeting her perfect match.

"Nobody gon' love me quite like you/Can't even deny it, every time I try it," Long croons on the chorus. "One look in my eyes, you know I'm lyin', lyin'/Body to body, skin to skin, I'm never gon' love like this again/You were made for me, Said you were made for me."
"Made For Me" is Muni Long's first official single of the year following her rendition of "Santa Baby." The Grammy award-winning artist has come a long way since she released her Public Displays of Affection: The Album in 2021. Over the past two years, her hit single "Hrs. & Hrs." has been certified 2x platinum by the RIAA and sat at the top of multiple charts. She recently won Best New R&B Artist at the 2023 iHeartRadio Music Awards, and previously served as our On The Verge artist in 2022.

"I am a lover," she previously explained. "I prefer to be kind. I believe in fairytales. The reason Public Displays of Affection worked is because love was absent in R&B."

It's been over a year since she released her previous project Nobody Knows. The seven-track EP holds songs like "Thot Thoughts" featuring Sukihana and "Build A Bae" with BLEU. She also contributed to Babyface's Girls Night Out album and joined forces with Kodak Black, JVKE & Jimin of BTS on "Angel Pt. 1" for the FAST X soundtrack.

Check out her latest single "Made For Me" below.