Olivia Rodrigo's Ex Zack Bia Reveals If 'Vampire' Is About Him
By Rebekah Gonzalez
September 19, 2023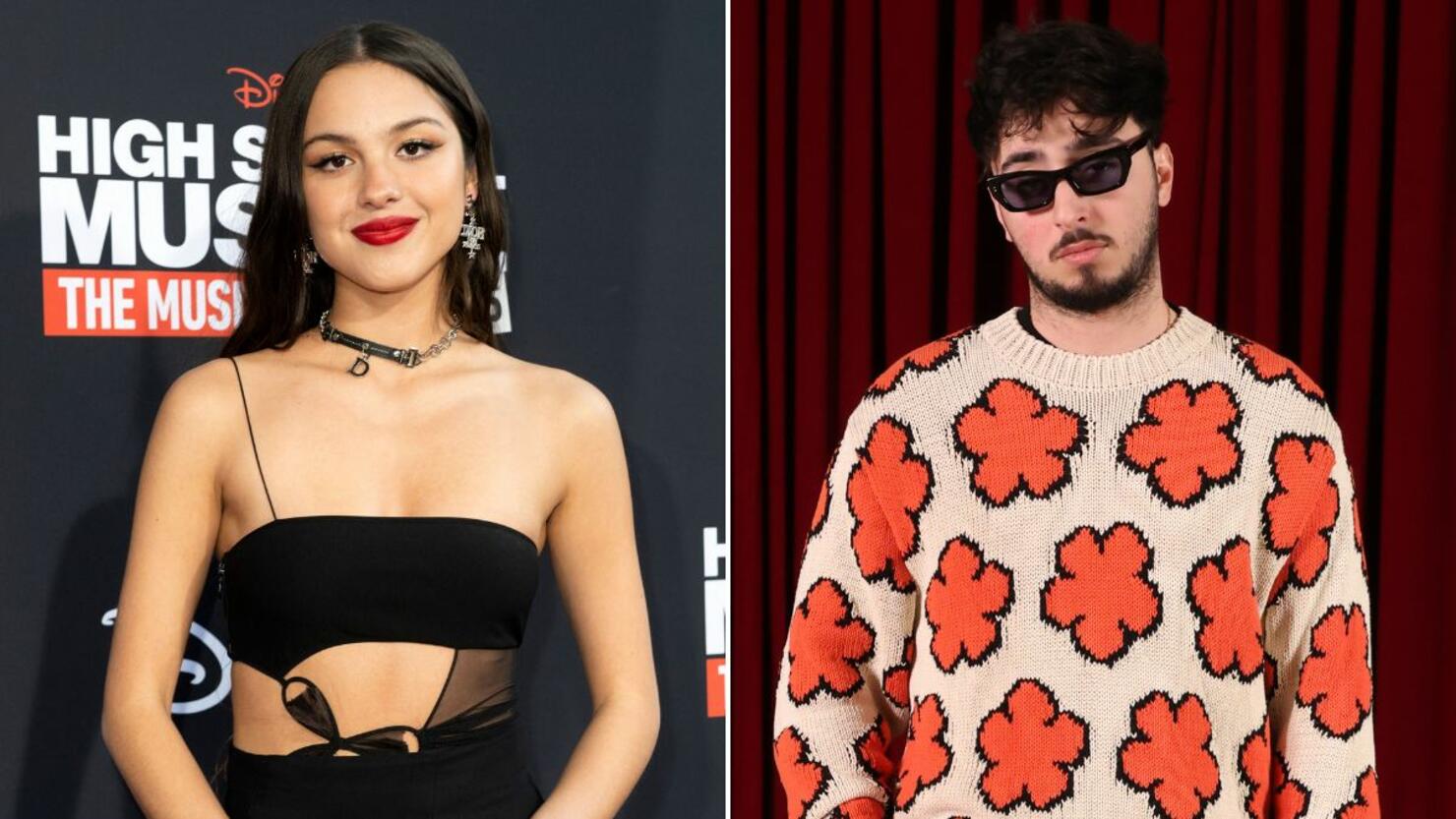 Zack Bia has responded to the rumors that Olivia Rodrigo's latest breakup song "Vampire," is about their romance. In a recent interview with GQ, the DJ opened up about his short-lived relationship with the Grammy-winning singer-songwriter.
"I don't think it's really about me," Bia said in the interview published on Monday, September 18th. "I think the Internet just ran with it." He went on to assure fans that their relationship wasn't serious enough to warrant her writing songs about it. "We hung out, we're both busy, and we ended up not furthering our relationship," Bia continued. "There was never any drama, you know?"
Bia even went on to praise Rodrigo's latest hit. "Look, I'm in the industry so I know how a song gets made. The song's so big and so awesome," he said. "Look, a heartbreak song for the summertime, it's an undefeated formula." Despite dispelling the rumors, Bia knows people will think what they want. "100 million people have heard this song," he said. "The only thing I can address is my own life. I can control what my friends think and the creative output that I have and things like that."
Rodrigo herself has shared a similar sentiment when it comes to people analyzing who her songs are about. In an interview with The Guardian, Rodrigo addressed her rumored falling out with Taylor Swift after she was asked about another fan theory of "Vampire" being about Swift. "How do I answer this? I mean, I never want to say who any of my songs are about," Rodrigo said. "I've never done that before in my career and probably won't. I think it's better to not pigeonhole a song to being about this one thing. I was very surprised when people thought that."