Olivia Rodrigo Is Back & Better Than Ever On 'Vampire'
By Rebekah Gonzalez
June 30, 2023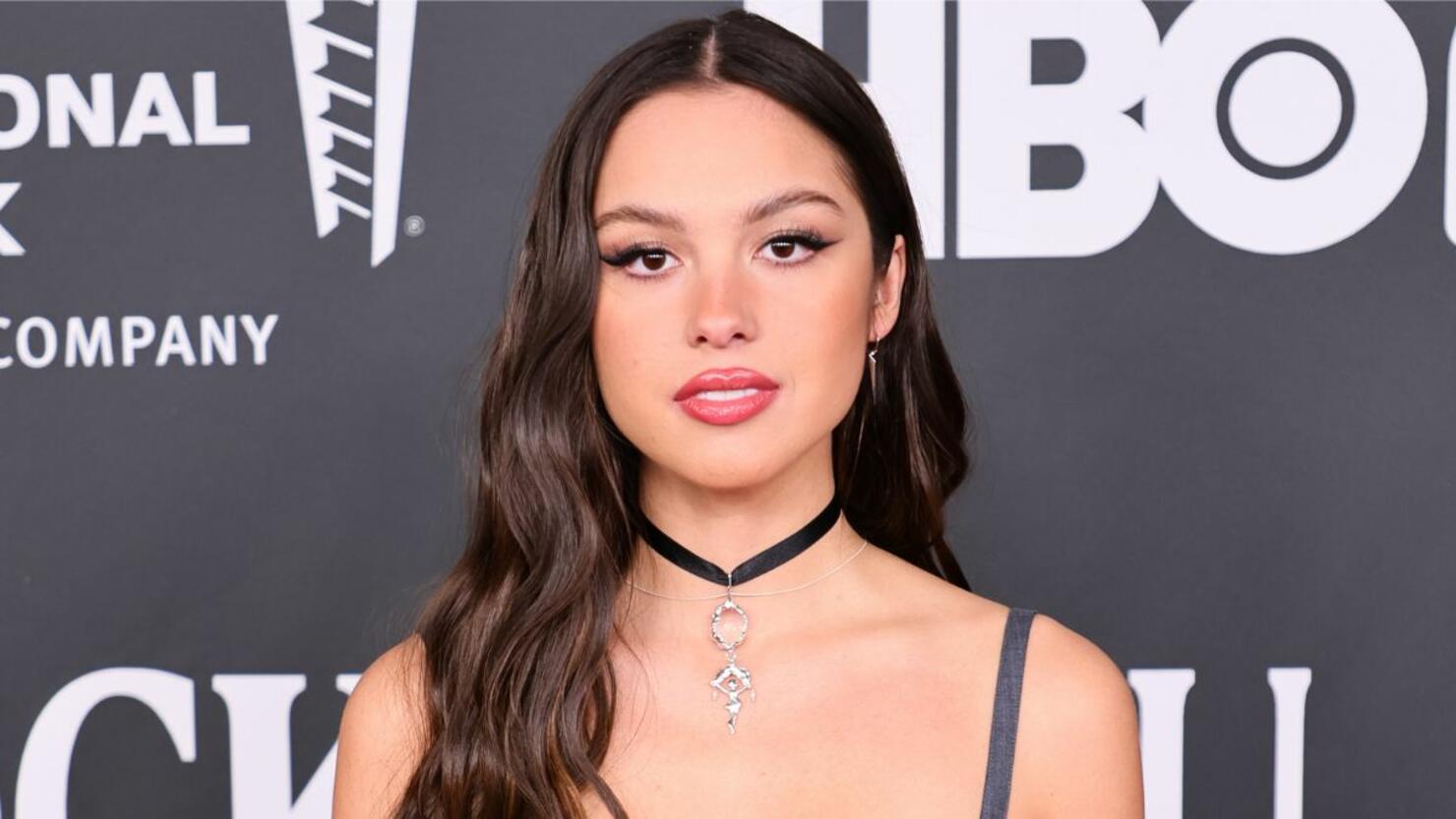 As the countdown promised, Olivia Rodrigo is back with her first single since 2021! On Friday, June 30th, the Grammy winner shared the song "Vampire" and its accompanying music video. The track is full of teenage angst and angry realizations and the music continues to build and swell till the very end, making for an engaging listen.
"'Cause I've made some real big mistakes/ But you make the worst one look fine/ I should've known it was strange/ You only come out at night/ I used to think I was smart/ But you made me look so naïve/ The way you sold me for parts/ As you sunk your teeth into me," she sings in the chorus before getting to what has the steam to become one of the best and memorable lines in her discography so far.
"Bloodsucker, famef—er/" she passionately wails. "Bleedin' me dry like a goddamn vampire."
After the highly-anticipated single arrived, Rodrigo took to Instagram to share a bit of backstory on the track. "Writing this song helped me sort through lots of feelings of regret, anger, and heartache," she explained. "It's one of my favorite songs on the album and it felt very cathartic to finish. I'm so happy it's in your hands now and I hope it helps u deal with any bloodsuckers in your life. all my thanks 4ever."
While speaking with Billboard about the pressures of releasing new music after SOUR dominated the charts in 2021, Rodrigo said, "...I think I got to a place throughout making the record where I really shifted my perspective from being like, "Oh, we have to make something that's gonna impress everyone, and beat the last one!" All of this was just swimming in my head, and I wasn't writing songs that I resonated with. It wasn't productive, and conducive to good work."
She added, "And so I had to shift my perspective into just trying to make music that I would like to hear on the radio, and once I did that, things started flowing a little easier. So I just try to maintain that that [sic.] perspective."
Earlier this week, the "drivers license" singer announced the release date of her sophomore album GUTS. "I am so proud of this record and I can't wait to share it with you all!" she wrote at the time.
GUTS drops on September 8th!