Lil Baby Clarifies His Stance On Chrisean Rock Amid Blueface Feud
By Tony M. Centeno
October 3, 2023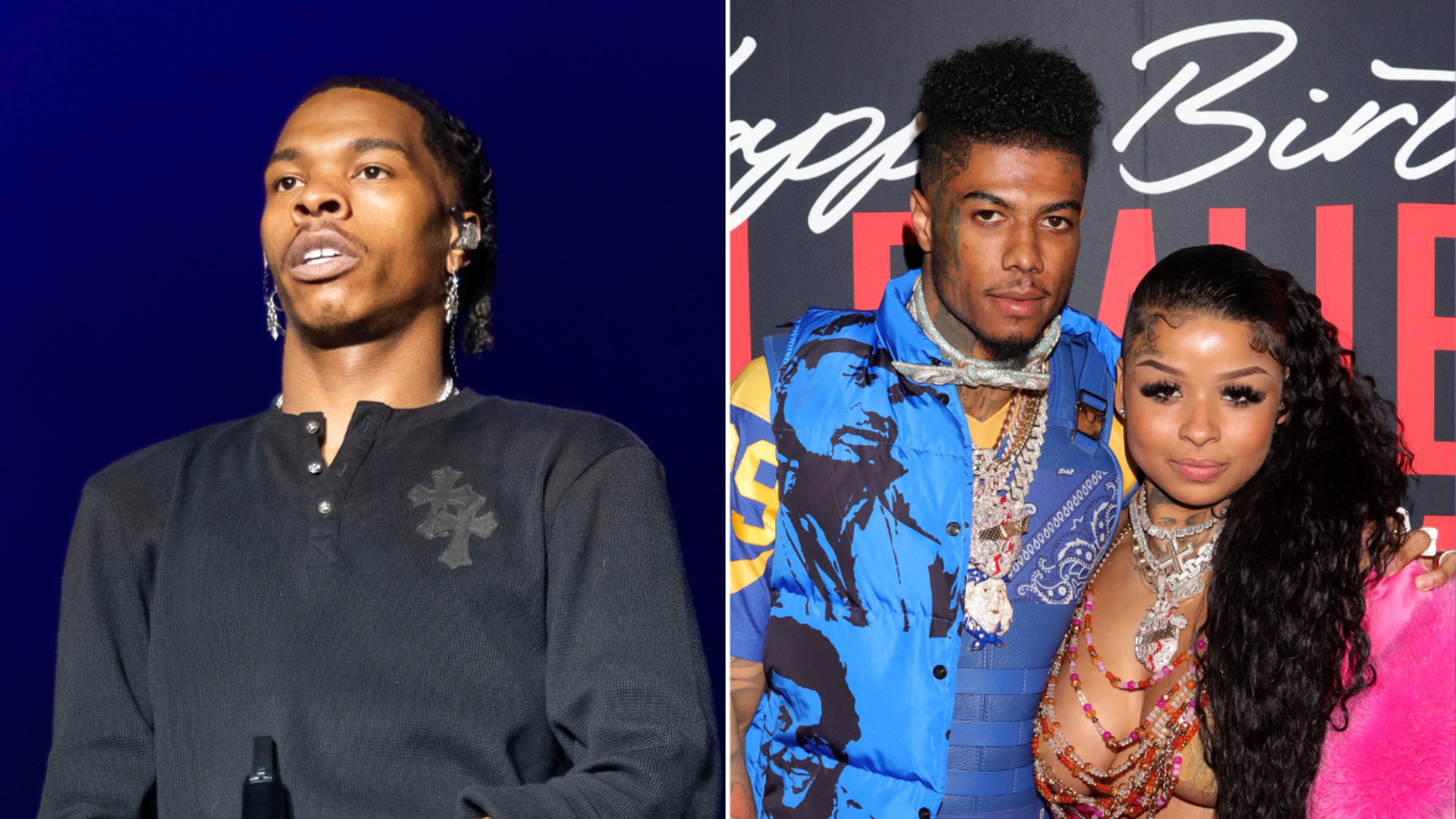 Lil Baby is tired of people linking his name with Chrisean Rock, and he's calling for an end to the all foolishness.

On Monday, October 2, the Quality Control signee decided to finally address the discussions surrounding him and Chrisean in a series of posts on X/Twitter. At first, Baby found the innuendos about him and Chrisean funny, especially after they first met at the Super Bowl festivities in Arizona earlier this year. After the chatter online mutated into dating rumors within the past few months, the "Merch Madness" rapper cleared up any misconceptions about his association with Chrisean.
"I ain't with the trolling s**t," Baby explained in his X post. "I be laughing at certain s**t but Aite now stop playing I ain't never tried to talk to no mf chrisean !! Please stop attaching my name to that !"

"I seen her at a party an told her some real s**t she know I never tried to talk to her," he added. "I know I bring attention but chrisean even trolling about a child an stuff is too far !! Like 😒"

The latter half of Baby's explanation refers to Chrisean and Blueface's recent back-and-forth on social media. Blueface previously called out Lil Baby over his friendship his ex-girlfriend, and recently fired shots at the Georgia rapper in his latest song. After the new mother called Lil Baby "a real one" over a photo of him talking in her ear, Blueface called Rock's sister "a real one." The feud appeared to die down after Baby issued his statement, but there's no telling when the troubled couple will have issues once again.