Demi Lovato Gets New Phone Number After Leaving Rehab
By Paris Close
November 14, 2018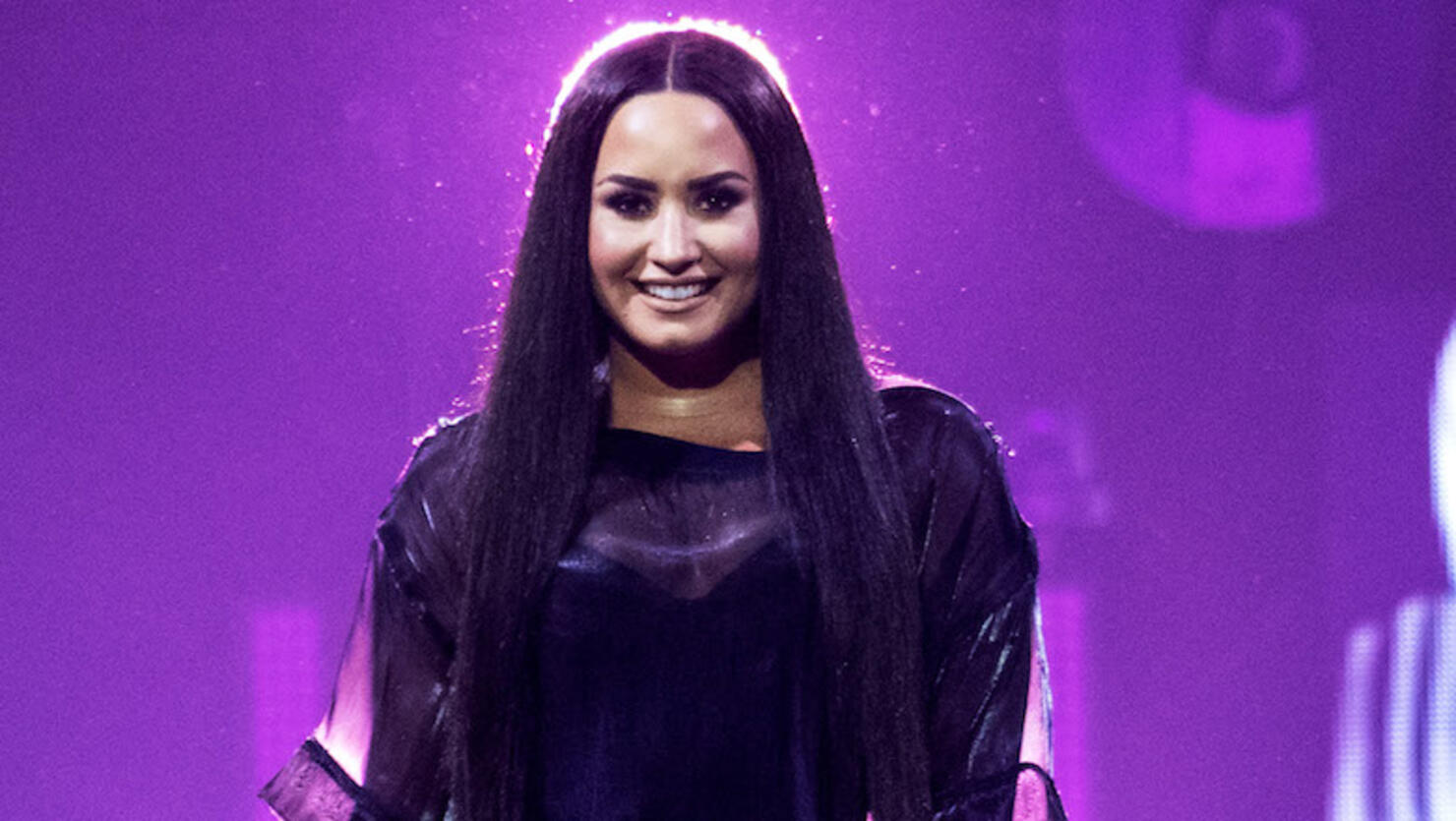 Demi Lovato has a new phone number. Sure, changing one's digits doesn't seem like anything extraordinary, but for Lovato, it's another step in the right direction toward a fresh start.
On Tuesday (November 13), the singer invited friends to DM her on Instagram to receive her new phone number. Of course, this prompted thousands — maybe millions — of her Lovatics to reach out, but it's good to see the musician taking control of who she keeps in her inner circle. It was previously reported that Lovato would ditch her old phone number in August and only gave her new one out to trusted mentors and friends in order to nix drug dealers, users, and negativity from her life.
As you know, the "Sorry Not Sorry" singer, who was spotted out of rehab earlier this month, has had to make a lot of adjustments since she overdosed in her Hollywood Hills home in July.