Wedding Ruined After Bridesmaids Learn That Bride Scammed Them
By Dave Basner
June 28, 2019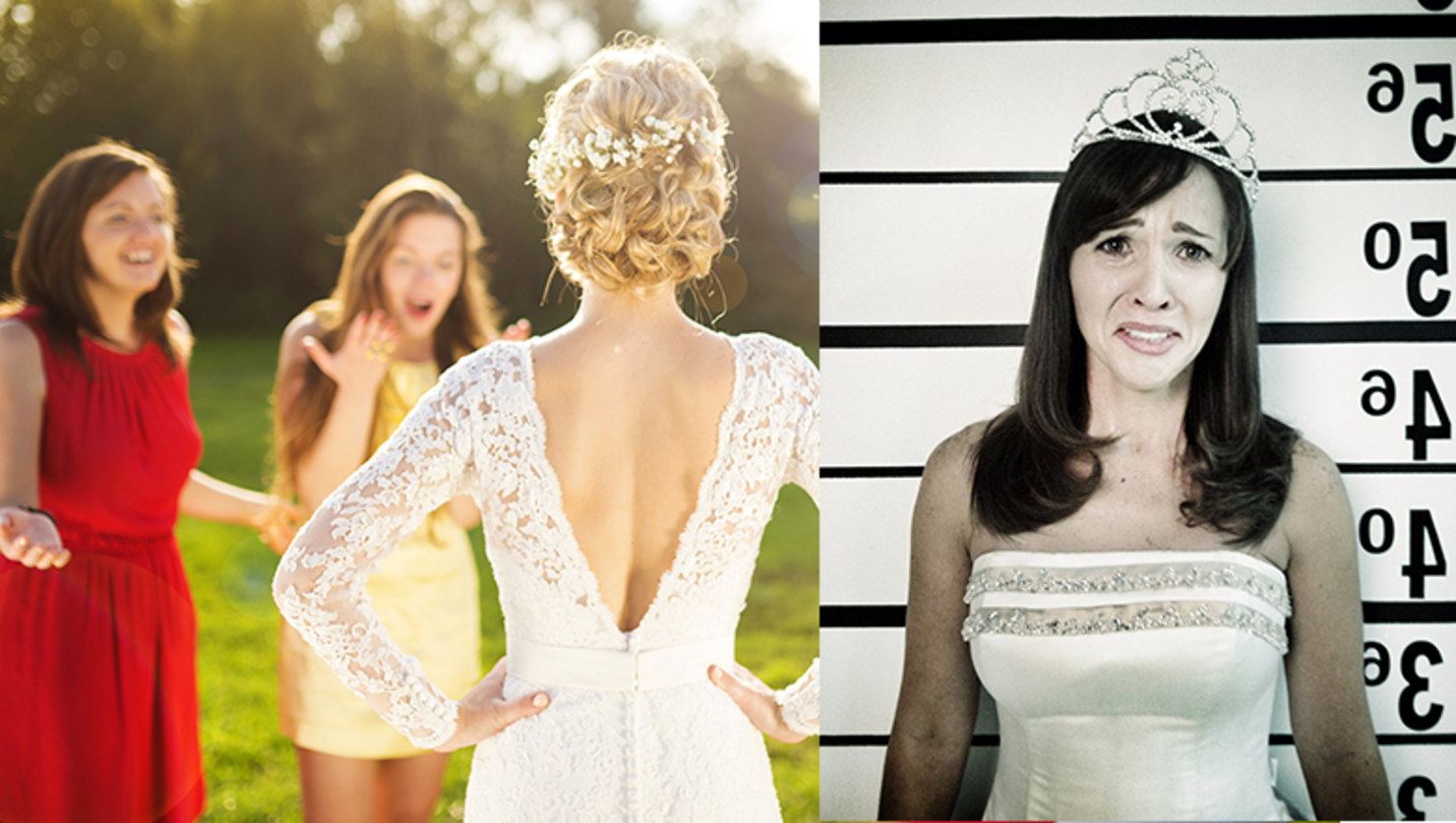 Weddings can be stressful times for the brides-to-be, and some of them don't handle it very well and become bridezillas. Some want everything to be perfect and might make absurd demands or strange requests. Others obsess over the cost of it all and try to devise ways to offset their inflating budget, like by not providing food or lying to the florist about the bouquet. Well one bride has them all beat since her plan to cut costs not only ruined her wedding, but it lost her friends and could potentially put her in jail. That's because she and her maid of honor scammed the bridesmaids.
One of the bridesmaids posted exactly what went down on a wedding-shaming Facebook group. In the post, she explained that the bride had selected dresses for the bridesmaids. The maid of honor told the bridesmaids that the dresses cost $400 each, but since they were all either in college or just graduated, she would pay for them all with her credit card, get airline miles doing it, and the bridesmaids could pay her back in installments on their own time.
All of the bridesmaids happily got their dresses together except for the one who wrote the post. She had finals that day and had to grab hers later on. When she went to the fitting, everything was perfect. She started to walk out of the store when the salesperson yelled at her to stop and pay the $200 for the dress. Embarrassed, the woman returned to the counter and explained that the maid of honor had paid for it already. The shop owner came over and confirmed to the salesperson that the dress had been paid for. The woman began to leave again with the dress but turned back when she realized that the salesperson said it would be $200 and not $400. It turned out that the cost of the dress was indeed just $200 and the bridesmaids were being squeezed for twice that.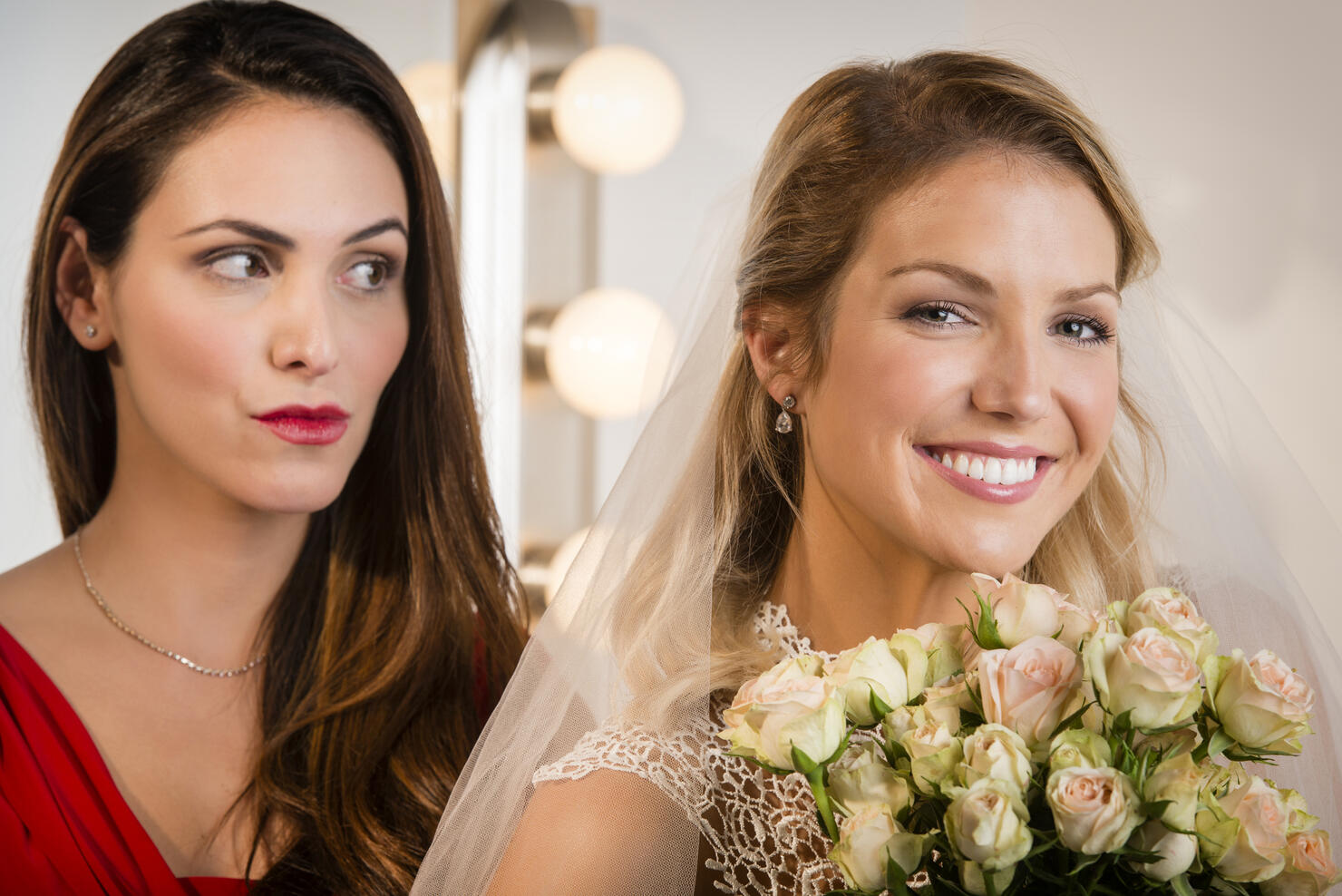 The woman wrote, "When I confronted the maid of honor about it, she spilled the beans. Apparently, the bride and maid of honor plotted together to charge us double to help pay for the bride's dress. I let the rest of the bridesmaids know and four of us dropped out of the wedding immediately."
Comments included, "That's not a bridezilla, that's a criminal," and "Oh wow. That goes beyond bridezilla and straight to theft. Unreal." Others suggested pursuing legal action while one wrote, "Only four of you dropped out? The two who forgave her are better people than I am. I hope the four never paid the MOH back for the dress.
No word on if charges will be filed.
Photo: Getty Images