Jessa Duggar's Instagram Has Fans Very Worried About Her
By Dave Basner
August 13, 2019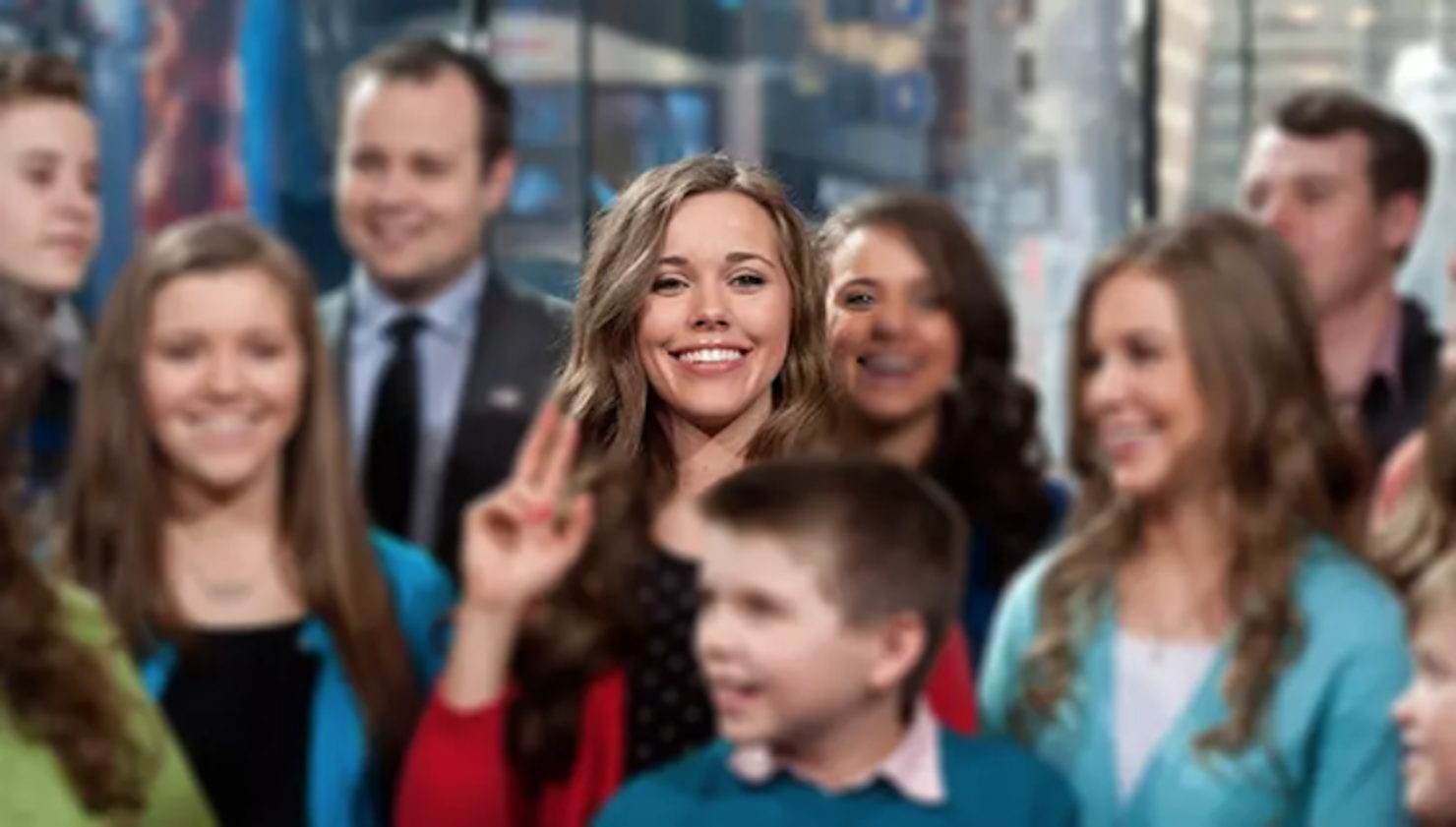 Currently, there aren't any new episodes of Counting On airing on TLC, so fans have to turn to Instagram to find out the latest from the Duggar family, the stars of the show. Thankfully, many of them consistently post photos. Jinger and Jeremy Vuolo pretty much share at least one picture every day, while Austin and Joy-Anna Forsyth are often updating followers about their son, Gideon.
Then there is Jessa Duggar Seewald. Jessa's fans have always been able to keep up with her life through social media since she would post either every day or every few days, uploading pics of herself, her husband Ben, and their three kids, Spurgeon, Henry and Ivy. However, the last time she put anything on Instagram was July 10, more than a month ago. It was a shot of her daughter Ivy with a pacifier in her mouth.
She captioned the post, "I pretty much only give her a pacifier for car rides, so she's not super good at taking it— but every time it goes in her mouth, she puts both little fists up on her cheeks like this." As always, haters came out to mom-shame the reality star, this time for allowing her child to use a pacifier. Since then, her IG has been dormant.
Because she's been silent for so long, Jessa's followers are concerned and have turned to her old posts to make pleas to Duggar in the comments section, hoping she'll return to Instagram. More worrisome for them is that usually when celebrities take a break from social media, they let their followers know, but there was no warning from Jessa.
It doesn't seem like anything is wrong though. Just last week, Ben's family shared their own pic of Ivy and earlier, they shared a shot of Ben reading to his sons.
Perhaps Jessa is just busy being a mom of three, or maybe she got tired of all the mom-shaming and decided to take an unannounced break. Keep your eye on her Instagram to see if she returns.
Photo: Getty Images