The 1975 Create Sustainable Merch By Repurposing Old T-Shirts
By Katrina Nattress
August 18, 2019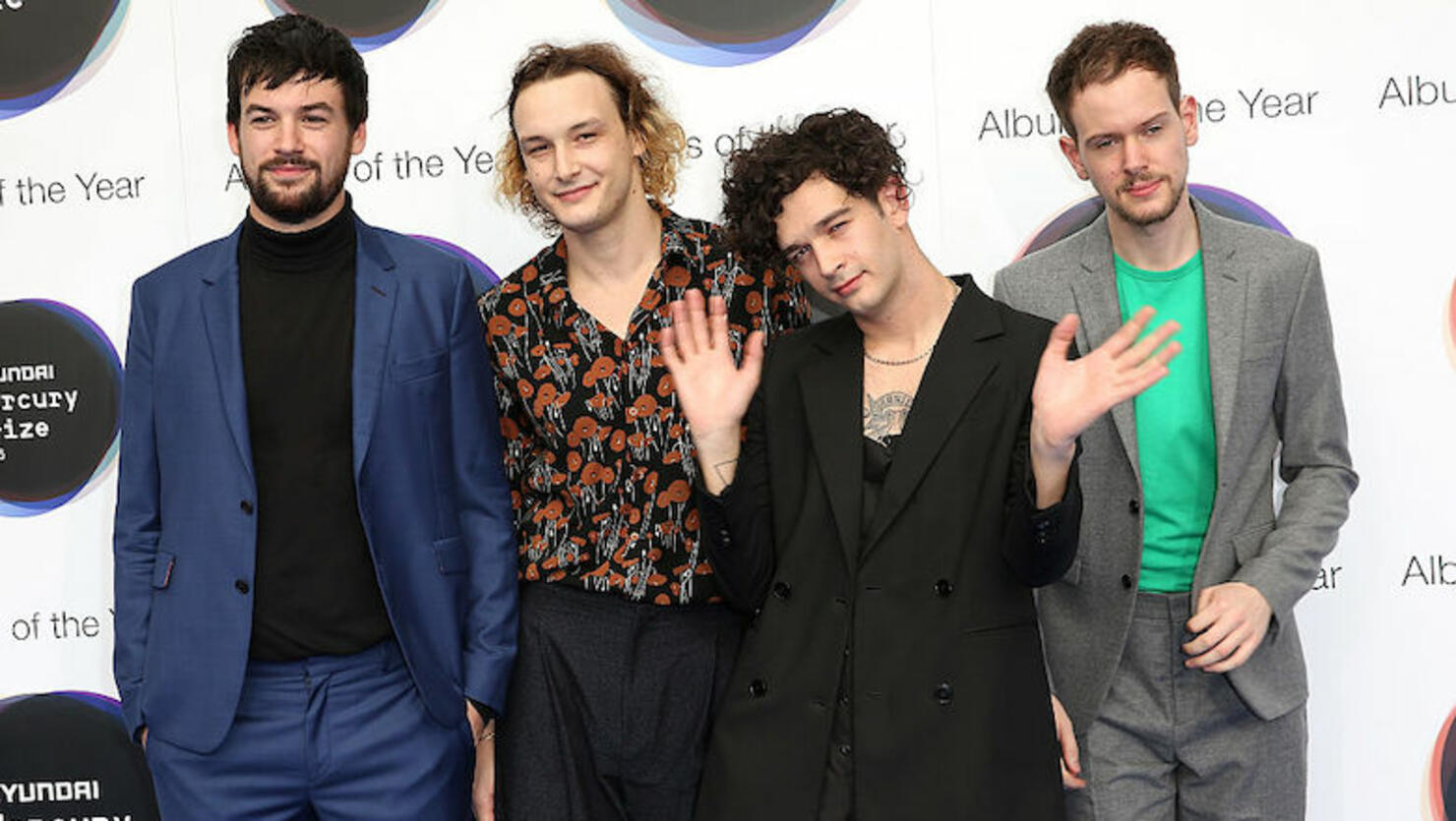 The 1975 have increasingly become more outspoken about their political beliefs. This year alone, they've condemned Alabama's abortion ban while playing a festival in the state; released a song featuring teenage environmental activist Greta Thunberg, and protested United Arab Emirates' strict anti-LGBTQ laws when frontman Matty Healy kissed a male fan during a show in Dubai. Now, the band is dabbling in sustainable fashion by repurposing t-shirts from their earlier albums and tours into merch promoting their upcoming album Notes on a Conditional Form.
On Saturday (August 17), Healy took to Instagram to show off the "new" merch. "OK! So here is the first drop! We are not making new shirts for now. Unsustainable. SO, AND I'M SO F**KING INTO THIS. This run is all old shirts (first album, early tours etc) that we had kept and have reprinted as your NOACF shirts," he captioned a video of the neon prints. "You will also be able to bring any old 1975 shirt or ANY bands you love shirts to Reading festival and have the same print done over the top there and then 🥾🌍 EDIT: Reprinting is FREE if you bring your own 1975 shirt at both LEEDS and READING!"
Check out the sustainable t-shirts below.