Mac Miller Left Behind Millions In Assets
By Peyton Blakemore
September 13, 2019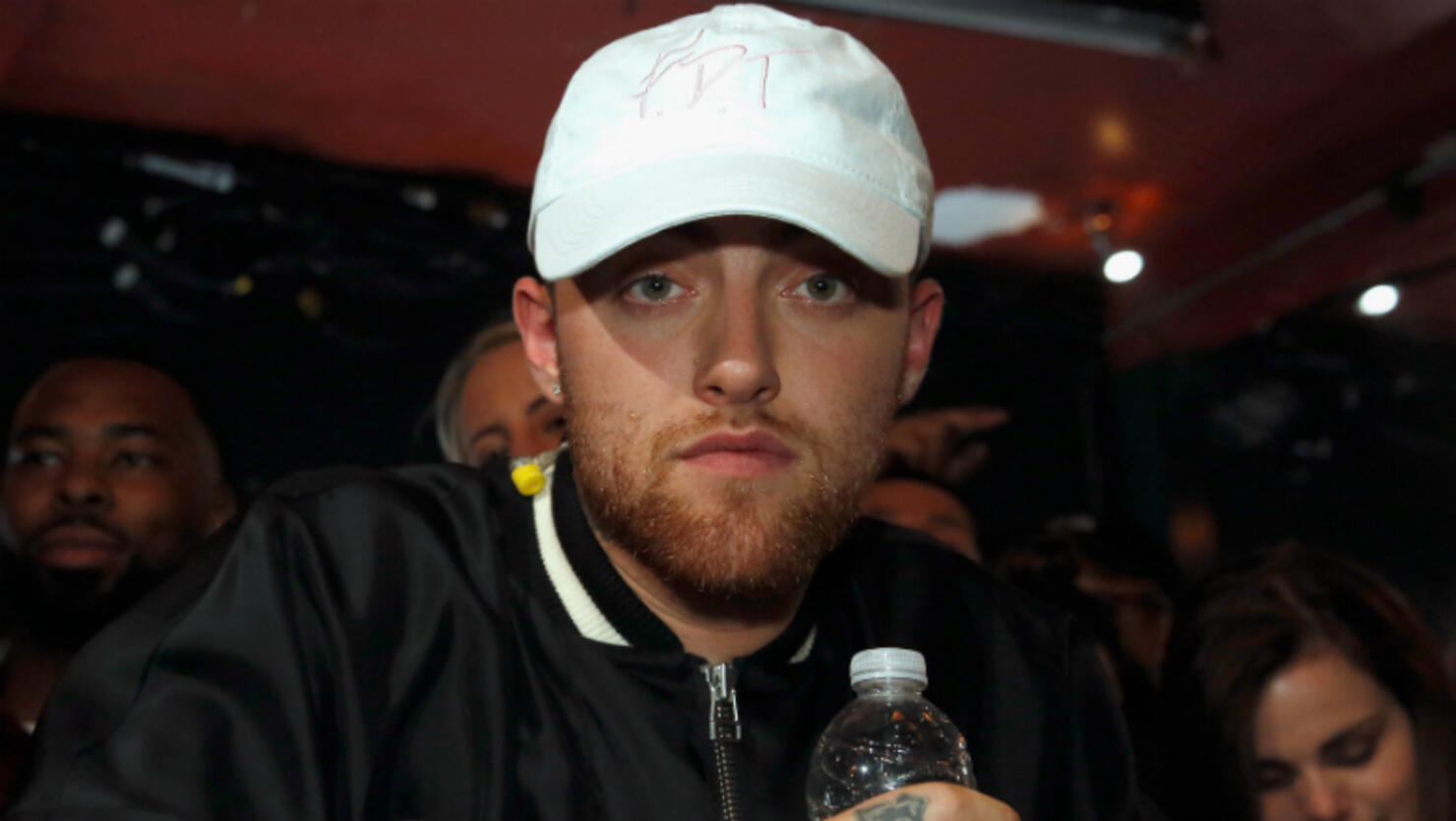 Mac Miller left behind millions.
According to TMZ, the late rapper's estate recently filed legal documents, which list some of his assets, including nearly $5 million in master recording assets, $1.5 million in music royalties, and $180,000 in Mac Miller LLC.
The documents also revealed that Mac had an extensive jewelry collection, which included a $31,000 18 karat Presidential bracelet, a $20,000 Rolex and another $14,000 Cuban link necklace. The 26-year-old rapper also left behind $20,000 in household furniture, $15,000 worth of electronics and a 2009 BMW 5 Series valued just over $6,000. In all, the items total around $7 million, TMZ reports.
Mac, born Malcolm James McCormick, was found dead in his San Fernando Valley home on September 7, 2018. Months later, the Los Angeles County Coroner's Office released the late rapper's toxicology report, which confirmed he died from "mixed drug toxicity" — specifically fentanyl and cocaine. The amount of each drug in his system was reportedly not a lethal amount, however, the combination of each drug is what caused his death.
Earlier this month, Cameron James Pettit was arrested in connection with the death of the rapper. The 28-year-old drug dealer is accused of giving Mac counterfeit oxycodone pills containing fentanyl two days before his death.
"So they finally caught the motherf**ker that sold him the drugs that killed him," Mac's father, Mark McCormick, told a crowd while attending a celebration of Mac's life ahead of the one-year anniversary of his death. "And we find some comfort in that. Many of us were young, including me, experimenting with drugs, but it's a different f---ing work out there."
Photo: Getty Images