Wolfgang Van Halen Posts Happy Family Photo With Eddie, Valerie Bertinelli
By Andrew Magnotta @AndrewMagnotta
October 25, 2019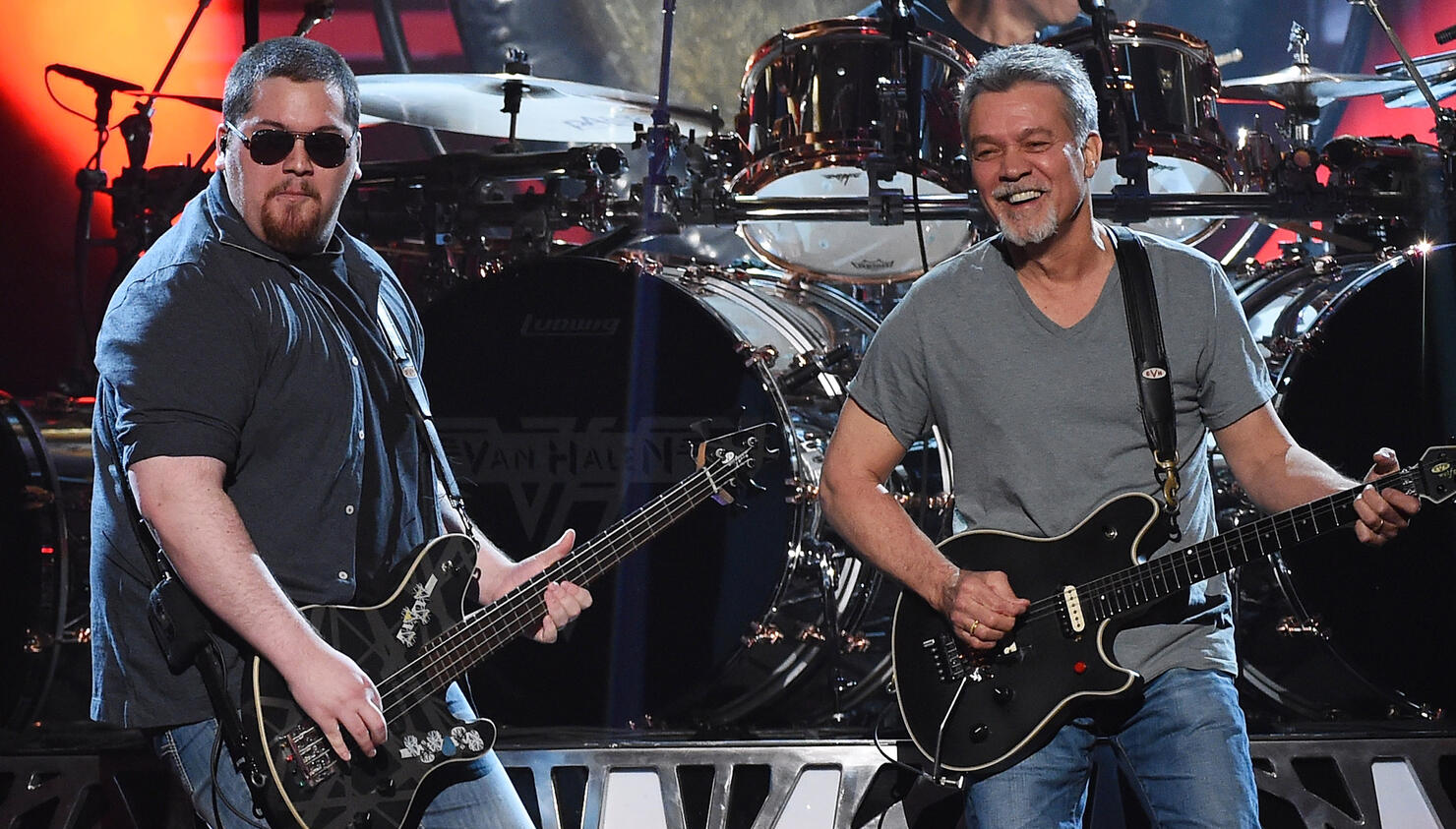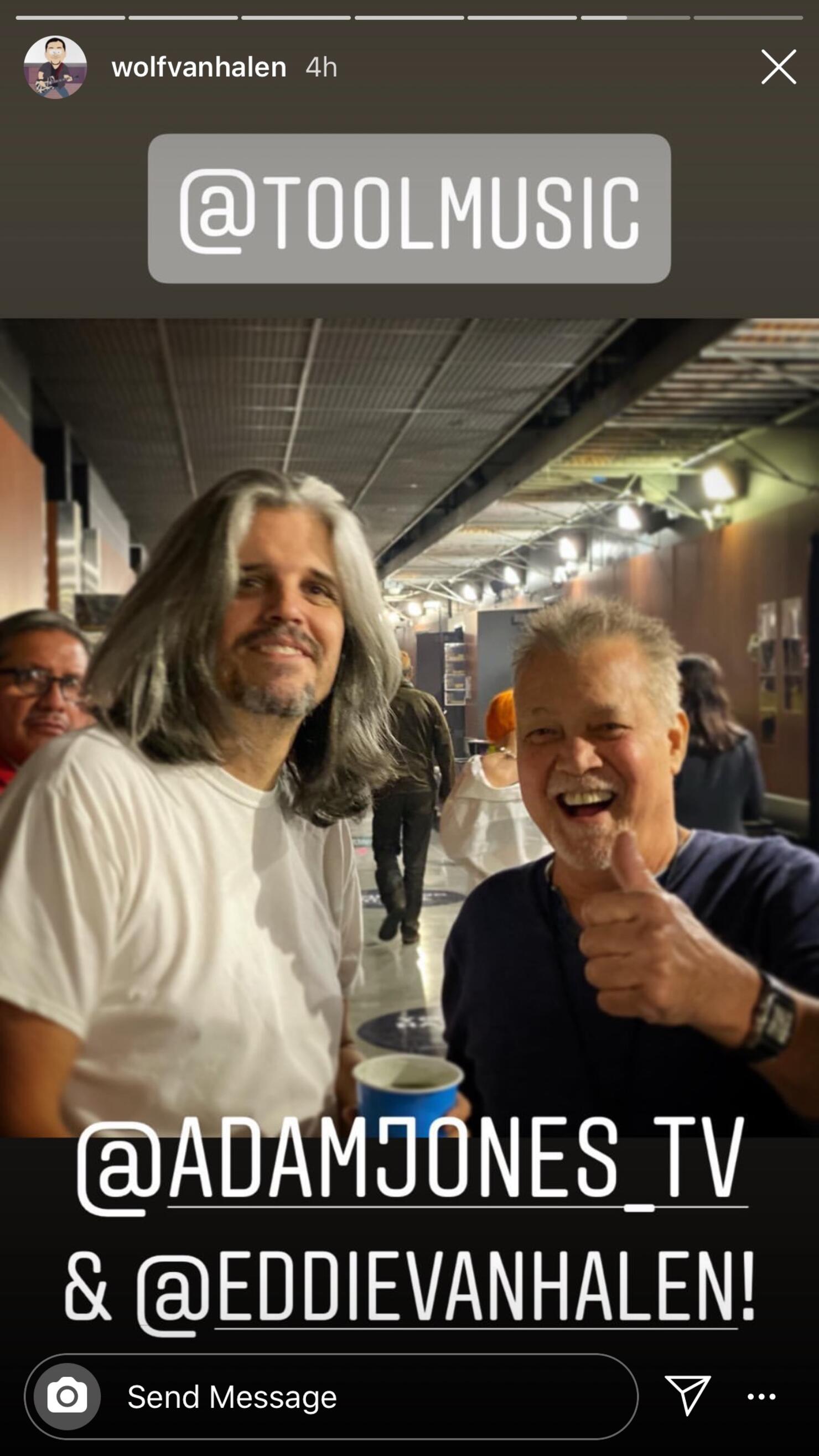 Two days later, Wolfgang shared a heartwarming batch of photos depicting himself with his father and mother — actress and TV personality Valerie Bertinelli — all together again (Eddie and Bertinelli divorced in 2007).
Wolfie's caption included simply the word "Family" with the red heart emoji. He indicated that the photos were taken by his uncle Patrick Bertinelli.
While Wolfgang, who has often defended his father via social media, has not directly addressed media reports about his dad's wellbeing, his story gels with others close to the family.
Eddie's longtime friend Steve Lukather of Toto recently insisted in an interview that he was certain concerns for Eddie's health were overblown.
And while Roth's comments may seem disturbing, the singer himself has stated recently that despite being in a band with Eddie and Alex Van Halen on and off since the '70s, the three don't get along and he keeps his distance.
Thumbnail Photo: Getty Images