Dave Grohl Set To Reunite With Nirvana Bandmates To Play Benefit Gig
By Eliot Hill
January 2, 2020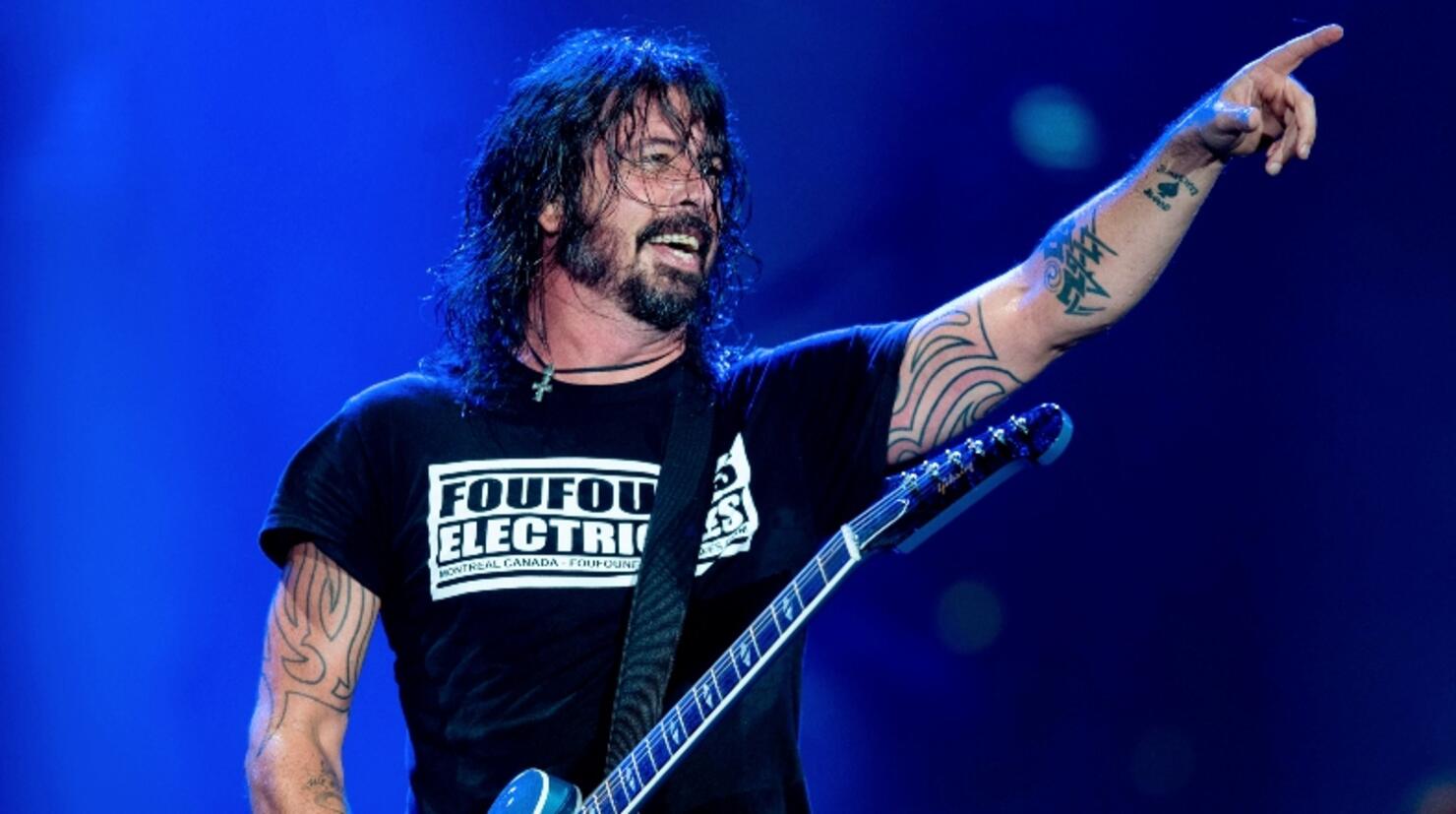 A few days ago, it was revealed that Dave Grohl will be playing Art of Elysium's Heaven is Rock & Roll Gala "with friends." Now, on Thursday (January 2), it's been confirmed that those "friends" are none other than his Nirvana bandmates, Krist Novoselic and Pat Smear. The gala will take place this Saturday (January 4).
Currently, there is no more information about the band's setlist or appearance at the show but fans can probably expect it to be amazing given this will be the band's first performance since hitting the stage together at 2018's Cal Jam Festival — put on by Grohl's other band, Foo Fighters. 
The band played a six-song set at Cal Jam including "Serve the Serpent," "All Apologies," and "In Bloom." While the guys may have recently performed live together, it probably won't be a common occurrence as the band has only played a few shows since the death of frontman Kurt Cobain in 1994.
Nirvana just hit an incredible milestone with "Smells Like Teen Spirit" as the song just surpassed the one billion views mark on YouTube! This should come as no surprise since science literally crowned it the most iconic song of all time.
Grohl is currently working on a new full-length Foo Fighters album after recently dropping a new EP right before the end of the year.
Cheap Trick, Marilyn Manson, and L7 will also be performing at the gala. 
Proceeds from the gala directly support Art of Elysium; which helps "support individuals in the midst of difficult emotional life challenges like illness, hospitalization, displacement, confinement, and/or crisis."