Pete Wentz Says He'll Make A Solo Album In 2020 If This Happens
By Eliot Hill
April 21, 2020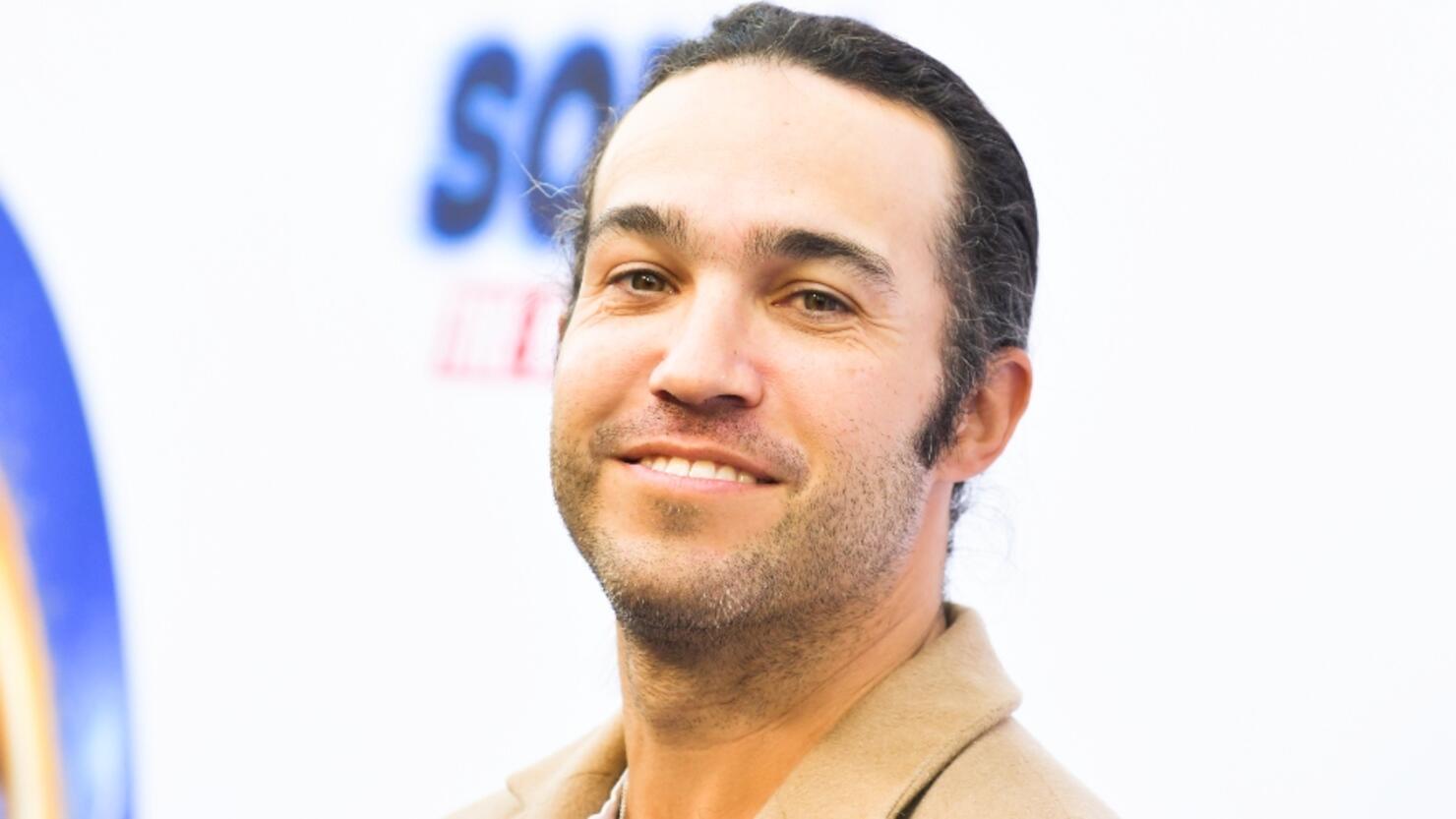 Just last week, Pete Wentz released "Check Your Phone" with UK duo Cheap Cuts and fans are now begging to hear more solo work from the Fall Out Boy Bassist.
In a new interview with NME, Wentz opened up about how "Check Your Phone" came to be and if he's planning on releasing more solo work while on lockdown at home.
"I know how much that band [FOB] means to people so I want to keep the reverence for it. This Cheap Cuts song is an output where I don't have that pressure. It's a goofy song about a phone. It's a different thing and in some ways, that's freeing," he explained about the 'anxiety rap' track.
When he's not putting on Fall Out Boy shows with action figures, Wentz is actually experimenting with the idea of releasing his own solo music outside of his band. But don't worry, it's not going to lead to (another) FOB hiatus or cause riffs within the band, he actually has a very understandable reasoning.
"Patrick and Joe have a bunch of kids, Andy has a bunch of bands that are basically kids, so getting everyone on the same page is harder to do, but it's something I want to do," he explained. "The reason it's so easy to do stuff like the Cheap Cuts song is because it's just me."
Since FOB isn't working on any new music at the moment and the Hella Mega Tour is currently up in the air, Wentz is using his time in lockdown amid the COVID-19 pandemic to craft his own music and revealed there may very well be a solo Pete Wentz album THIS YEAR!
"I have a space in my head that's always been more of an album. I have a concept for it, I have a lot of time on my hands and I kinda want to do it," he said. "Are we going to be in our houses for another six months? If we are, there's going to be an album."
In that case, I've never wanted this stay-at-home order to last a long time as much as I do now!
Photo: Getty Images