Second Stimulus Check Not Coming Anytime Soon
By Dave Basner
August 12, 2020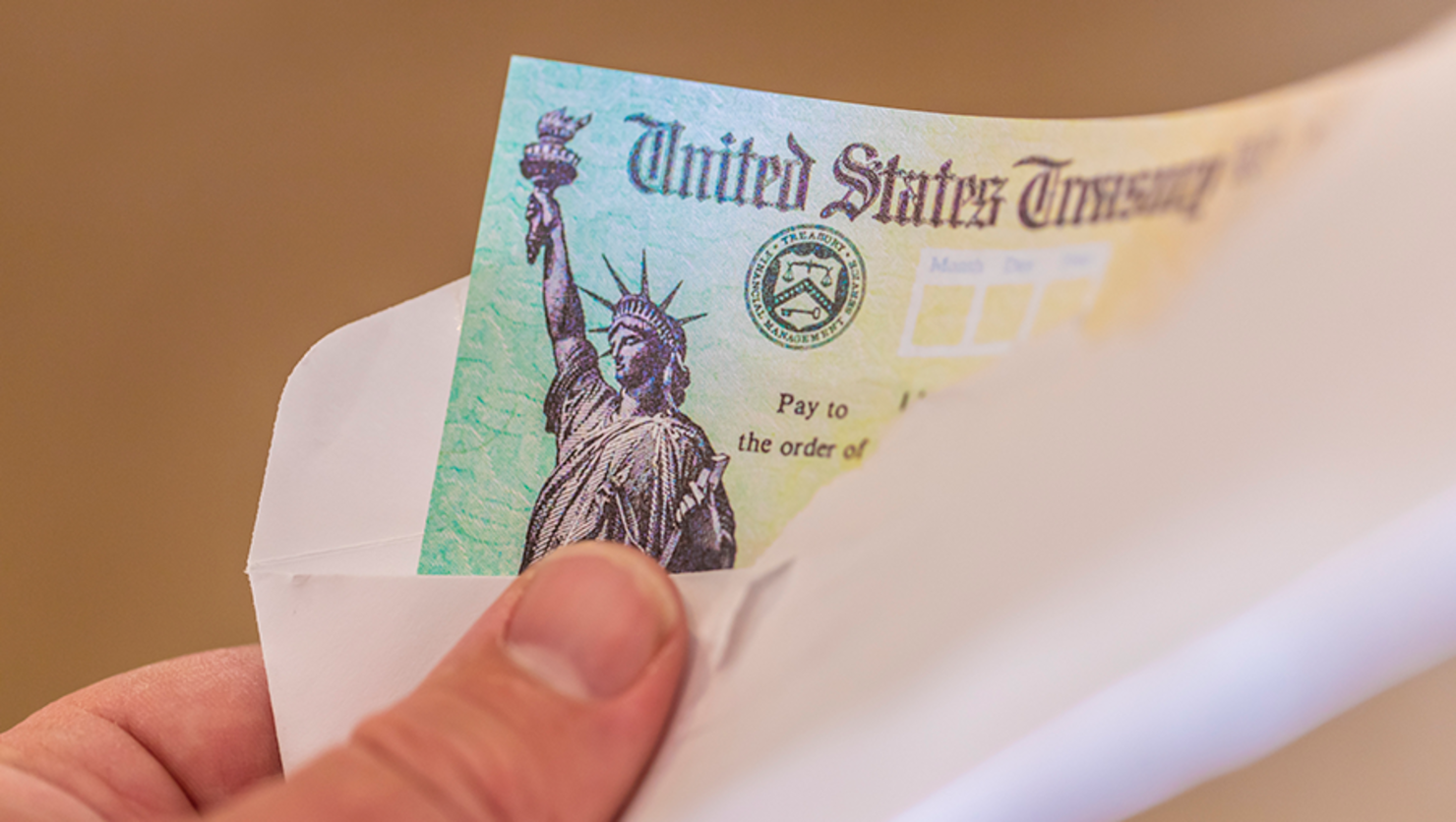 It's now mid-August and the long-promised second stimulus check is nowhere in sight. Even though both Democrats and Republicans agreed on another stimulus check, the parties have not been able to come to a consensus on most of the other issues tackled in the relief package that they are currently negotiating. Back in May, the House passed the Health and Economic Recovery Omnibus Emergency Solutions (HEROES) Act, which included a second check, but also had a three trillion dollar price tag. Senate Republicans shot it down, but on July 27th, Majority Leader Mitch McConnell announced the Republicans' plan. Unfortunately, not only were Democrats against portions of it, but some Republicans were as well. Negotiations took place and there were reports a deal might be reached by the end of last week so that the bill could pass this past Monday, but obviously that hasn't happened. Now, most lawmakers have returned to their home states even though Congress' August recess was put on hold. While they are on call in case they need to come back for a vote, they probably won't be back until after Labor Day in early September.
So where does that leave the relief package and when will you finally get a check? Well certainly nothing will happen until negotiations resume. At that point, Democrats and Republicans will have to come to an agreement and the bill will then have to pass in both the Senate and the House. Once that happens, President Trump has to sign off on it and only then can the Treasury Department begin to send out the checks.
As for when both sides of the aisle will step up to the table again, it doesn't seem like that will happen anytime soon, especially since White House Chief of Staff Mark Meadows, a large figure in the negotiations, is out for the week. For any checks to even possibly go out in August, an agreement would have to reached in under a week, which is highly improbable. The good news is once a bill is finally settled upon, things will move quickly. It could be voted on that day in the Senate and would probably get to the House no more than a couple days later. The President can quickly sign off on it and according to Treasury Secretary Steven Mnuchin, checks can start going out a week after that.
If and when it does happen, expect $1,200 to go to anyone making less than $75,000 a year, or $2,400 for joint filers earning less than $150,000. Any person making more than $75K or any joint filers earning over $150K will have their check reduced by 5% of how much more they make over those amounts. Qualified Americans will also get an extra $500 for each dependent.
Photo: Getty Images