Camila Cabello Adorably Frolics In A Field After 'Cinderella' Wraps Filming
By Lindsey Smith
October 2, 2020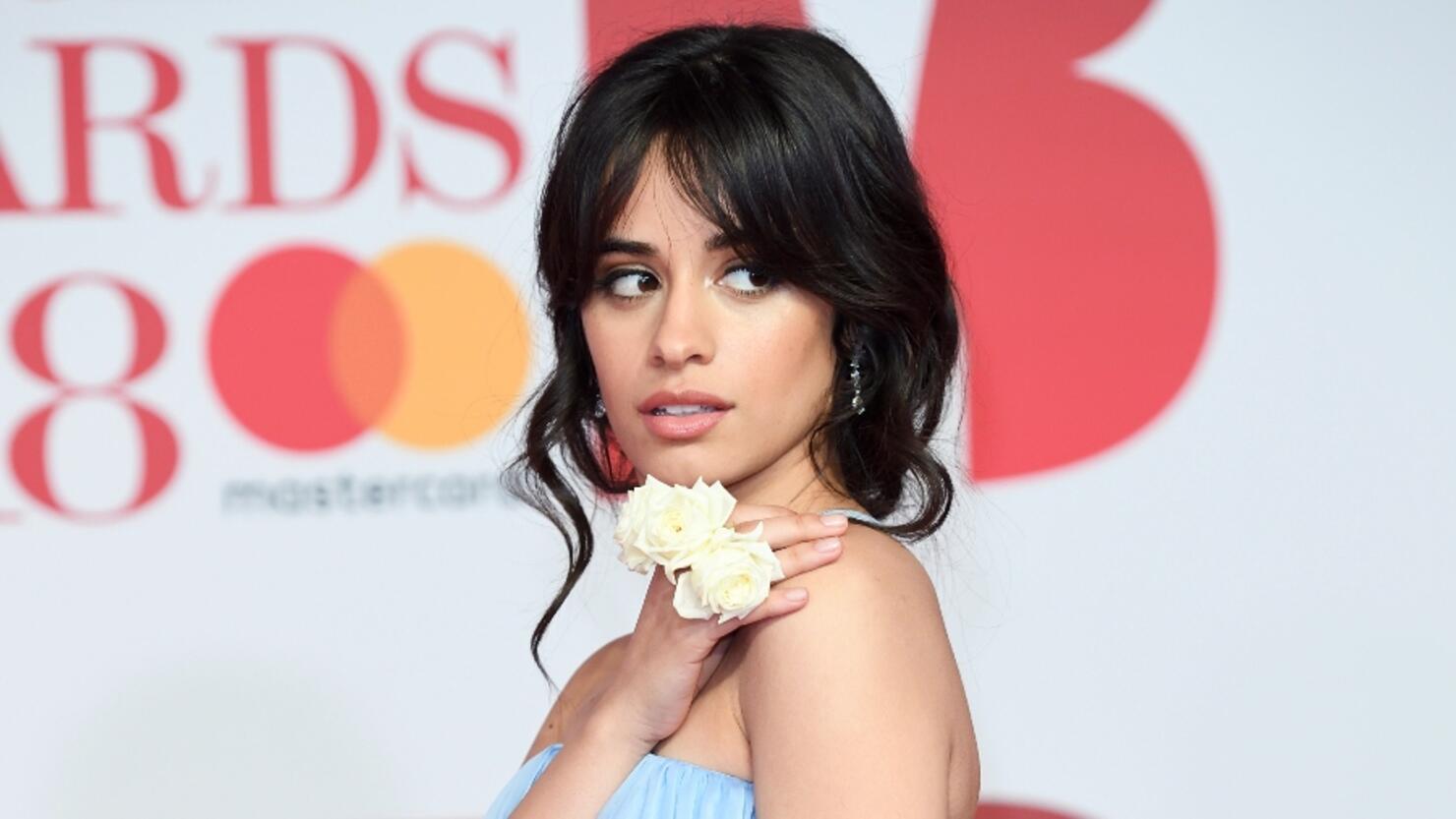 Camila Cabello has been across the Atlantic in the U.K. filming Cinderella for over a month and she recently had her last day of shooting.
On Friday (October 2), the "First Man" singer announced that filming has wrapped. Naturally, she let fans know about the news in the most adorable way ever: frolicing through a field.
"Guys! We just wrapped on Cinderella!" she yelled while running through the grass. "I can't wait for you guys to see this film!" In a second video Cabello literally jumped for joy at the completion of the film. 
In addition to the videos, she wrote a sweet note about her experience in her debut movie role and you might want to grab the tissues for this one.
"last day of being a freakin bad*** rebellious dreamer princess! Today was our last day wrapping @cinderellamovieofficial. I mean. I'm so grateful to have had this experience and so grateful to our crew and team for making it possible (and completely Covid safe!) during a pandemic," she started the note. "I can't wait for all of you to see this movie, it has a message I believe in so much and has so much love, joy, laughter, and magic."
Cabello went on to thank the film's director, Kay Cannon, as well as the rest of the cast and crew.
"I can't wait for you guys to see [the film], I always pictured you guys behind the camera and how I hoped this film would make you feel and it motivated me and inspired me every day," she said.
See the post here.
Late last month, the first images of the pop singer in her Cinderella role appeared online via Film Updates on Twitter and it's getting us so excited to see her!
First images of Camila Cabello in Kay Cannon's live-action Cinderella which also stars James Corden, Idina Menzel, Pierce Brosnan, John Mulaney & Billy Porter as a gender neutral Fairy Godmother. The film will take on a "feminist twist" & will be released on February 5, 2021. pic.twitter.com/afHiSUMMtv

— Film Updates (@FilmUpdates) September 27, 2020