'The Price Is Right' Is Back And Host Drew Carey Looks Completely Different
By Dave Basner
October 27, 2020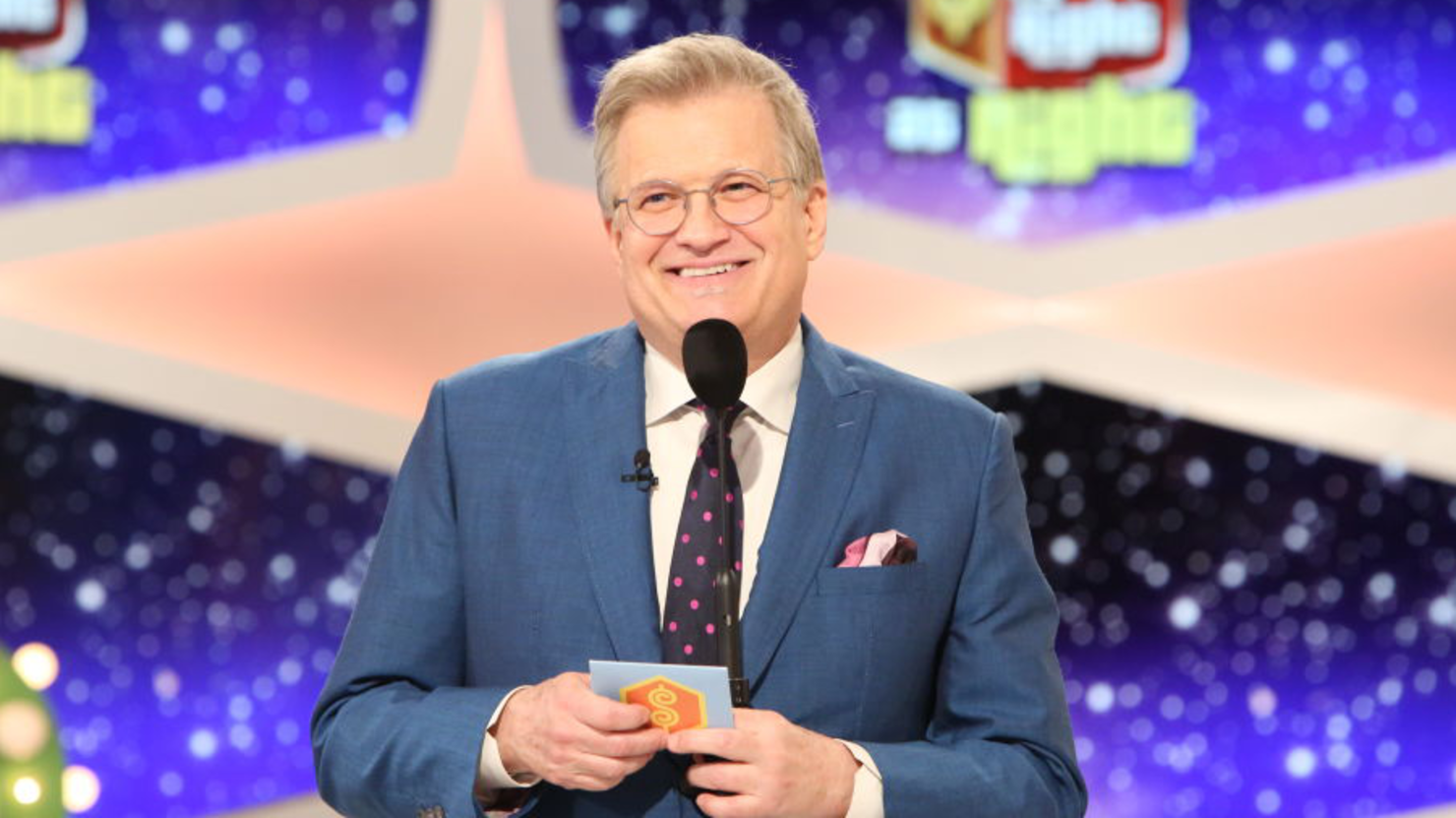 Back in March, when the pandemic first spread across the country, work all over America shut down, including the production of television shows, and among them, The Price Is Right. While other game shows like Jeopardy and Wheel of Fortune have since returned to the airwaves, The Price Is Right wasn't able to make as quick a comeback since they rely heavily on a studio audience, which, due to social distancing guidelines, can't really happen in these times of COVID-19. However, the long-running show found a way around it and it is back tonight, though it looks very different, and so does its host, Drew Carey.
Carey, who has been hosting the show since 2007, has a full, thick beard as well as a stylish mustache. He spoke to CBS This Morning about the facial hair, saying, "Because I've had more time for introspection, a lot of spiritual growth this summer. Part of me wanted to reflect it with a different look, so I decided to grow a beard. I liked it when it came out and kept it."
You can check out the first of three Price is Right prime-time specials, called The Price Is Right At Night, starting this evening at 8 p.m. All of the contestants will be frontline and essential workers.
Photo: Getty Images