Louis Tomlinson Reveals Surprising Inspiration Behind His Second Album
By Lindsey Smith
December 3, 2020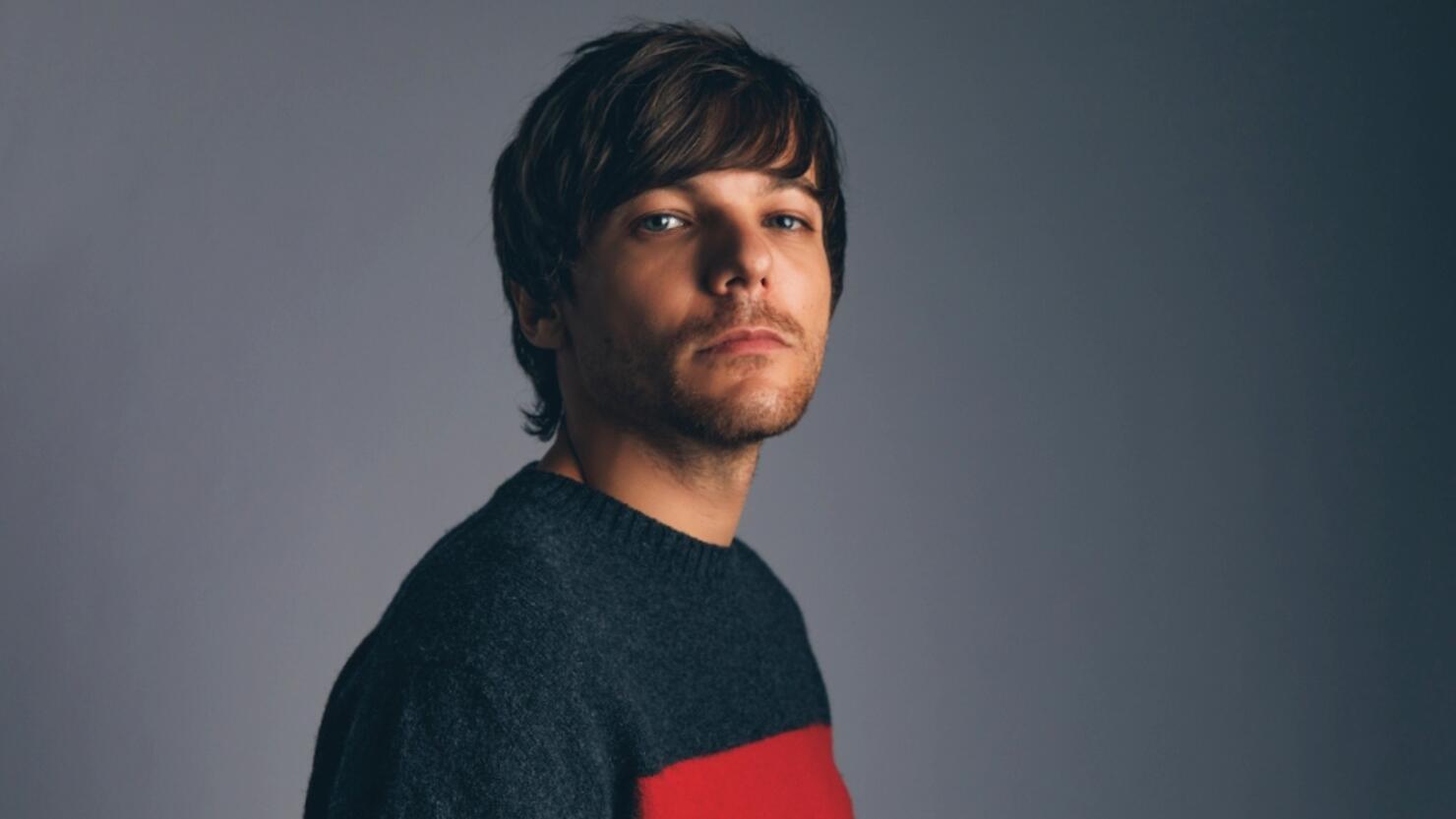 Louis Tomlinson will be celebrating the one-year anniversary of his solo debut, Walls, in January and the singer is already working on its follow-up.
While Tomlinson had to put his world tour on hold in the wake of the coronavirus pandemic, the extra time has given him a chance to really focus on his sophomore release.
In an interview with the Telegraph, Tomlinson revealed new information about the album — and much to fans' delight — he said he wrote four songs in four days and hasn't slowed down.
"I'm very, very excited. I had basically penciled down a plan before corona took over our lives," he said. "And now it's kind of given me a little bit of time to really get into what I want to say and what I want things to sound like."
As for exactly what he wants his new music to sound like, fans can expect new tracks to sound more along the lines of "Kill My Mind."
"There's a certain energy in that song, in its delivery, in its attitude, that I want to recreate," he explained. "People are struggling at the moment, so I want to create a raucous, exciting atmosphere in my live show, not a somber, thoughtful one." 
As a huge fan of rock, the singer/songwriter is looking toward one band in particular for inspiration on the new record: the Red Hot Chili Peppers.
"I grew up on their album By the Way. And during lockdown I've been knee deep in their stuff," he confessed. "I've watched every documentary, every video. And I find their lead guitarist John Frusciante just fascinating."
While we'll will have to wait to hear new songs, we can enjoy tracks from Walls during Tomlinson's live stream event on December 12. Tickets are available now for just $18 (proceeds will go to his touring crew along with his favorite charities). 
Photo: Adrianna Casiano for iHeartRadio