Louis Tomlinson Live-Debuts 'Walls' Songs & A New Track During Live Stream
By Lindsey Smith
December 14, 2020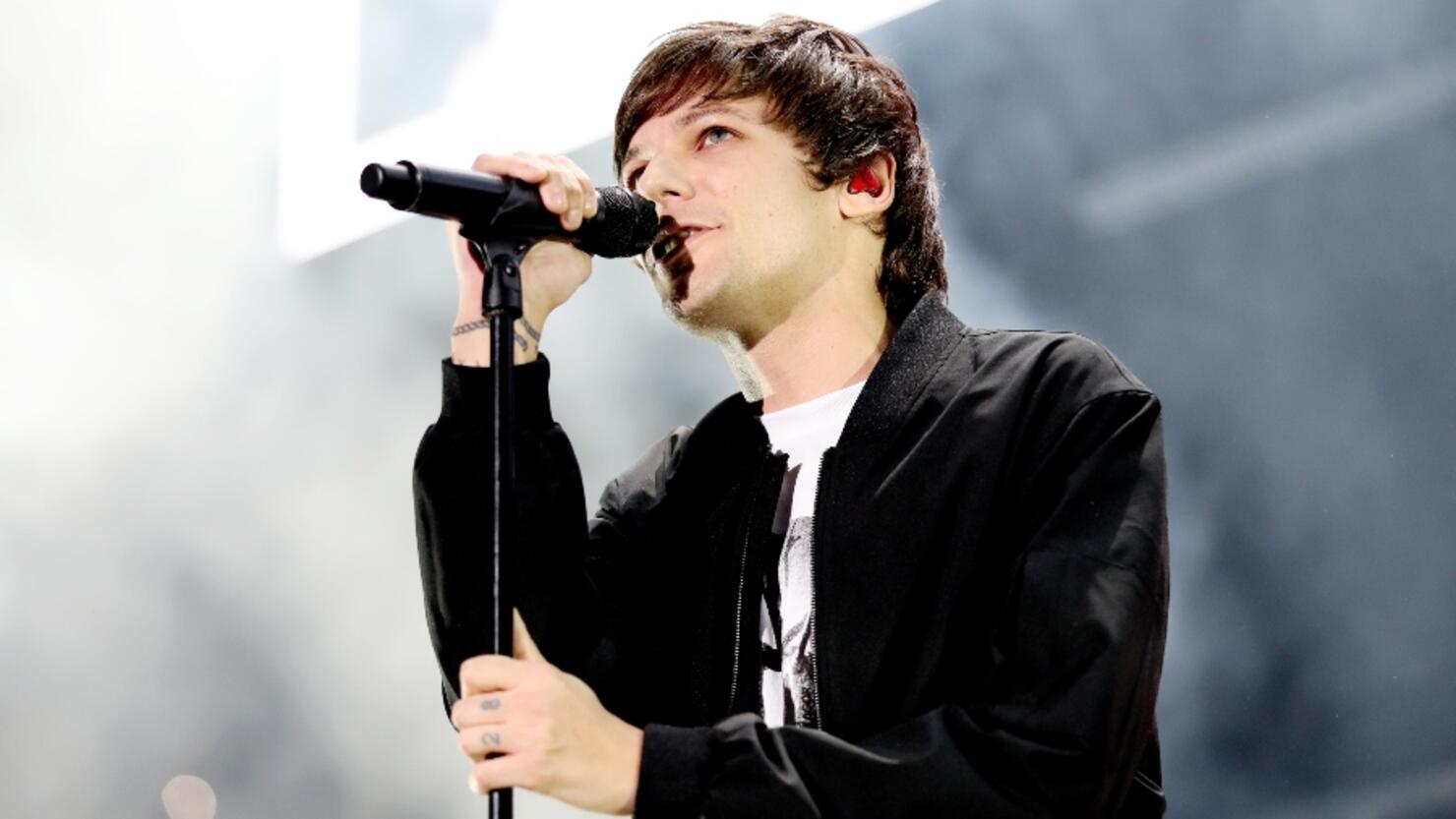 On Saturday (December 12), Louis Tomlinson treated fans to a live stream where he live-debuted songs off his debut album, Walls.
Like many artists, Tomlinson had to cancel his world tour in the wake of the coronavirus pandemic leaving fans eager to finally hear his songs live.
During the hour and 15-minute set, Tomlinson played every song off his debut release and also treated fans to some surprises along the way. Halfway through the set, the 28-year-old played a brand new song for fans titled "Copy Of A Copy Of A Copy" — which he also teased on Twitter before the show.
"Okay, so I thought I'd put something new in the set for ya," he told the camera before his band started the track. 
In the song's chorus, Tomlinson sings, "Young man, hush your crying, dry your tears away / Nothing is original, there's nothing left to say / You won't be the first or be the last to bleed / Every broken heart as far as your eye can see / It's a copy of a copy of a copy / It's a copy of a copy of a copy."
The singer recently opened up about working on his second album and how he's already written four songs for it. 
Tomlinson also surprised fans with a few One Direction songs including "Drag Me Down," "Through The Dark," and "Little Black Dress."
Proceeds from his stream benefited four causes close to his heart: FareShare, Crew Nation, Stagehand, Bluebell Wood Children's Hospice, and his own touring crew. According to Billboard, Tomlinson's live stream was the best-selling live stream of the year on the platform Veeps exceeding over $1 million.
The money raised for these incredibly important causes will go such a long way. WE did that!

— Louis Tomlinson (@Louis_Tomlinson) December 13, 2020