Kelsea Ballerini Fires Back At Social Media Critic Over New Song
By Blake Taylor
January 17, 2021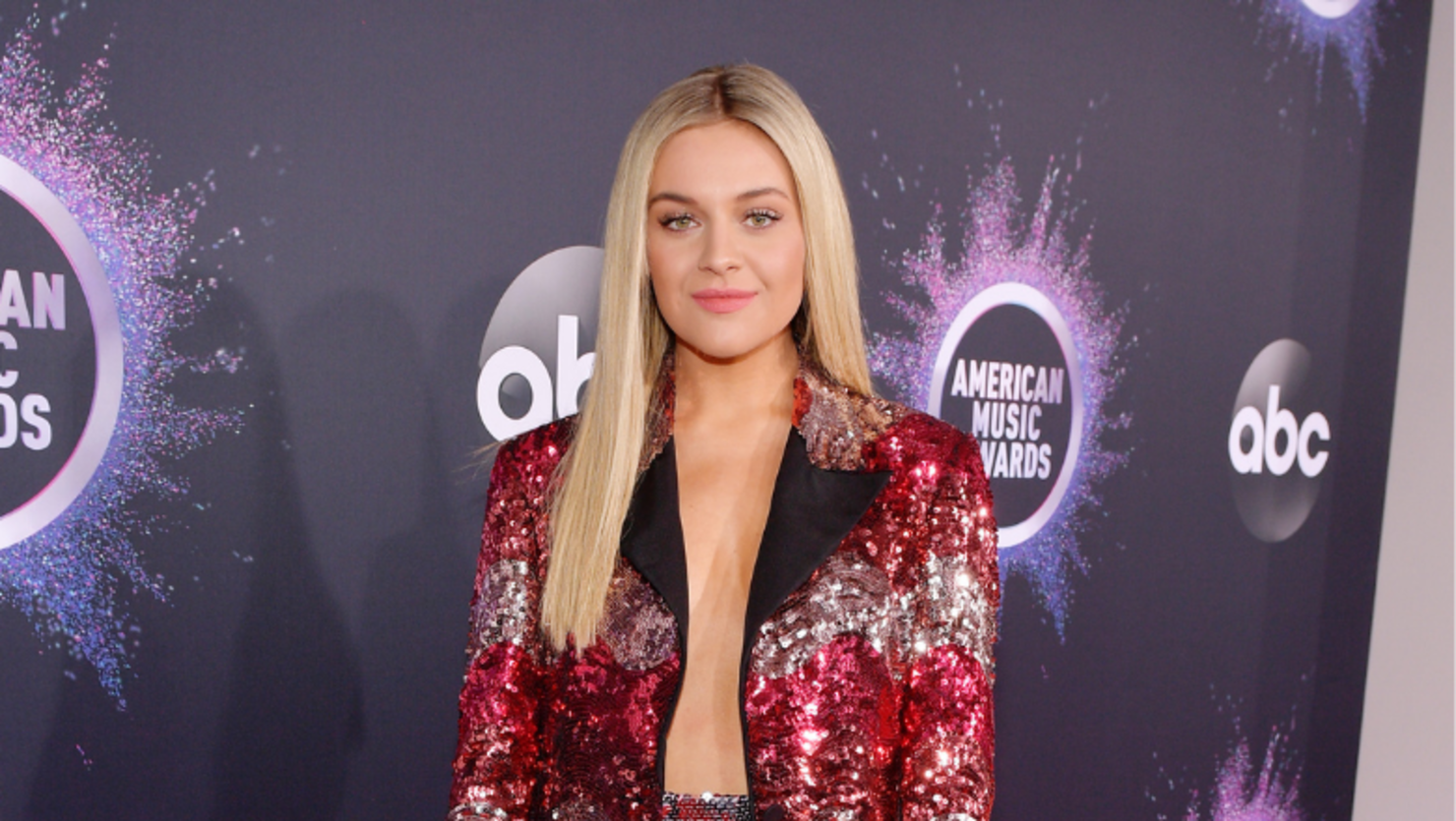 Kelsea Ballerini isn't letting negative comments slide by on social media.
Over the weekend one fan turned to Twitter to share some unwelcome criticism regarding Ballerini's latest single, "Hole In The Bottle." The user wrote, "@KelseaBallerini, I really hate your bottle of wine song and I hear it a million times a day."
The comments prompted the country star to reply, writing, "that's because it's in the top 5 most played songs in the country this week. Cheers."
While artists like Ballerini get their fair share of criticism on social media, they also know it's an important part of connecting with their fans.
"It's the only way that I can connect with people now, so yeah, it's really forced me to go there and show what I'm doing," Ballerini explained in an interview with Billboard. "The people that have shown up to shows for six years, I know them by name. To be able to really stick with people like that is nice. I also think that as a fan, I get invested in the artist, and that's why I love the music. I know that a lot of people that listen to my music are the same way, where like they listen to what I put out because I'm putting it out."
"Hole In The Bottle" originally appeared on Ballerini's self-titled album kelsea, which was released in March of 2020. She also shared another reimagined version of the track on her latest album, ballerina. More recently, the country star shared a playful new remix of the song featuring the one and only Shania Twain.
As the new year kicks off, Ballerini says her focus in 2021 will be on the word "healthy." In a recent Instagram post, the country singer shared her word for the year, explaining how she hopes to prioritize her wellbeing after a crazy year.
"My word of 2021 is 'healthy,'" she captioned a photo of herself looking out at mountains in the distance. "I want to nurture and focus on my physical, mental, and emotional health that all took a bit of a backseat last year (anyone else?)."
"Having a word for the year helps me stay focused and keeps my intentions set while I try to live a full life, stay creative, and be productive," she continued, adding, "I'm soooo interested to know what your word/intentions are for what's bound to be a better year?! 🤍✨"