Tennessee Man Loses $1 Million Lottery Ticket, Finds It In Parking Lot
By Sarah Tate
March 23, 2021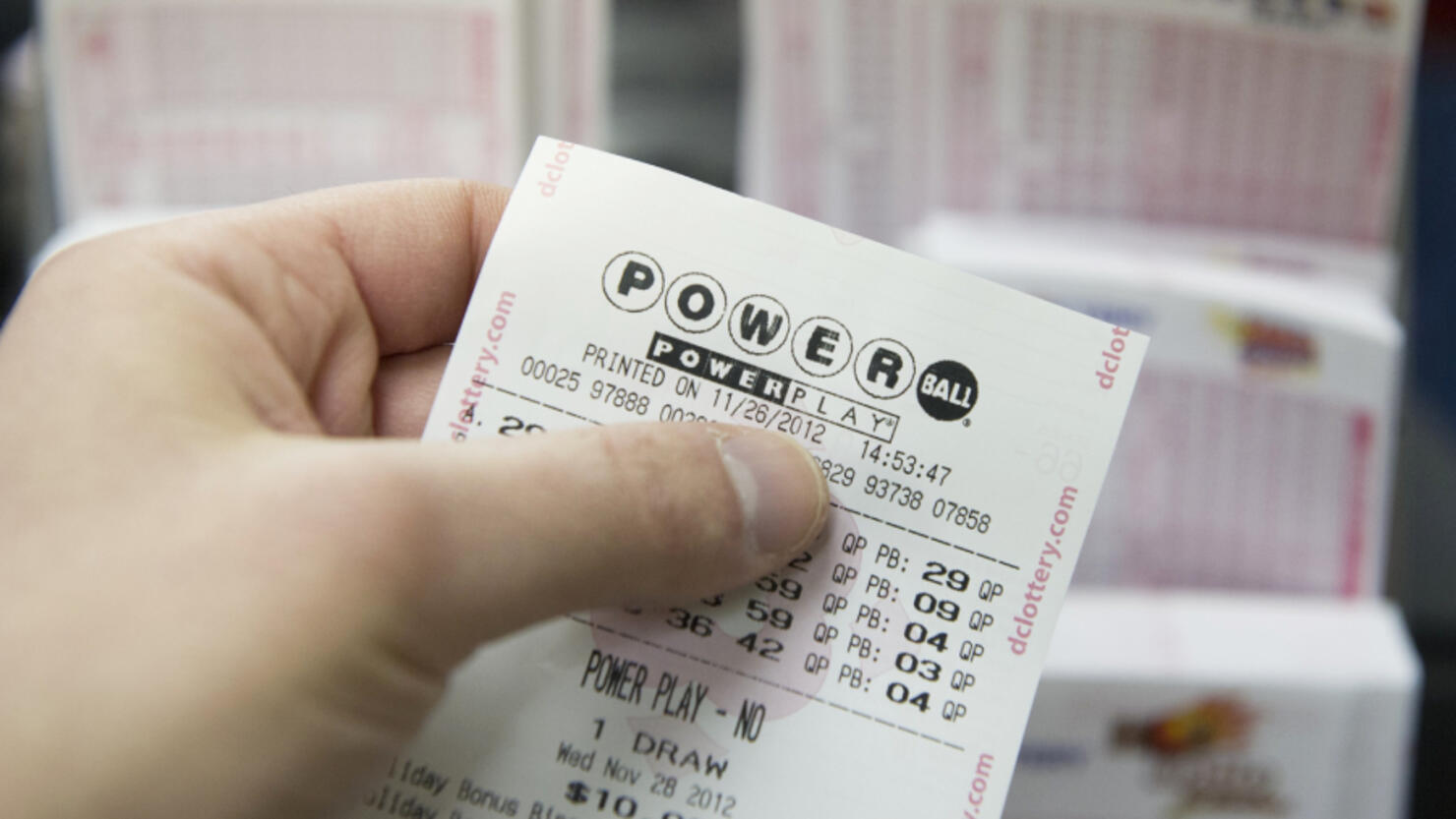 Everyone dreams about what it would be like to win the lottery — new car, pay off debts, maybe even a shopping spree. But what if all those dreams quickly came to an end when you realized you lost your winning ticket? That's exactly what happened to one man in Tennessee recently when he discovered he could no longer find his ticket to $1 million.
Nick Slatten was having a typical day on March 10 when he stopped at the Village Market in Sparta to buy a Tennessee Cash lottery ticket, WKRN reports. When he checked the winning numbers the next day, he was stunned to see he won $1,178,748.
Slatten continued about his day in awe, running errands and taking a trip to an O'Reilly Auto Parts with his brother. However, the shock he had from winning quickly turned into despair when he realized he didn't know where his ticket went.
"I couldn't find it anywhere," he said.
He began retracing the steps he took throughout the day and ended up back at the auto store. After walking around the parking lot, there it was — on the ground next to the driver's side door of another car. Slatten couldn't believe it.
"It's a million-dollar ticket, and someone stepped right over it," he said.
Fortunately, Slatten was able to recover his lost ticket and claim the winning prize. According to WKRN, he and his fiancée plan to live life without "a whole lot of worries," and purchase a new home and better cars.
Photo: Getty Images