Tyler Joseph Explains Why 'Level Of Concern' Isn't On New TØP Album
By Eliot Hill
June 7, 2021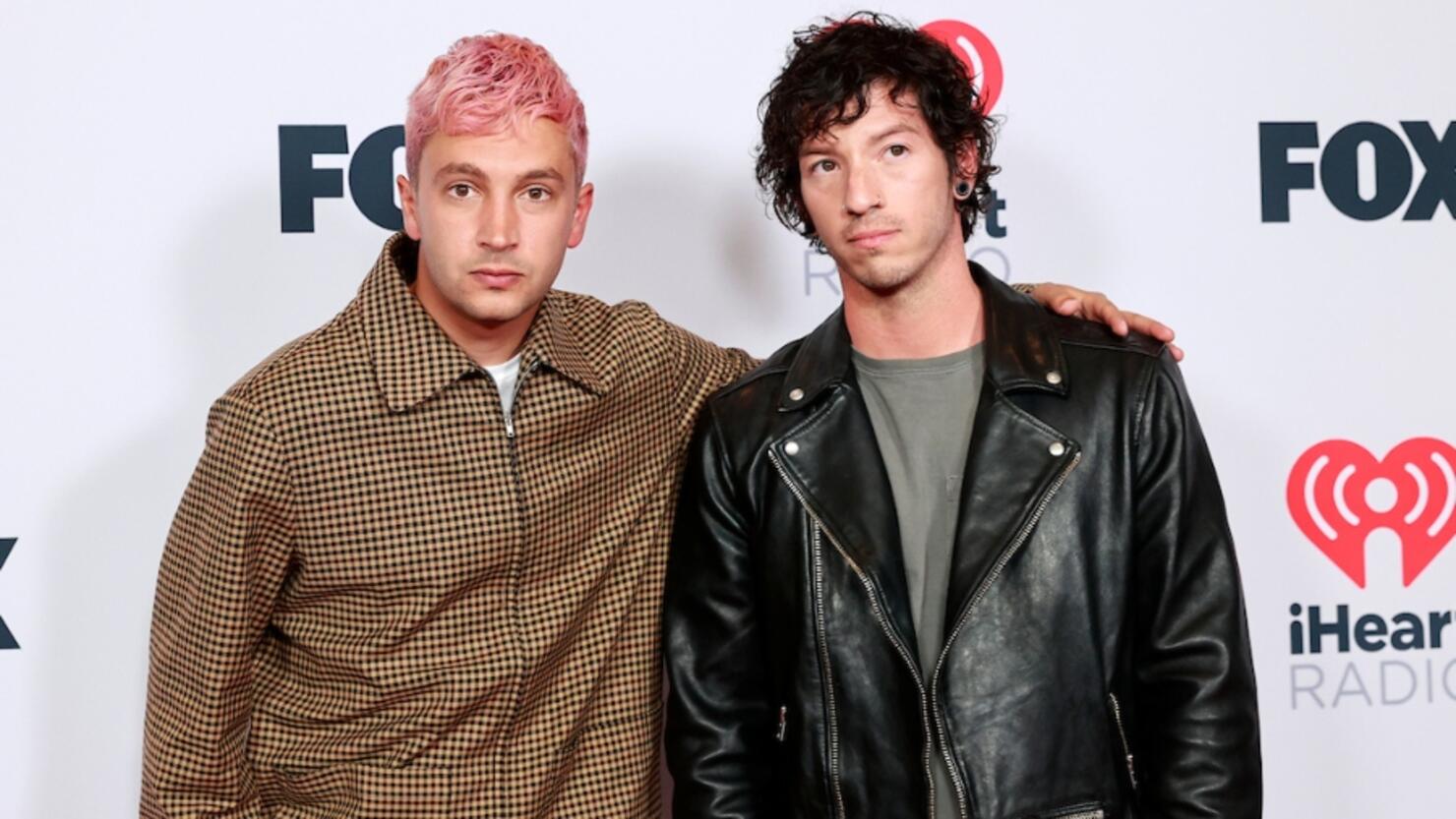 When twenty one pilots released their one-off single "Level of Concern" last April, it instantly became a quarantine anthem.
At the time the song came out, the band said it was released to help distract fans from the coronavirus pandemic. "It really felt like it just needed to be a lighter feeling song and something that's a little bit more distractable," Josh Dun said.
The song was such a hit that it knocked Panic! At The Disco off the No.1 spot on the Hot Rock Chart after it spent 76 weeks there. So, you'd think Tyler Joseph and Josh Dun would include the track on their new album, Scaled and Icy.
But once the album came out, fans noticed the song was absent from the tracklist. In a recent interview, Joseph explained why the guys decided to keep "Level of Concern" off the new album and his reasoning makes a ton of sense. 
"Sonically it may have fit the record, but it meant more to me as a timestamp of something that was in between records, something quick on its feet," he explained. "What I'm proud of that song for is the ability, when the pandemic really started to take, to show the agility Josh and I have on a creative level: we can write, record and release a song quickly."
"Level of Concern" recently won the iHeartRadio Music Award for Alternative Rock Song of the Year and the band as a whole won Alternative Rock Artist of the Year.
While also discussing the new album, the TØP frontman revealed the somber inspiration behind the upbeat opening Scaled and Icy track "Good Day."
Photo: Getty Images for iHeartMedia