Brett Young Explains Why You Won't Hear 'Questionable Content' In His Music
By Lindsey Smith
June 21, 2021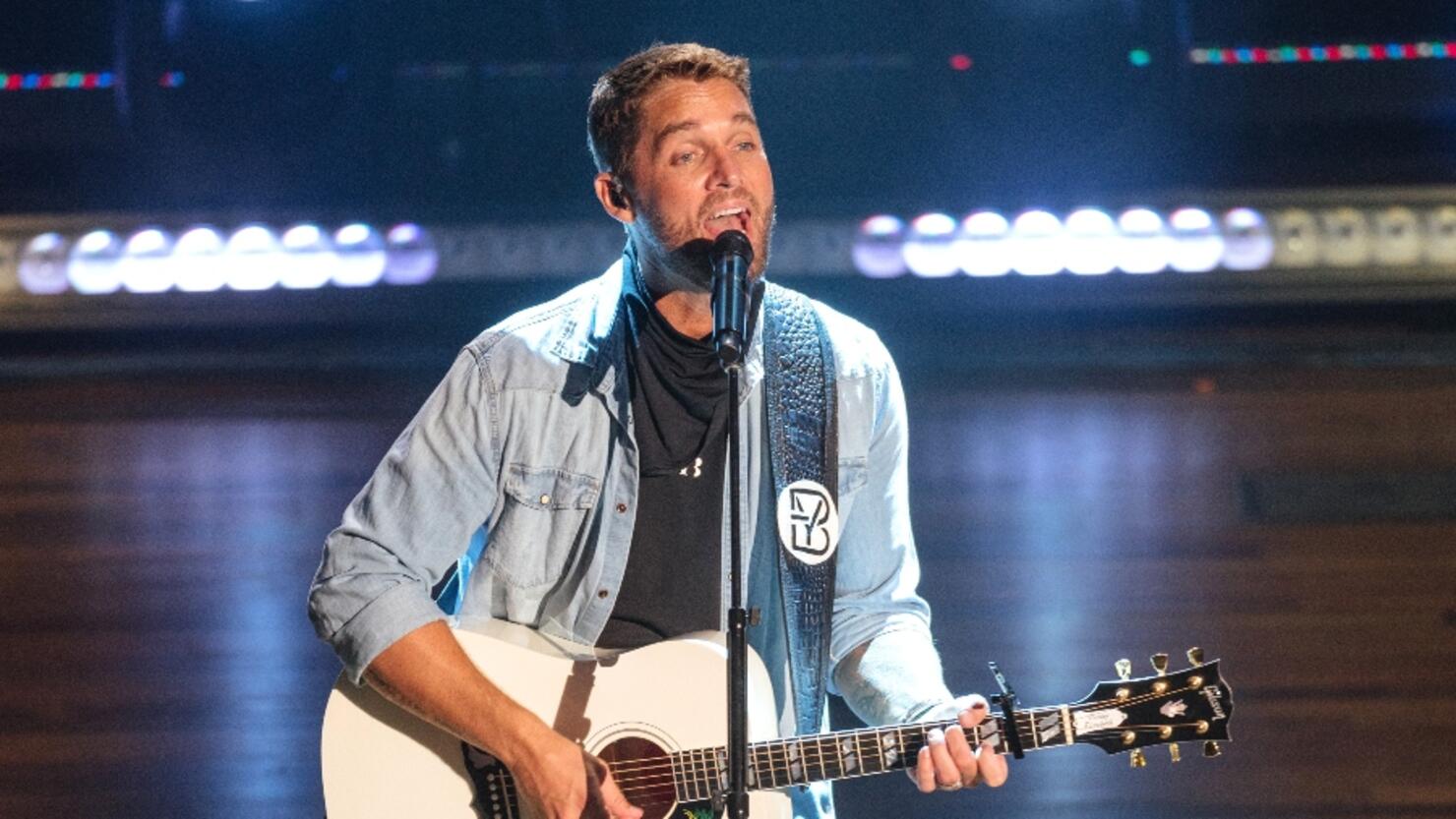 As a dad to a little one with another on the way, Brett Young knows the importance of sharing special moments with his kids.
In a new interview with E! Online, the country singer opened up about why it's important for his concerts to be a family affair that parents and children can experience together.
He revealed that he makes it a point to keep his music PG and that fans won't ever see him crossing the line into more risqué lyrics and subject matters. 
"I've never once seen the necessity for art to cross that PG line in order to be art. If you have something interesting to say, you can say it for everybody. You don't need to say it to the NC-17 crowd and I've never understood why that was necessary." he said. "I feel like, if you're a good enough writer, you can make it acceptable for everybody and I've always tried to walk that line."
He went on to explain that he thinks about the moms who bring their daughters to his shows and how he wants to make sure parents feel comfortable bringing kids along to his concerts. 
"They should be able to have a mother-daughter night and if I start having questionable content and lyrics in my music, all of a sudden, she's not bringing her daughter and they can't have that experience together," he explained.
Young, who just released Weekends Look a Little Different These Days earlier this month, also opened up about how his new collection of songs is a result of becoming a dad.
He and his wife Taylor are also expecting their second baby — another girl — in just a couple of months. The pair welcomed their first baby girl in October 2019 after almost one year of marriage.
The country singer will also be releasing his first book, Love You, Little Lady, in August and it's, of course, inspired by his family.