Garbage's Shirley Manson Praises Billie Eilish For Transforming Pop Music
By Katrina Nattress
June 23, 2021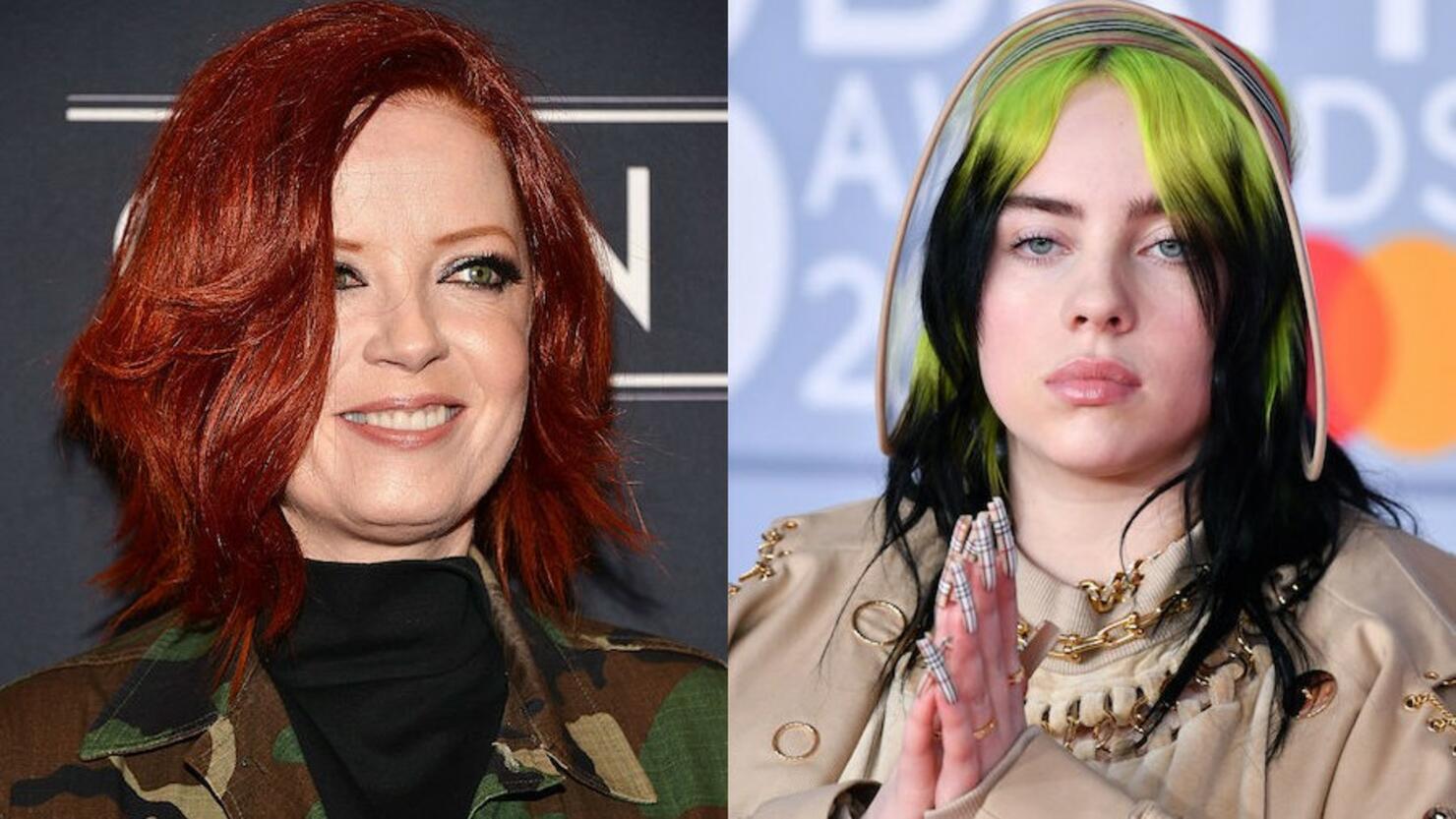 Garbage recently released a new album called No Gods No Masters, but during a recent interview with NME, the band's frontwoman Shirley Manson took time to praise Billie Eilish for giving a voice to "rebellious girls."
"For so long, it seemed like the rebellious girls were being suffocated," she admitted. "They weren't being given any space or attention. I think we have Billie Eilish to thank for the sudden interest once again for the sad girls, the dark girls and the girls who are out of step with the pop culture landscape. That, to me, is exciting because that's the music I love."
She then named more female artists who are leading the way in transforming the pop music landscape. "I'm uninterested in love songs. They bore the s*** out of me," Manson said bluntly. "I love it when Billy NoMates is taking it to the wire; I love it when Little Simz is in everybody's faces. I love it when these artists are pushing, questioning and presenting a powerful facet of self to the public."
Eilish is gearing up to release her highly anticipated sophomore album Happier Than Ever on July 30. She plans to tour in support of the new album next year; however, she'll be playing a show in 2021 as part of the iHeartRadio Festival lineup. Check out who else will be descending on Las Vegas September 17 and 18 here.