Watch Elton John Cover And Dance Along To BTS' 'Permission To Dance'
By Kelly Fisher
August 10, 2021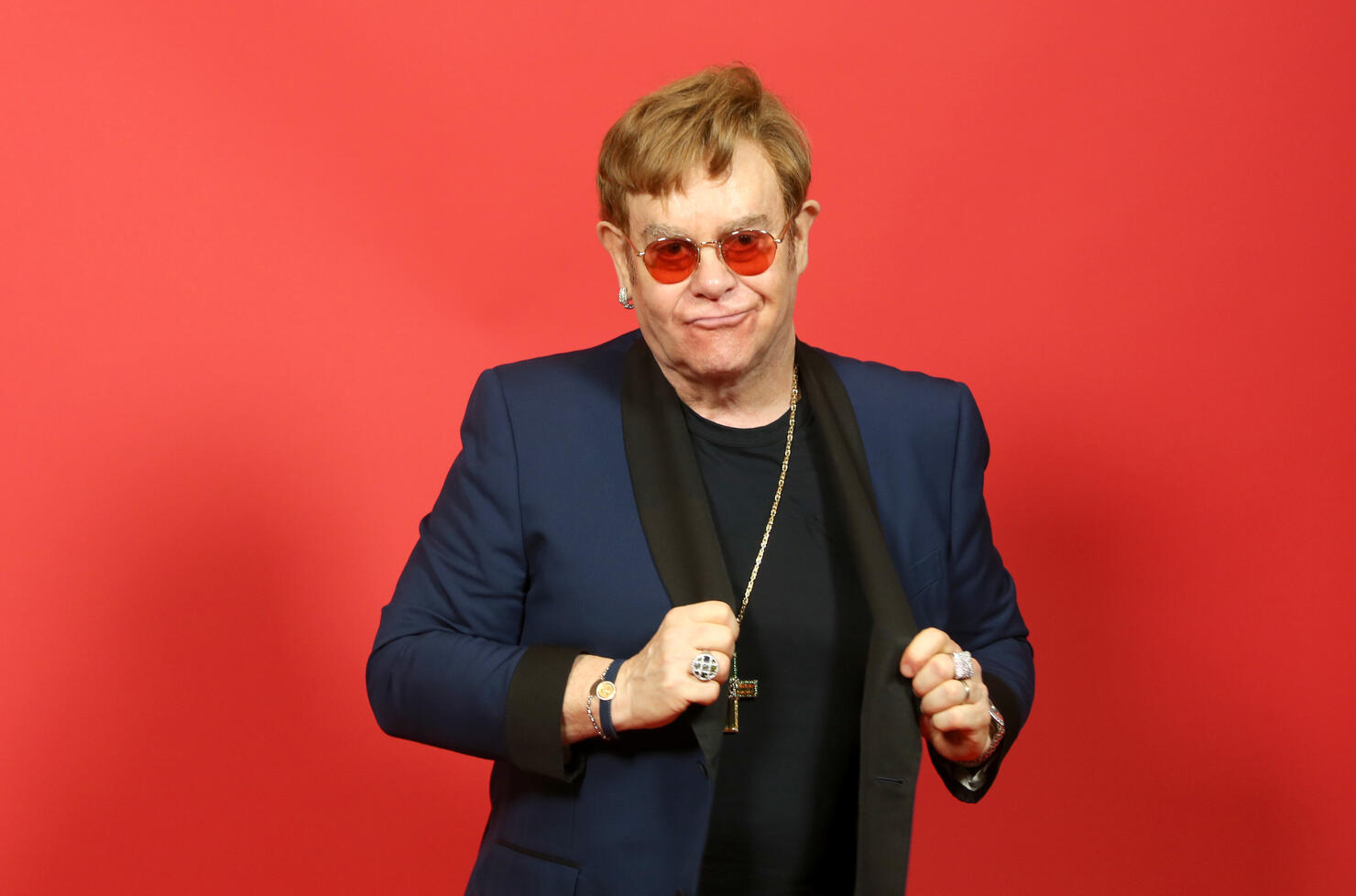 BTS member RM gave himself permission to dance on Twitter — and got the best response.
The boy band's upbeat single "Permission To Dance" name-drops singing-songwriting icon Elton John. The song opens with BTS singing:
"It's the thought of being young/When your heart's just like a drum/Beating louder with no way to guard it/When it all seems like it's wrong/Just sing along to Elton John/And to that feeling, we're just getting started"
BTS debuted the single — co-written by "Bad Habits" singer Ed Sheeran — last month, along with a corresponding music video that transforms a laundromat into a club. The group also dropped an R&B remix of the new song.
Last week, BTS shared a video of RM lip syncing and dancing along to the snippet of the song that refers to "The Rocket Man" himself:
"When it all seems like it's wrong Just sing along to @eltonofficial #PermissionToDance"
The award-winning artist recorded the perfect response to the BTS video, singing the next line of the song and delivering a shout-out to the boy band: "When the nights get colder, And the rhythms got you falling behind."
Watch the Twitter exchange here:
Listen to "Permission To Dance" in full here: