'Saturday Night Live' Reveals Surprising Celebs Booked For October Shows
By Kelly Fisher
September 22, 2021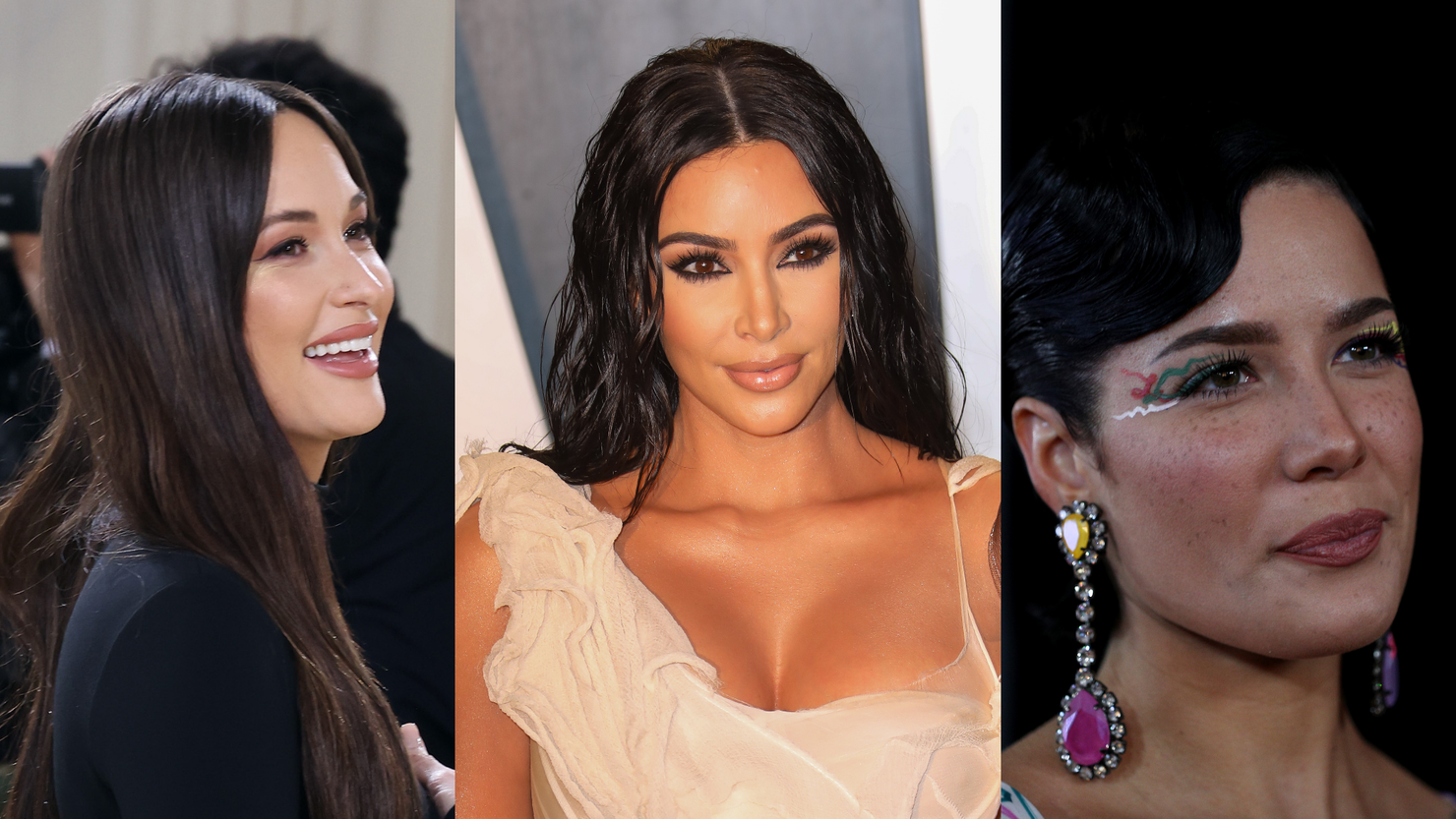 Saturday Night Live just announced its star-studded list of hosts and musical guests booked through October — and some celebs might surprise you.
The long-running comedy show revealed the list on its social media channels on Wednesday afternoon (September 22), and fans are buzzing in response to the upcoming shows. Here's what to expect:
October 2
Owen Wilson
October 9
Kim Kardashian West
October 16
Rami Malek
October 23
Jason Sudeikis
The Saturday Night Live gig comes at the heels of a new album for Musgraves (Star-Crossed) and for Halsey (If I Can't Have Love, I Want Power). Carlile is slated to drop her upcoming album, In These Silent Days, on October 1. Thug —who earned a Titanium Award for reaching 1 billion total audience spins across iHeartRadio stations for "Go Crazy" — marked a new era with his latest song, "Tick Tock," last month.
Hosts and musical guests followed suit after Saturday Night Live confirmed the news. Halsey noted their fifth time appearing on the show (wondering on social media whether "5th times the…charm?"), and Kardashian West exclaimed in a tweet that there's "no turning back now!!!! LOL I'm hosting SNL!!!!!!" For Carlile, the announcement was a longtime coming. The "Right On Time" singer has "been waiting my whole life" to perform on the show, and with award-winning actor Sudeikis, no less: "Can you even believe we get to be on the same night as the wonderful Jason Sudeikis? Can't wait to hug Ted Lasso's neck!!"
Check out Saturday Night Live's announcement here: