Pat Sajak Shocked As Once Again A Contestant Makes History On 'Wheel'
By Dave Basner
February 10, 2022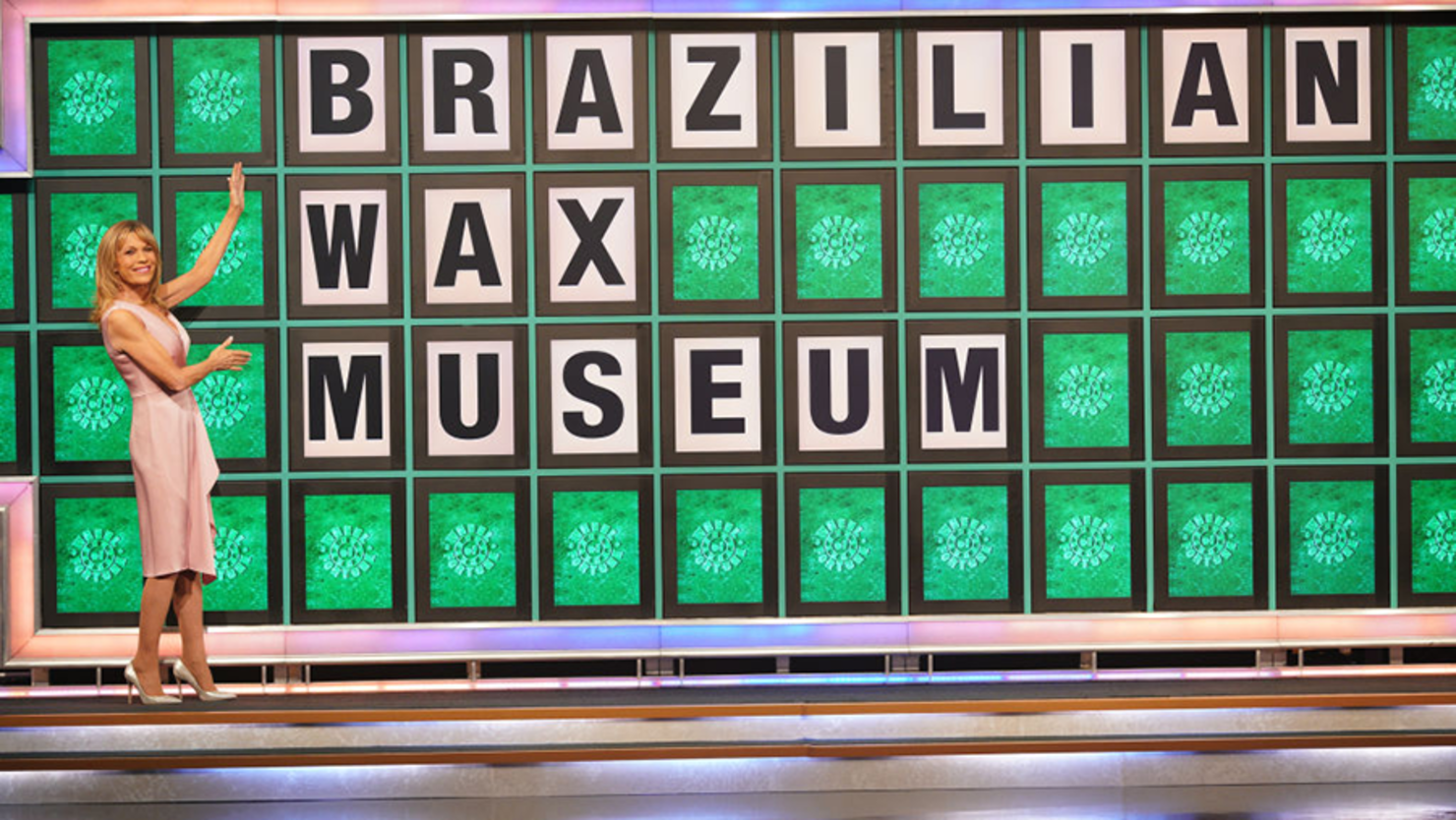 It's been a very expensive week for Wheel Of Fortune. On Monday, contestant Lisa Kramer correctly solved the bonus puzzle and won the biggest potential prize in that round - $100,000. Then, on Tuesday, the show made history when contestant Mark Baer also correctly solved the bonus puzzle and won $100,000, marking the first time there has ever been back-to-back $100,000 winners. Well on Wednesday's show, history repeated itself.
Bree Yokouchi, an elementary school teacher from Portland, Oregon, took down a relatively difficult bonus puzzle with ease and wouldn't you know, she also won the $100,000 grand prize, scoring a total of $121,638 in cash and prizes, including a trip to St. Lucia. Now, for the first time, Wheel has seen its first-ever back-to-back-to-back $100,000 winners.
Host Pat Sajak joked that the game show is running low on confetti.
When describing how it felt to win, Yokouchi stated, "I was just excited to be here this morning but to be the third $100,000 winner in a row is just amazing!"
A $100,000 win is pretty rare, eclipsed only by the highly unlikely $1 million wedge that can be scored off the wheel. If you want a chance to score some big money on the iconic show, you can do what Mark Baer did and apply to be a contestant by uploading a video at WheelOfFortune.com, or do what Bree did and check out the site for when the Wheelmobile might be coming near you so you can audition in person.