Kanye West Calls Out Kim Kardashian, Pete Davidson In New Songs
By Tony M. Centeno
February 23, 2022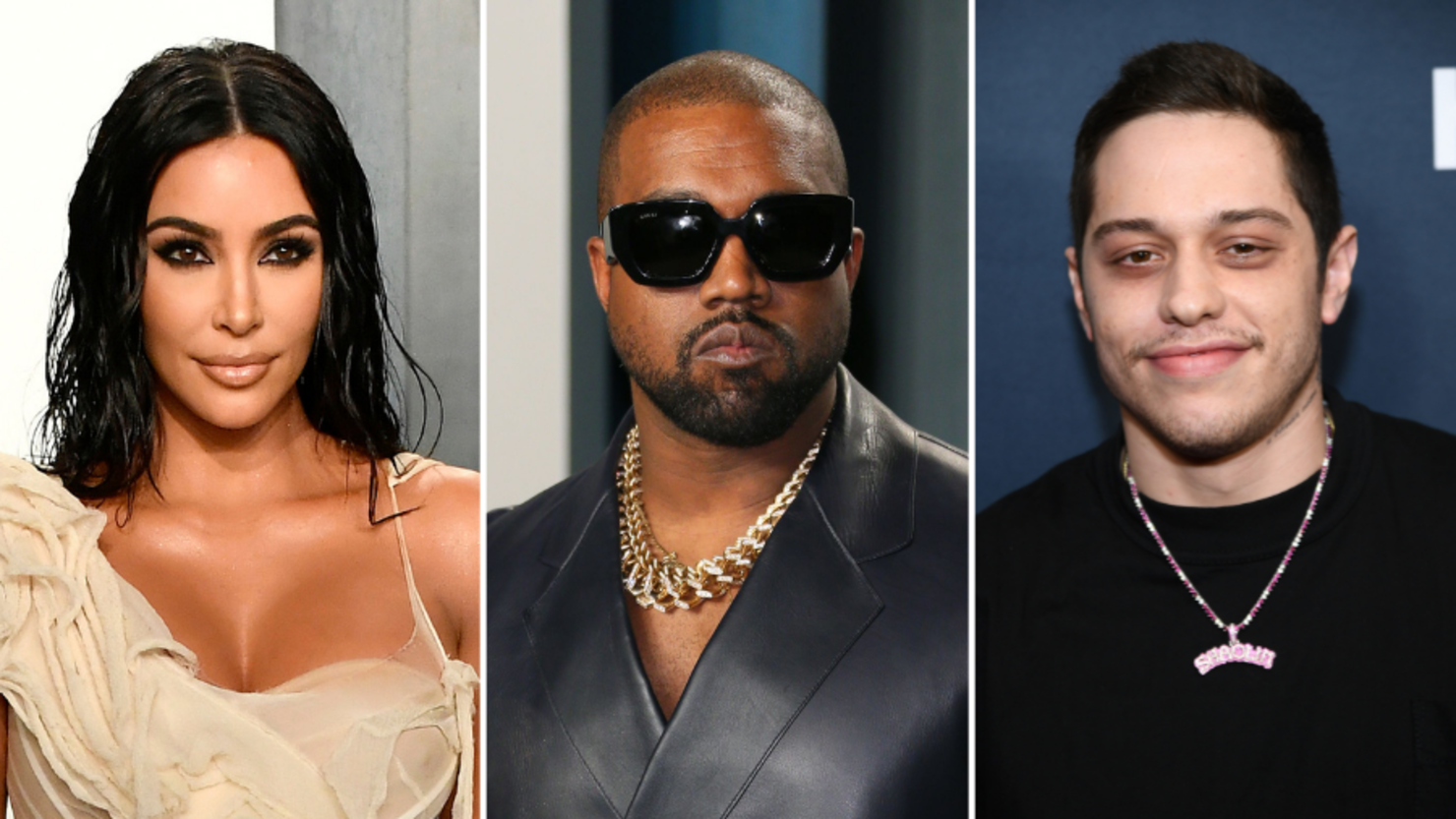 Kanye West previously said that he would tone down his rhetoric towards his ex-wife Kim Kardashian and her new boyfriend Pete Davidson. However, it seems like he's still not letting up, especially after mentioning the couple in his new album.
On Tuesday night, February 22, Ye premiered his Donda 2 album during an action-packed concert at loanDepot Park in Miami. During the concert, Ye debuted his song "Sci-Fi" featuring Sean Leon, which instantly began with a sample of Kardashian's opening monologue from her appearance on SNL last year. The intro highlights Kim's own words about Ye even after she filed for divorce back in February 2021.
"Honestly, all the ups, all the downs," Kim said. "I mean, I married the best rapper of all time. Not only that, he's the richest Black man in America. A talented, legit genius who gave me four incredible kids."
Ye also seemingly channeled his disdain for Davidson, or "Skete" as Ye likes to call him, for a separate song. In "Security," Ye sounds like he's telling Davidson to get more security after he takes a few subtle jabs at him.
"Ok we gon' make this an event?" Ye raps in the song. "Y'all gone need security for this/I ain't getting frisked, Y'all gon' need security for this/I walk up in the crib, no getting frisked/Butt-naked in the kitchen cooking grits, Tell ya mama 'come give me a kiss'/Security gon' need security for this."
"Never take the family picture off the fridge, Never stand between a man and his kids," Ye continues. "Y'all ain't got enough security for this, I put your security at risk/I make your security all quit, like 'we ain't gettin paid enough for this."
Both songs come not long after Ye apologized to Kim for berating her and Davidson in past social media posts. "Sci-Fi" and "Security" are set to appear on Donda 2, however, the album has not dropped yet despite Ye's previous promise to release the album on 2/22/2022.